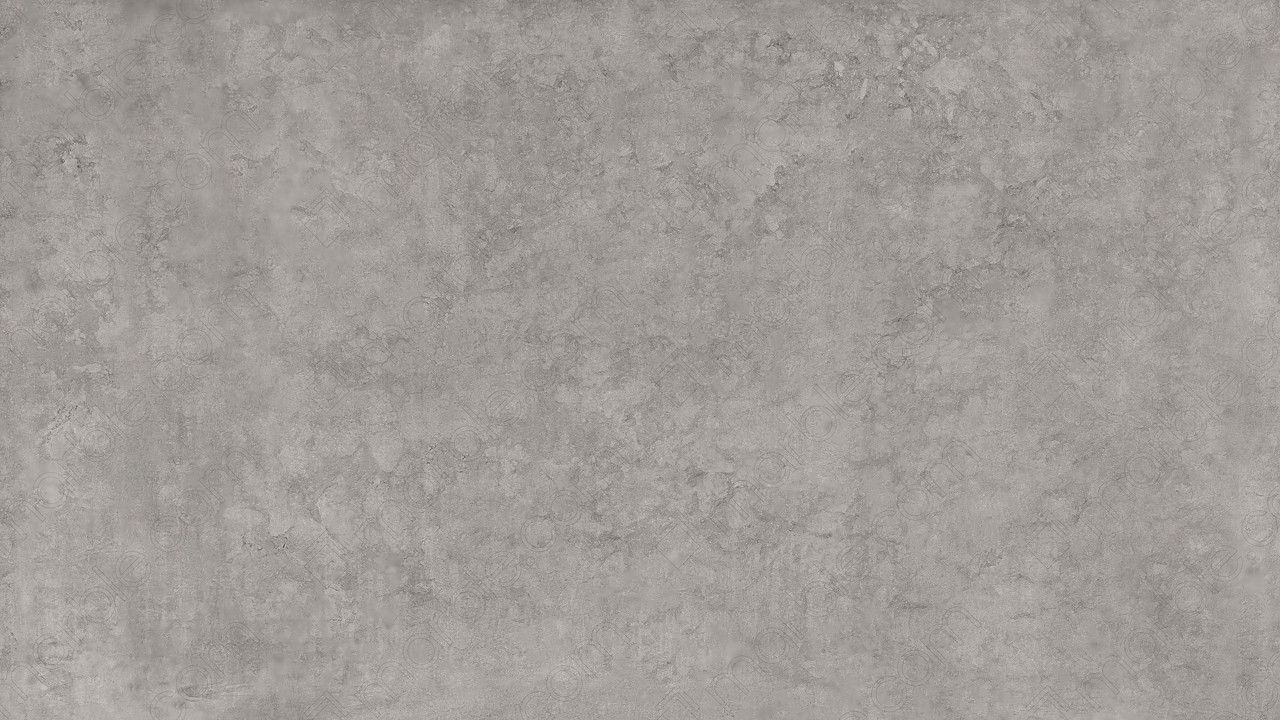 Every slab of natural stone is completely unique. Because of this, it's important to visit one of our locations to see the variations in person.
Get Your Countertop Estimate Today!
Material Information
Deep Blue Honed marble is a medium grey toned stone with specks of darker grey smudged throughout. Hazy yet classic, this stone could be used in conjunction with a multitude of styles. While grey in color, Deep Blue Honed is far from bland and could provide the perfect addition to any home.
Marble is truly one of the most timeless natural stone materials that you can have in your home. Whether you want to add marble to your kitchen countertops, bathroom countertops, bathroom vanity tops, backsplashes or any other structure, Deep Blue Honed marble is going to elevate your space through its sophistication and prominent appearance. Marble is heat resistant so you can feel comfortable placing your hot pots and pans on the counter. This quality has made marble a popular choice for fireplace surrounds because it will not be affected by the heat. This marble is known to be easy to maintain, although it will require periodical sealing. In addition, try to avoid contact with acidic substances as they may dull the surface of the stone over time. You will not regret the addition of this classic stone in your home.
Original Name:
Material Type: Marble
Country of Origin: Other
Colors: Grey
You must be logged in before you can vote.