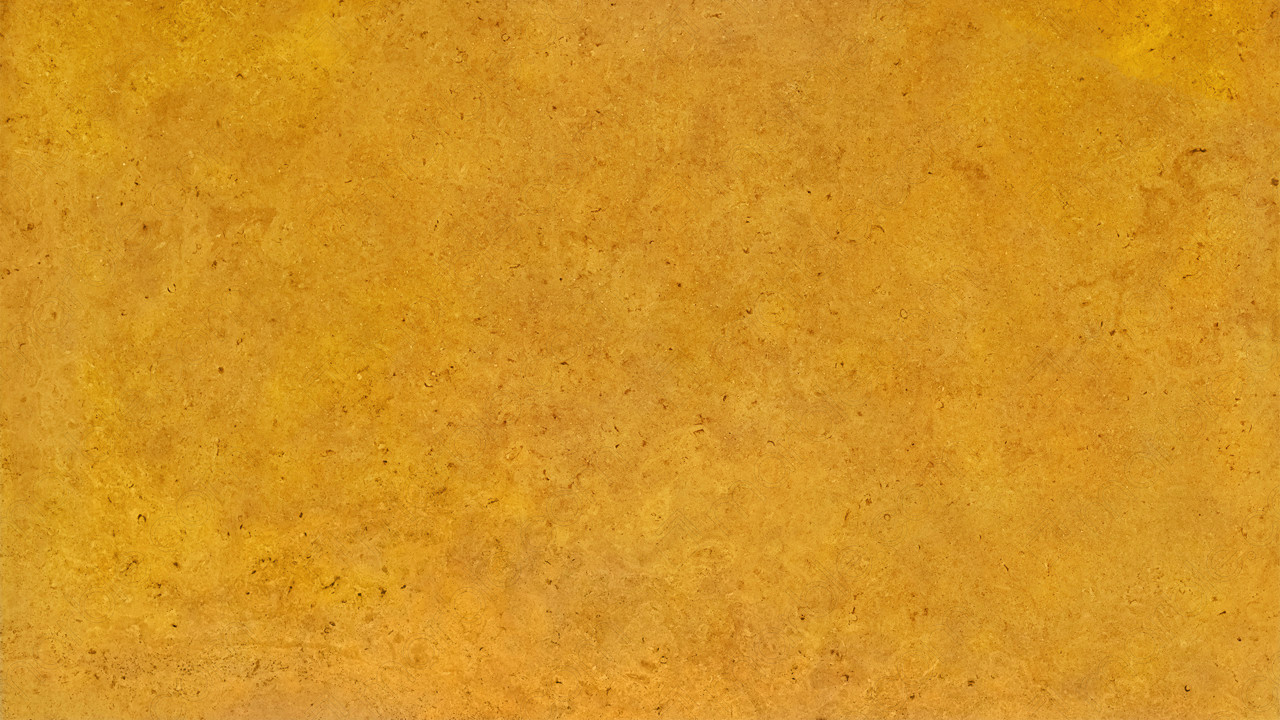 Every slab of natural stone is completely unique. Because of this, it's important to visit one of our locations to see the variations in person.
Get Your Countertop Estimate Today!
Material Information
Indus Gold marble is one of the most elegant and sophisticated gold stones around. It is a fully gold slab with very slight brown spots. It can immediately bring a regal and majestic nature to any room and will definitely enhance your life for the better.
Considering its visual appeal and functionality of marble, Indus Gold is a wonderful choice for any home. Next to black, white, or even bright colors, Indus Gold can be the statement piece you need. This marble is truly a work of art and will make you and your home the talk of the town. Like other marbles, Indus Gold immediately creates a sense of nobleness in a home. Whether through a bathroom vanity top or as a fireplace surround, this marble will bring character to your home. Marble is especially stunning as a kitchen countertop, however, it will require periodical care and maintenance. Sealing is required every six months. To keep this stone looking brand-new even years later, use non-abrasive cleaners in order to further preserve its sealing.
Original Name:
Material Type: Marble
Country of Origin: Pakistan
Colors: Gold
You must be logged in before you can vote.