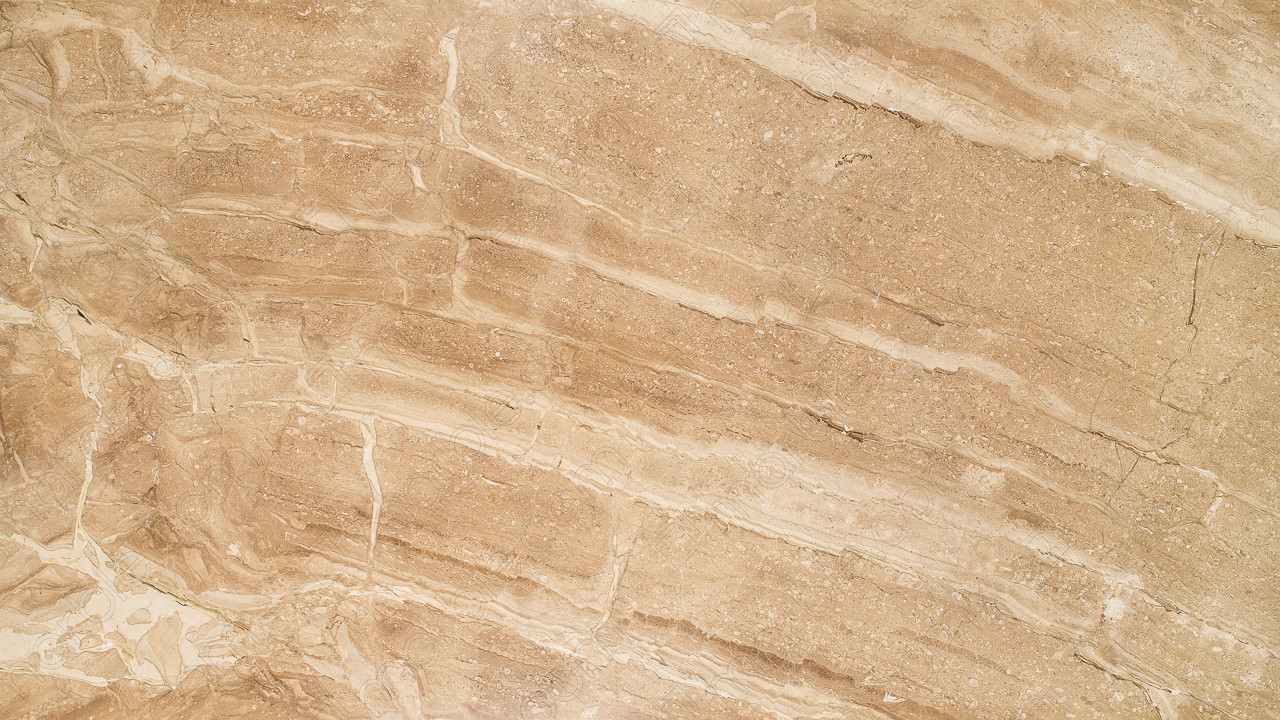 Every slab of natural stone is completely unique. Because of this, it's important to visit one of our locations to see the variations in person.
Get Your Countertop Estimate Today!
Material Information
Daino Reale marble is a creamy beige stone blended with hues of white and darker beige. While monochromatic, Daino Reale marble is far from being classified as a bland stone. There is something unique and beneficial about this style of neutral colored stones.
Marble is truly one of the most elegant natural stone materials that you can include in your home. Whether you are looking for a kitchen countertop, bathroom countertop, bathroom vanity top, or a backsplash, Daino Reale marble is a stone you do not want to miss out on. With its delicate design, it is a timeless and elegant addition that will suit your home for years to come. Between the multitude of marble colors available and the unique veining that many types possess, many feel that the appearance of marble simply cannot be matched. Daino Reale marble is a piece that is surely going to receive compliments. There is something about the simplicity of this stone that creates a warm and sophisticated ambiance that is exactly what your home is looking for. Daino Reale marble is sure to look beautiful in whichever area you decide to install it in.
Original Name:
Material Type: Marble
Country of Origin: Italy
Colors: White, Beige
You must be logged in before you can vote.