Cippolino Ondulato Marble
[Total:
1
Average:
5.00
/5]
Click a star to cast a vote.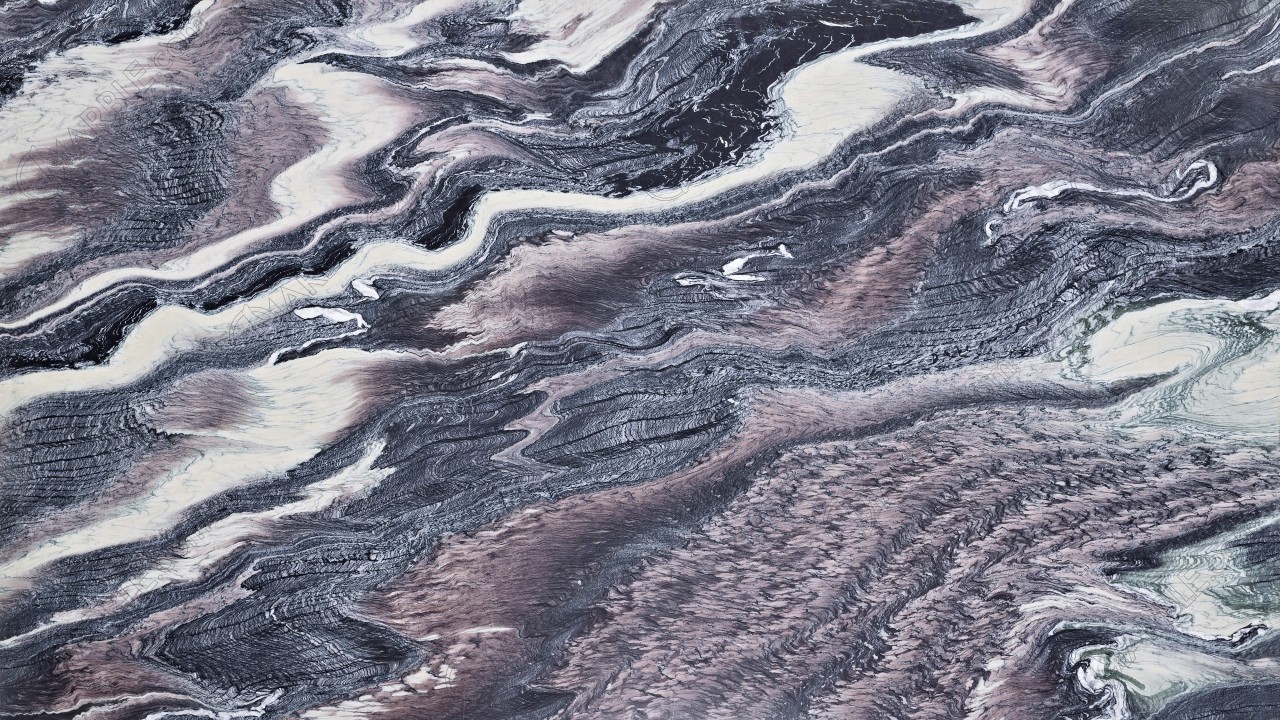 Cippolino Ondulato is a rare and exclusive marble that is strikingly artistic. Its lush pattern of sporadic waves displays a complimentary palette of colors that includes black, grey and purple. Cippolino Ondulato is ideal for luxurious interior landscapes, such as master bathrooms, fireplaces surrounds and hot tub surrounds. If you are looking for a type of marble that is truly one-of-a-kind, Cippolino Ondulato marble may be the perfect fit for you. While many types of natural stone are beautiful, finding a stone that is more visually striking than Cippolino Ondulato marble may be a difficult task. If you want to make a statement in your home, installing this incredible marble is a great way to do just that. It will instantly become the focal point of any space you install it in. In addition, marble in general can increase the value of your home, which can have a positive impact if you ever sell your home. Not only does Cippolino Ondulato have the appeal of being marble, it is one of the rarest types of marble that you can find.
Original Name:

Cippolino Ondulato




Material Type:

Marble




Absorption by weight (%):




Density (kg/dm3):




Compressive strength (n/mm2):




Colors:

Purple, Grey, Black
Other Names:




Online ID:

998




Country of Origin:

Italy




Pattern Type:

Veiny




Abrasion resistance hardness (mm:




Bending strenghts (n/mm2):




Outdoor use: