Next >
Bardiglio Nuvolatto Marble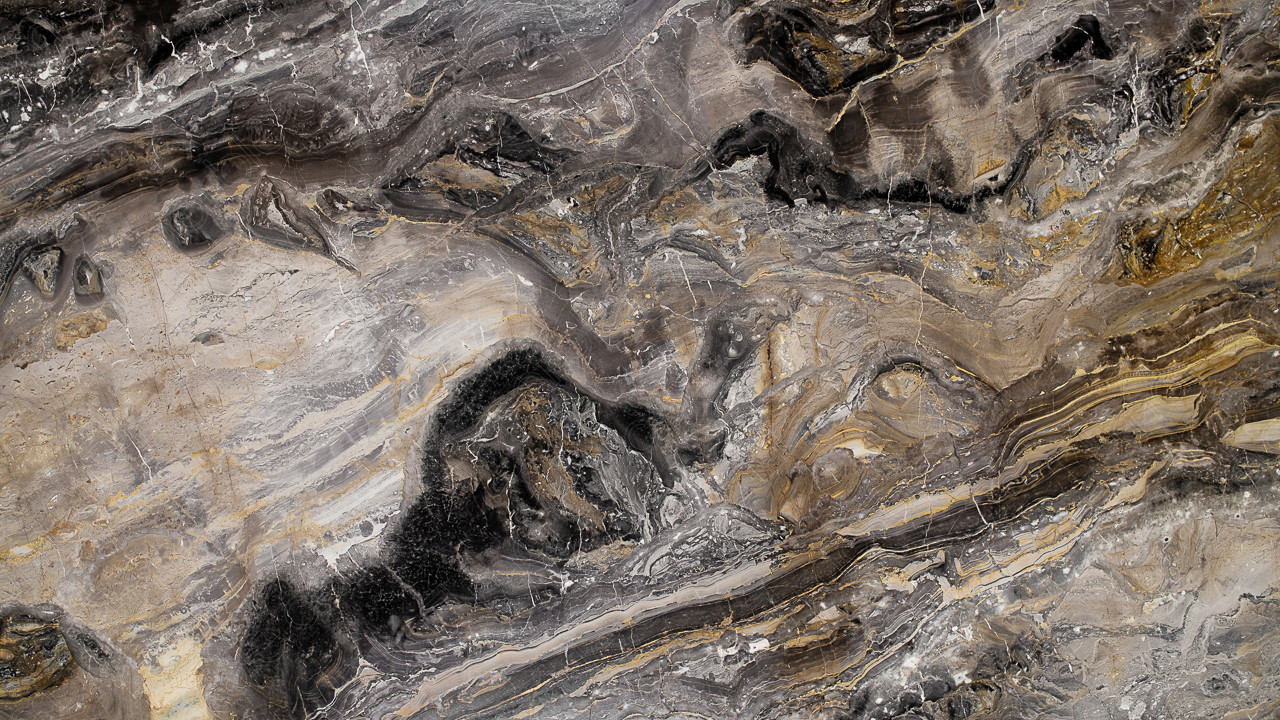 Every slab of natural stone is completely unique. Because of this, it's important to visit one of our locations to see the variations in person.
Get Your Countertop Estimate Today!
Material Information
If you are looking to add a touch of sophistication to your home, look no further than Arabescato Orobici marble. It features an intense mix of black and underlying grey tones with veins of brown, gold, and white colors. Immediately catching the eye, this stone will amplify your home.
Whether you wish to create a rich and unified look by pairing the stone with dark cabinet finish colors, or if a contrast is necessary to spice things up, Arabescato Orobici is a game-changer. When choosing a stone with such bold features, large areas will showcase its true beauty to its fullest potential. You may want to consider this stone as an island centerpiece or add a waterfall edge to create a one-of-a-kind design. It is also an ideal choice for kitchen countertops, backsplashes, vanity tops, and fireplace surrounds. This marble is known to be easy to maintain, although it will require periodical sealing. In addition, try to avoid contact with acidic substances as they may dull the surface of the stone over time. This is truly one of the most elegant, natural stone materials that one can add to their home.
Original Name:
Material Type: Marble
Country of Origin: Italy
Colors: Gold, Grey, White, Beige, Brown, Black
You must be logged in before you can vote.