Maximus Classic Onyx White
Next >
Maximus Hyper White Porcelain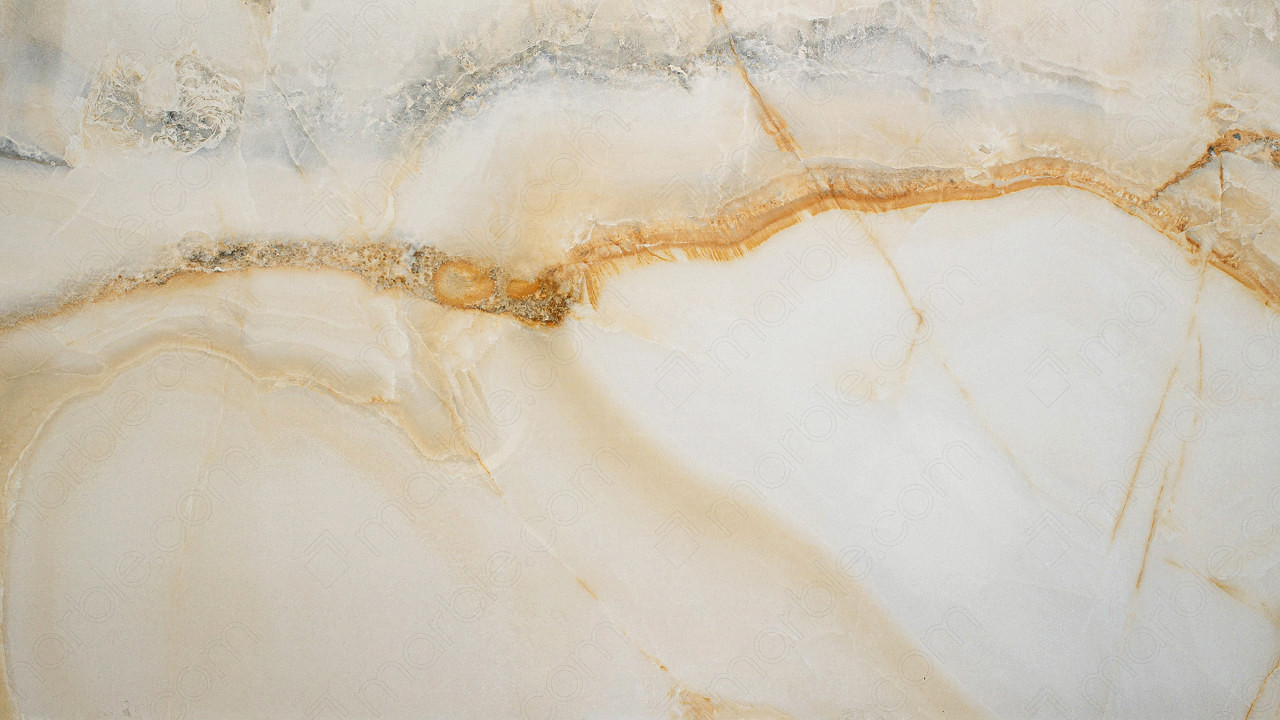 Every slab of natural stone is completely unique. Because of this, it's important to visit one of our locations to see the variations in person.
Get Your Countertop Estimate Today!
Material Information
Maximus Classic Onyx White is a breathtaking form of porcelain, with the most gentle white and gold-like orange color scheme. The stone's resemblance to onyx features a smooth, medium-sheen finish, marble look and a brown color to help add style to your decor. This beautiful tile is suitable for many places throughout a home, such as residential floors including kitchens, halls and corridors.
It goes without saying that this stone will be a head-turner for all future guests to see! Along with its exquisite physical features, its high durability and resistance to certain things makes this a stone you do not want to miss out on. This stone is virtually maintenance-free and requires no special care, such as sealing. For this reason alone, Maximus Classic Onyx is an ideal choice for any space. It is most recommended to use this stone for bathroom walls, flooring, fireplace surrounds, backsplashes, and more. Porcelain is known to be resistant to stains, as well as extreme heat, scratches, and chips. It can be used in high traffic areas and due to its variability within slabs, installing Maximus Classic Onyx White can change a space immensely.
Original Name: Maximus Classic Onyx White
Material Type: Porcelain
Country of Origin: United Arab Emirates
Colors: Gold, White, Beige
You must be logged in before you can vote.