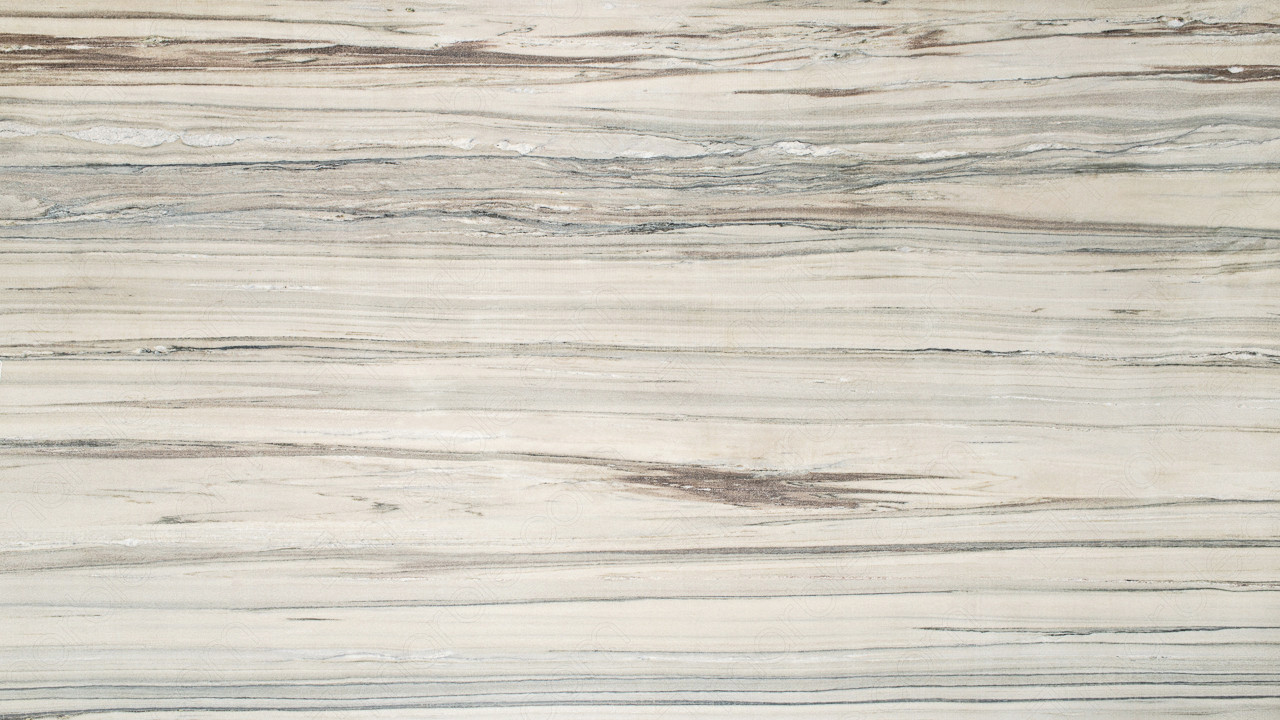 Every slab of natural stone is completely unique. Because of this, it's important to visit one of our locations to see the variations in person.
Get Your Countertop Estimate Today!
Material Information
Elegant and sophisticated, Bianco Ibiza marble is a preferred natural stone for its design and physical characteristics. Its mix of white, beige, and grey veining compliment many design styles and is sure to alter your living area for the better. Considering that adding it to your space will increase visual appeal and functionality, Bianco Ibiza is a wonderful choice for any home.
Whether it is your bathroom vanity top or a fireplace surround, this particular marble has a way of brightening up and rejuvenating any space. Bianco Ibiza marble is especially stunning for kitchen countertops, however, it does require periodical care and maintenance, such as sealing, which is recommended every 6 months. To keep the stone looking new for years to come, consider using non-abrasive chemical cleaners to preserve the stone's sealing. Bianco Ibiza's brown and beige tones, along with the long, consistent gray veining throughout the slab, will be extremely appealing to the eye. Whether you wish to pair it with white cabinets or update your darker space with this warm, vivid colored stone, Bianco Ibiza is extremely versatile and is sure to change your space for the better.
Original Name:
Material Type: Marble
Country of Origin: Italy
Colors: Grey, White, Beige, Brown
You must be logged in before you can vote.