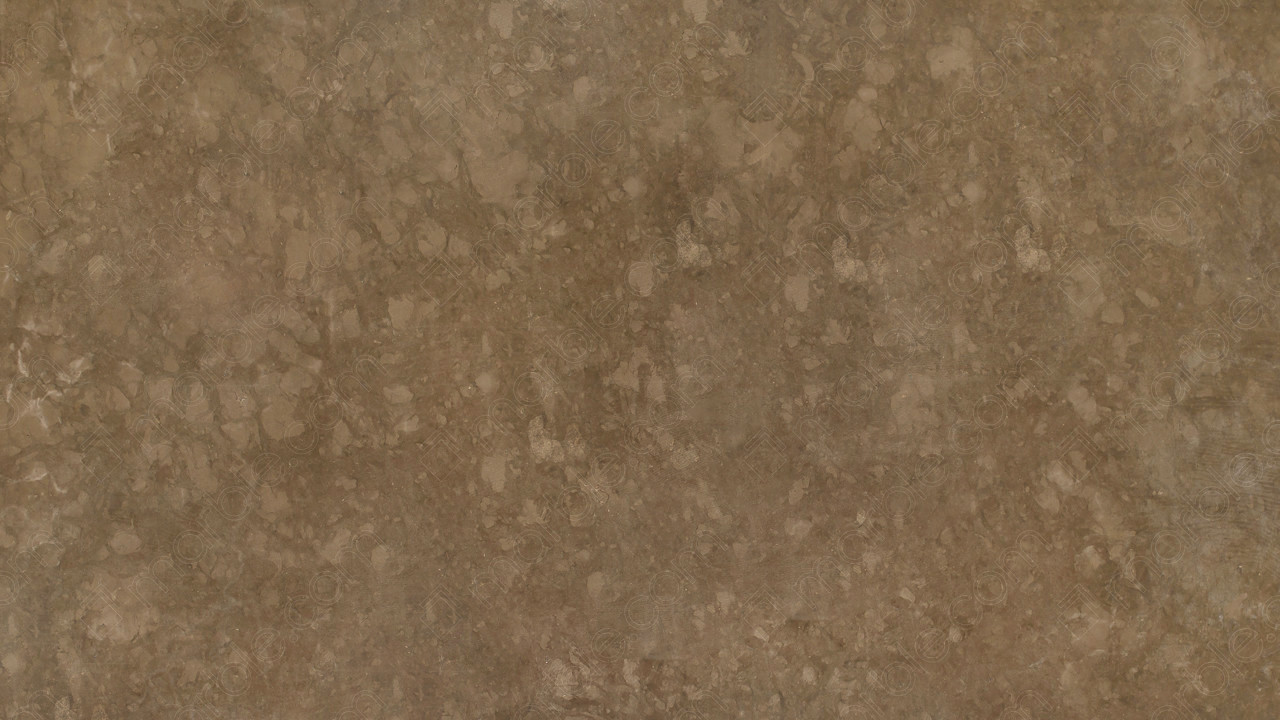 Every slab of natural stone is completely unique. Because of this, it's important to visit one of our locations to see the variations in person.
Get Your Countertop Estimate Today!
Material Information
Valverde Polished Limestone is a warm brown stone with light beige spotting. The beige and brown overlap each other creating a translucent effect. The design of this stone is almost orange in color, making it the perfect option for those looking to add warmth to a room.
This is a natural stone, so be sure to pick your stones carefully for your home remodeling project as each piece may look different. This stone would look excellent next to any color. The brown shade would bring a nature-like quality to the room, regardless if more modern furniture is around it. Pair this with colors complementary to orange and red in order to make the warmth of this stone stand out more, or, alternatively, it can be used as neutral. Limestone, like Valverde Polished, is well-known for its beauty. It is commonly installed in spaces such as bathroom countertops, backsplashes, flooring, and walls. While attractive in color and pattern, it requires a more advanced level of care. The stone is porous, soft, and chemically-sensitive, so can be easily stained by acidic fluids as well as scratched by harder materials. It is not recommended for high traffic locations.
Original Name:
Material Type: Limestone
Country of Origin: Portugal
Colors: Beige, Brown
You must be logged in before you can vote.