Next >
Valverde Honed Limestone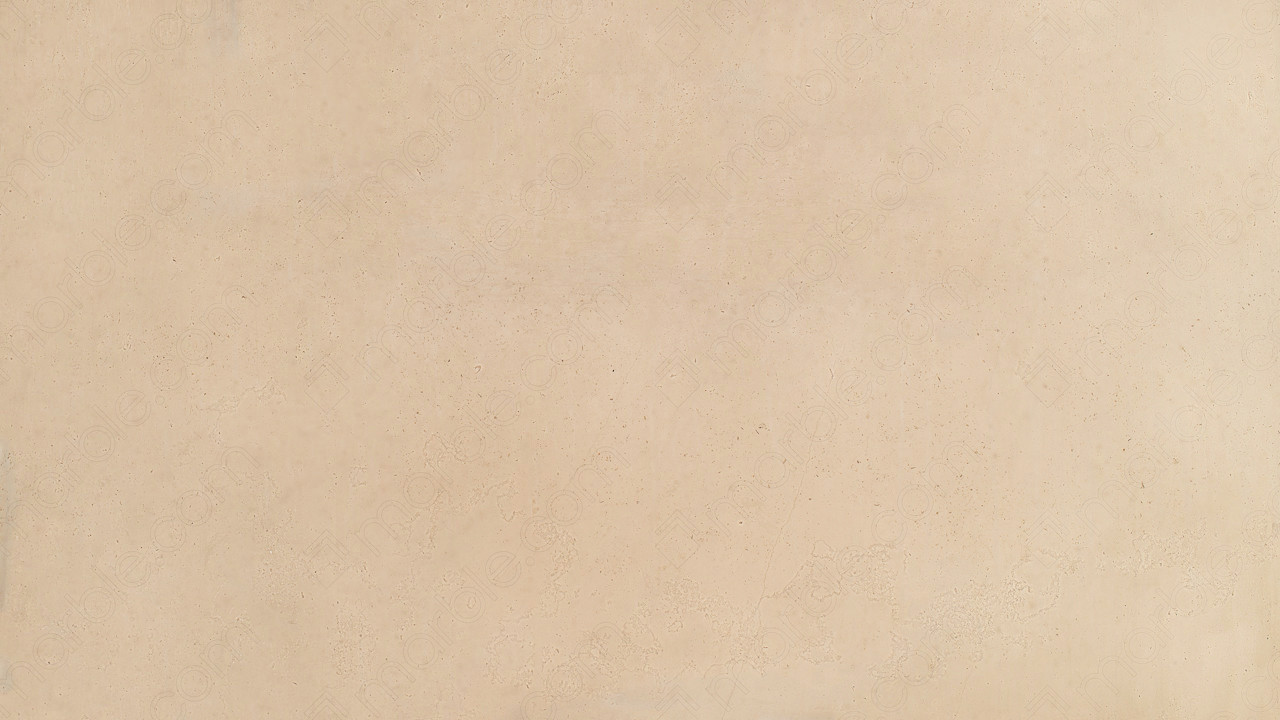 Every slab of natural stone is completely unique. Because of this, it's important to visit one of our locations to see the variations in person.
Get Your Countertop Estimate Today!
Material Information
Moleanos Honed limestone is a tan stone, devoid of patterns or veining. As a natural stone, it comes in a myriad of variations, with some slabs being darker or lighter than others. This limestone is perfect for those looking for something simple that will tie the room together.
Limestone is commonly used in areas such as bathroom countertops, backsplashes, flooring and wall coverings. The warmth of this tan stone will bring life to any room. It will especially look right at home in rooms decorated in a Mediterranean style or traditional style. It is a soft, porous, chemically sensitive stone, so special care must be taken. It can easily be stained by acidic fluids, as well as easily scratched by sharper materials. Although this stone can be managed and cared for, we do not recommend using it in high traffic areas. Besides these considerations, Moleanos Honed is still a wonderful addition to any home. With periodical resealing and daily cleansing, this stone will remain high quality for years to come. It is valued by customers and designers alike for its warm elegance and significant quality.
Original Name:
Material Type: Limestone
Country of Origin: Portugal
Colors: Beige
You must be logged in before you can vote.