Next >
Moleanos Honed Limestone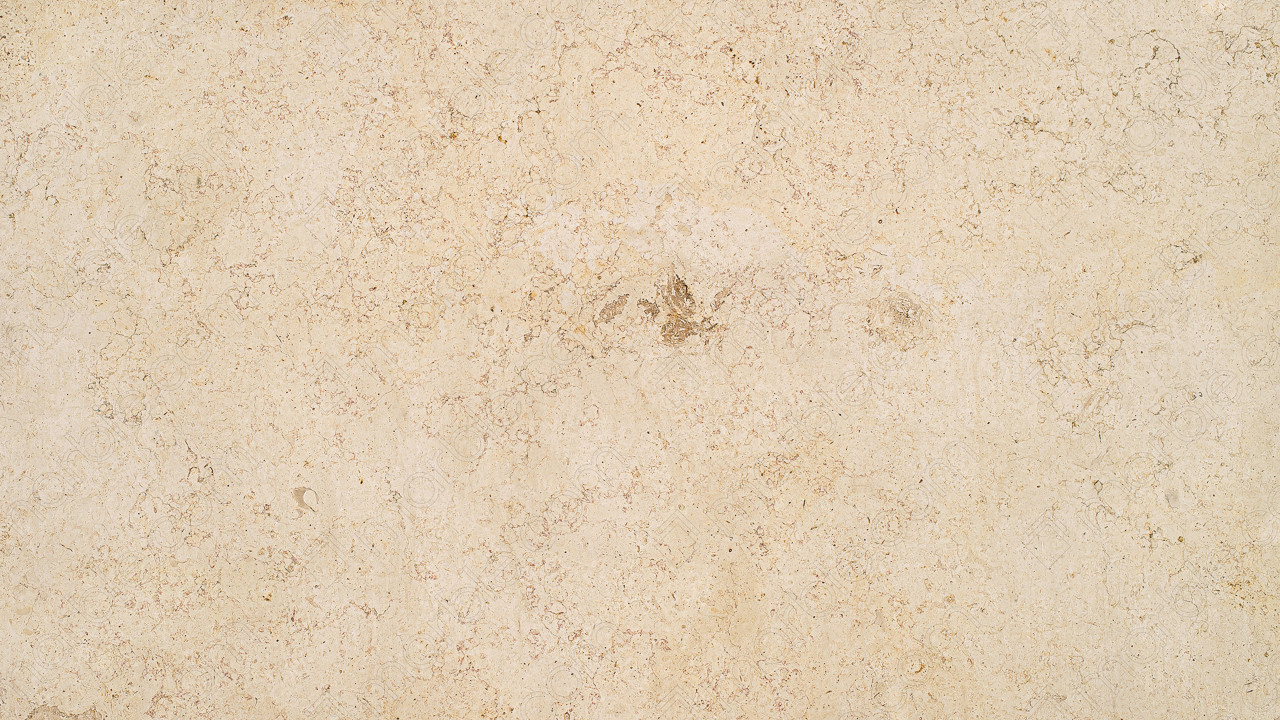 Every slab of natural stone is completely unique. Because of this, it's important to visit one of our locations to see the variations in person.
Get Your Countertop Estimate Today!
Material Information
Desert White Honed limestone is a creamy beige stone that comes in a myriad of variations with slightly darker tan details. The design of this natural stone is delicate, but at the same time, when highlighted by natural light, you can see the depth of the pattern of Desert White Honed limestone. This natural stone will visually enhance any area of your home.
This gorgeous natural stone is a stylish addition and will automatically add light and warmth in your space. Limestone is a soft, porous, and chemically sensitive stone, whose surfaces require more advanced levels of care. It is easily stained from acidic fluids and easily scratched. Although it can be managed and taken into consideration, this natural stone is not for high traffic locations. In general, limestone is an elegant and beautiful addition to the home. With specific cleaners and periodical sealing, your Desert White Honed limestone is sure to maintain its quality for years to come. The stone is highly valued for its antique look that leaves a significant impression on all who encounter it.
Original Name:
Material Type: Limestone
Country of Origin: Israel
Colors: Beige
You must be logged in before you can vote.