Next >
Giallo Fantasia Granite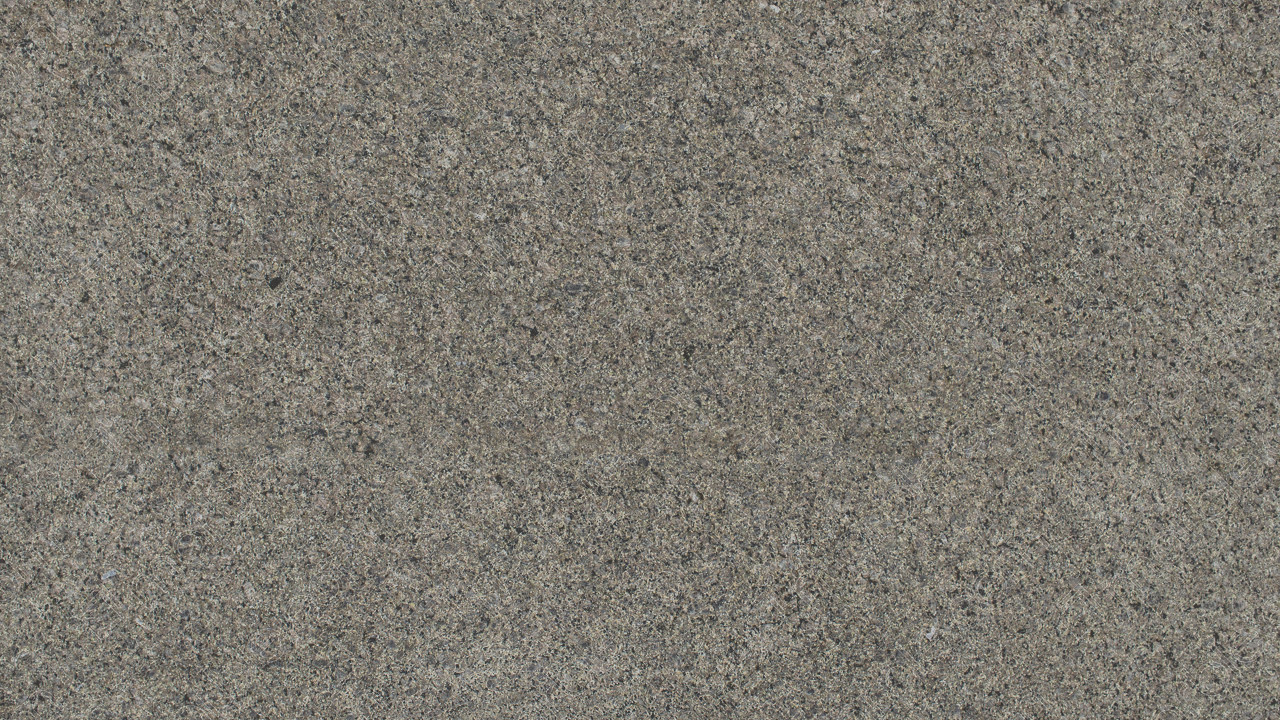 Every slab of natural stone is completely unique. Because of this, it's important to visit one of our locations to see the variations in person.
Get Your Countertop Estimate Today!
Material Information
Giallo Arctic Leather granite is a dark material with splotches of a variety of colors, from white to beige to black. The color is a cool-tone neutral with a subtle design which will only bring your guests' eyes closer as they appreciate the various layering textures. Giallo Arctic Leather would go perfectly as both a faint addition to your home decor as well as a statement piece.
It is an ideal choice for kitchen and bathroom countertops, bathroom vanity tops, backsplashes and other home surfaces. Granite is also a perfect choice for those looking for increased durability that will last for many years. If properly cared for with daily cleanings and periodical sealing, granite stones can remain both heat and scratch resistant for years to come. Its beauty and strength make this the perfect choice for any home kitchen and bathroom leaving homeowners confident and satisfied. Giallo Arctic Leather has gorgeous speckled design bringing interest to your latest home remodeling project. You will not regret this beautiful installation.
Original Name:
Material Type: Granite
Country of Origin: India
Colors: Grey, White, Brown, Black
You must be logged in before you can vote.