The Growing Popularity of Quartz
by Ann Kent
Posted on August 19, 2017 07:00:00 AM
Tweet
---
Quartz countertops are increasingly a popular choice for busy homeowners because quartz requires the least maintenance and is extremely durable, making it an ideal stone for high traffic areas. While granite and marble are naturally occurring stones, quartz is engineered and is a composite material made of crushed quartz and resin. The resin is an adhesive that holds the crushed stone together and provides the most durable countertop or vanity option.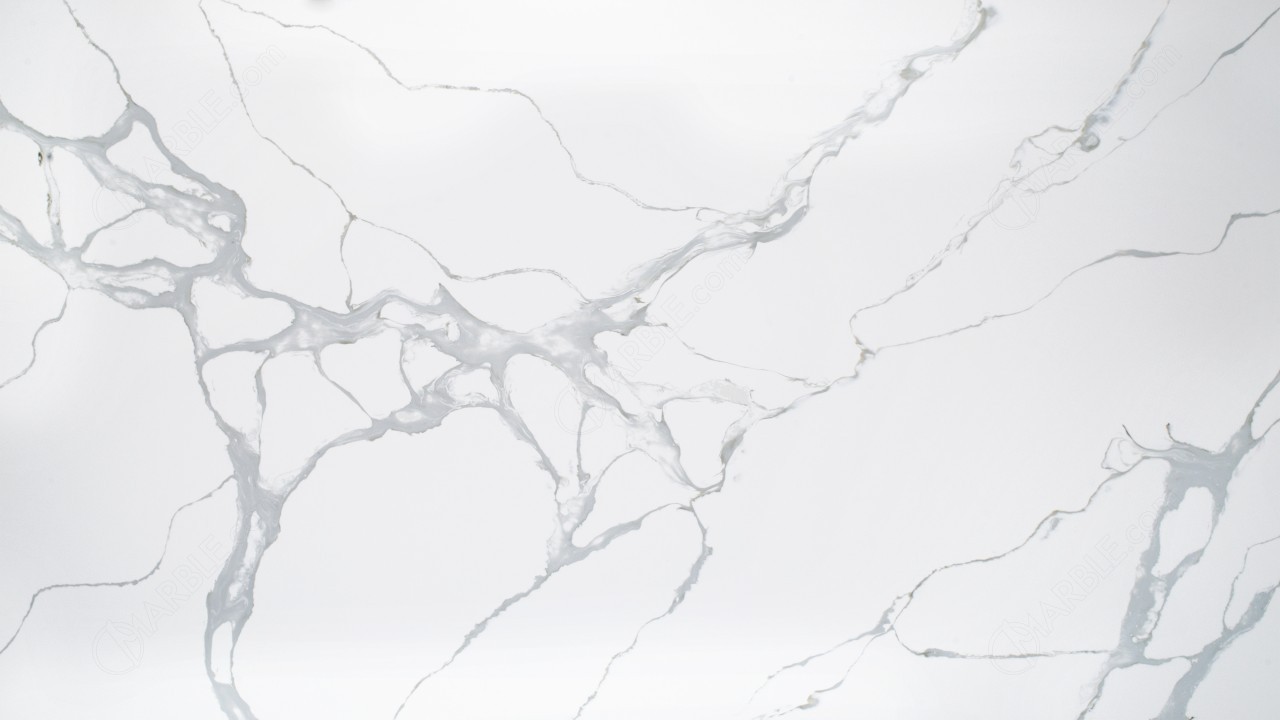 Vena Calacatta Infinita Quartz
Kitchen Countertops
Families love quartz for their kitchen countertops because it is heat resistant, durable, and stain resistant. It does not require annual sealing like granite and marble and will look great for years to come after installation. Since quartz is an engineered stone, it is available in a wide range of colors and pigments, allowing you to personalize your kitchen exactly according to your taste. Traditionally, homeowners favored granite and marble because of their one-of-a-kind uniqueness, but sometimes practicality beats out style. Marble countertops require you to seal up to 4 times a year, and granite countertops require 2 times a year. Even with regular sealing, marble is prone to itching and granite can occasionally chip or stain. While sealing regularly is not a huge burden, and it is fairly easy and quick to do, many homeowners favor the sense of security that comes with installing a stone like quartz in a kitchen. Let's be honest, kids are messy, red wine and oil spills occasionally, and sometimes just knowing that your countertops will thrive without extra work is enough.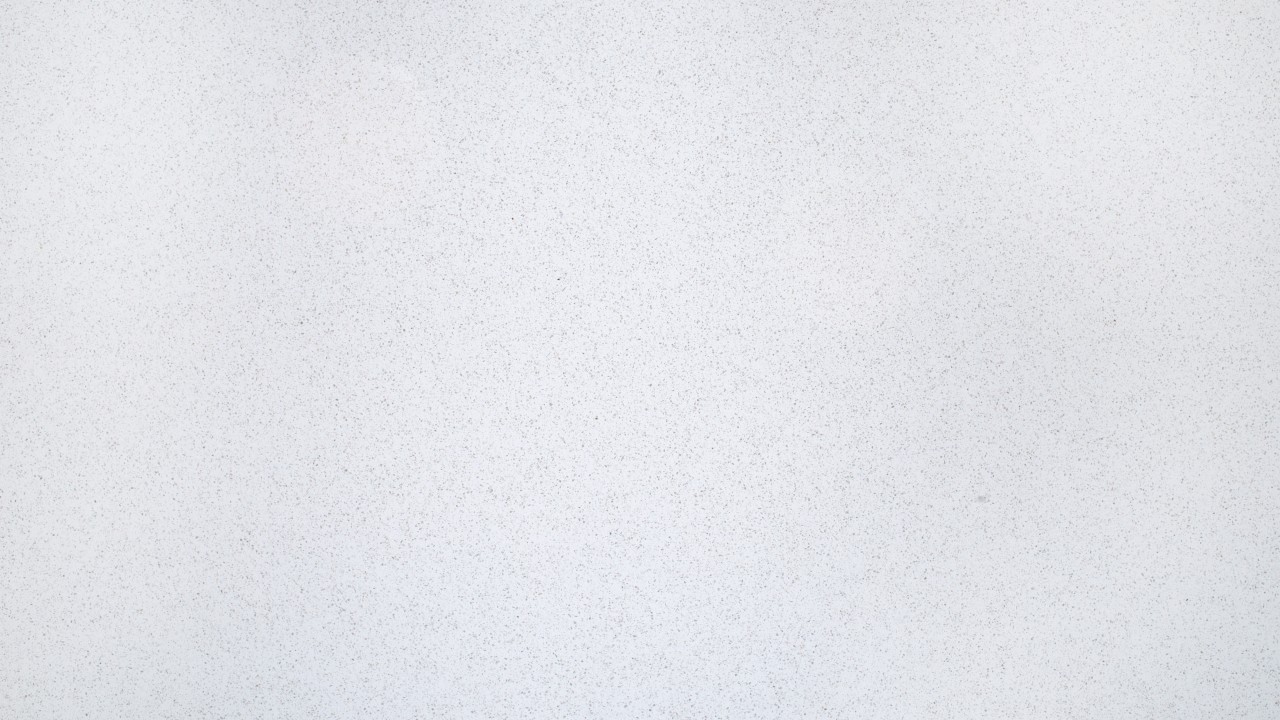 Vena Vanila White Quartz
Bathroom Vanities
Quartz vanities are similarly popular for both children's and master bathrooms for much of the same reason that quartz is popular in the kitchen. It is durable and will not be stained by bathroom products and a lot of use. Because of the wide range of options available in quartz, it will be easy to find the quartz that perfectly matches your taste.
Laundry Rooms
Quartz countertops are also a wonderful choice for laundry rooms. The days of dark, basement laundry rooms are over, and with that, homeowners look to stone countertops. Quartz works really well in a laundry room, and you can even introduce a fun color to the laundry room within the quartz family to brighten the laundry room even more.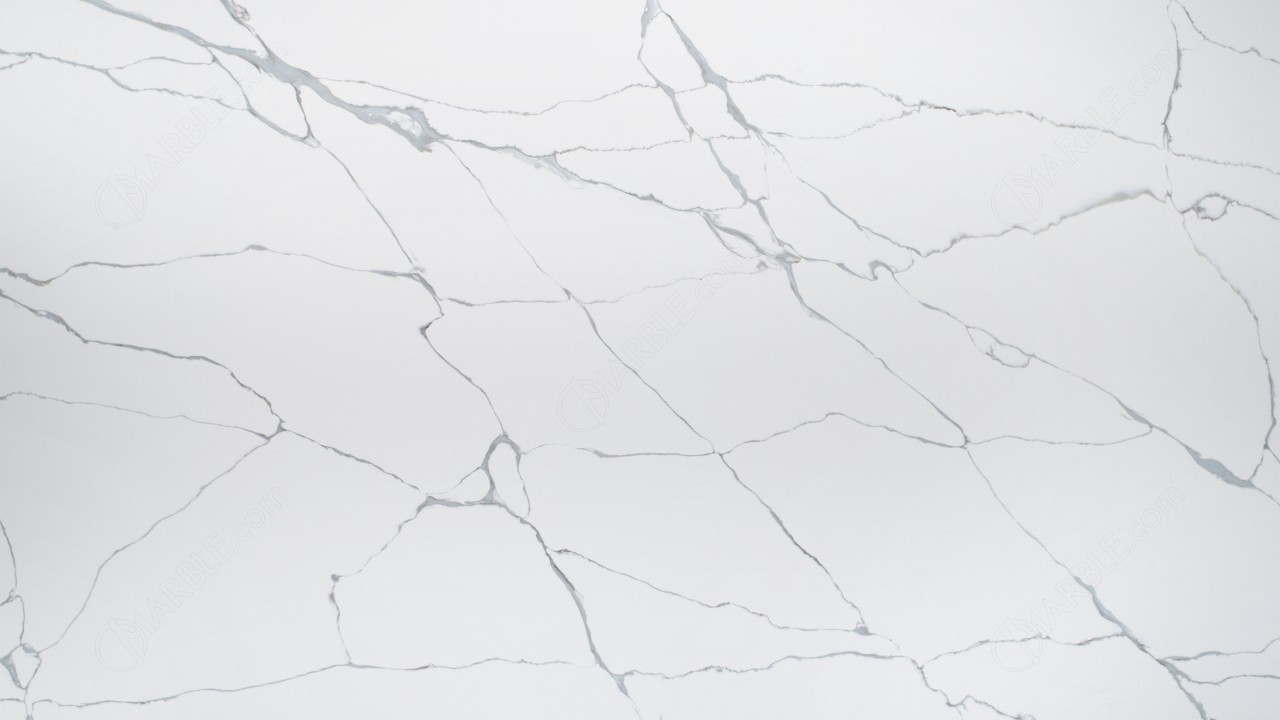 Vena Statuario Bianco Quartz
Offices and Public Spaces
Businesses often use quartz in public spaces in restrooms, kitchen areas, and conference rooms when that want a durable stone that will also impress. Quartz can convey the same sense of luxury as marble and is much better suited for high-traffic areas within offices.