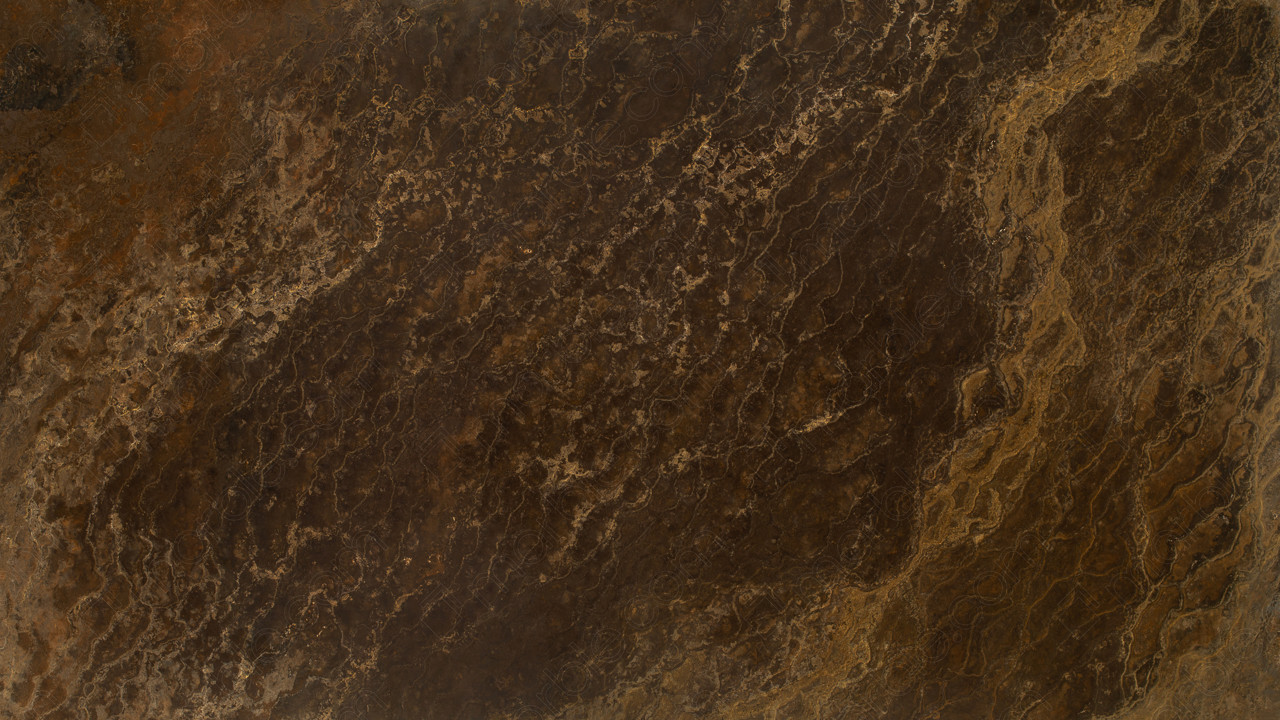 Every slab of natural stone is completely unique. Because of this, it's important to visit one of our locations to see the variations in person.
Get Your Countertop Estimate Today!
Material Information
Crater Travertine is a brown stone with beige staining. Some of the beige parts of the stone appear as thinner, hair-like veining while other elements are thicker smudges, layering over one another creating varying degrees of opacity. The stone is extremely unique while still being easily adaptable in many situations.
As a brown, one of the truest neutral colors, it can go well with just about any paint color. The stone has an extremely slight warm undertone, which can be enhanced by matching with complementary shades. Travertine is a limestone that has been forged in intense temperatures. It is resistant to both heat and pressure, therefore ideal for interior spaces. Unlike other stone materials, travertine like Crater Travertine requires very little maintenance, however, it should still be cleaned with a natural stone cleaner. Using a different kind of cleaner could result in dull spots over long periods of time. Travertine can be used in a variety of areas, such as fireplace surrounds, bathroom or kitchen floors, and much more. This stone is beautiful, durable as well as remarkably affordable in comparison to other stones.
Original Name: Crater Travertine
Material Type: Travertine
Country of Origin: Peru
Colors: Beige, Brown
You must be logged in before you can vote.