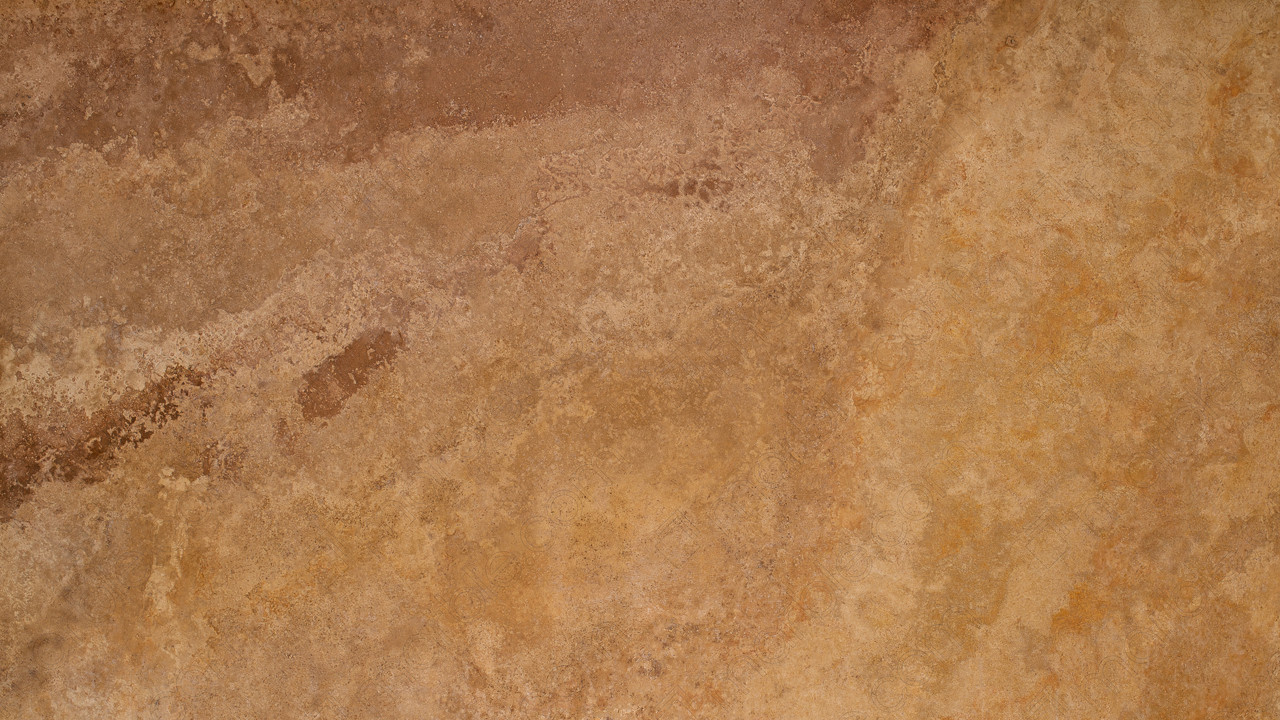 Every slab of natural stone is completely unique. Because of this, it's important to visit one of our locations to see the variations in person.
Get Your Countertop Estimate Today!
Material Information
Angelica travertine is warm and a vivid in color natural stone. With its blend of golds, beiges, and subtle, light tone veins, Angelica is the addition your home needs. It comes in a variety of shades and patterns throughout the slab, which often results during the formation stages of the stone.
Due to the way travertine forms, it is known to be resistant to heat and pressure, making it ideal for interior spaces. Angelica travertine requires very little care and maintenance, however, it is recommended that it should be cleaned with natural stone cleaners. Failure to do so may result in dull spots over long periods of time. Whether it is your fireplace surround, bathroom, or kitchen floor, you have the ability to warm up your home through its colors and its soft, physical attributes and appearance. Its versatility for interior spaces makes Angelica travertine a beautiful addition to any home. Travertine is also much lighter in weight compared to some of its counterparts and therefore easier to cut into any desired dimensions. The addition of the affordable Angelica travertine to your home is an investment worth considering.
Original Name:
Material Type: Travertine
Country of Origin: Peru
Colors: Gold, Beige, Brown
You must be logged in before you can vote.