6270 Atlantic Salt Caesarstone Quartz
[Total:
1
Average:
5.00
/5]
Click a star to cast a vote.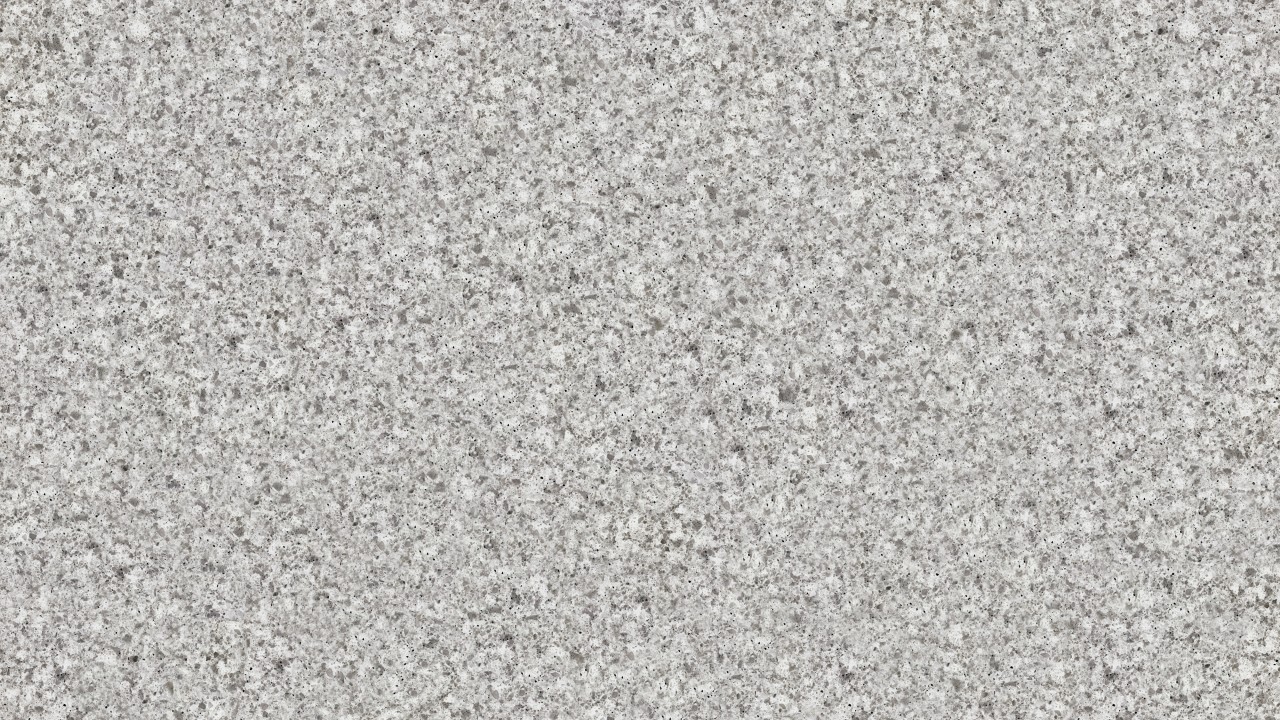 Atlantic Salt Caesarstone is a grey and white quartz that has a strikingly similar appearance to granite. It is ideal for high traffic locations, such as busy kitchens or businesses. It is also suitable for use as a bathroom vanity top, backsplash or various other surfaces. Caesarstone line of engineered stone is made from 93 percent natural quartz and 7 percent polyresin. All Caesarstone slabs are polished and cut 1 ¼ inches thick. Quartz is one of the few material options that can rival the durability of granite. Because of this, quartz is often seen as a viable alternative to the natural stone. One major advantage that quartz holds over granite is that it is non-porous, while granite is naturally porous and needs to be sealed. Between the way the material mimics the look of granite to the similar durability it offers, many homeowners and business owners turn to 6270 Atlantic Salt Caesarstone quartz as a substitute for natural granite. 6270 Atlantic Salt Caesarstone quartz is truly one of the best options you have for your home or business surfaces.
Original Name:

6270 Atlantic Salt Caesarstone




Material Type:

Quartz




Absorption by weight (%):




Density (kg/dm3):




Compressive strength (n/mm2):




Colors:

Grey, White
Other Names:




Online ID:

871




Country of Origin:

Israel




Pattern Type:

Consistent




Abrasion resistance hardness (mm:




Bending strenghts (n/mm2):




Outdoor use: