Speak with our stone expert: 1-866-206-0994, Mon - Sat 8am - 5pm ET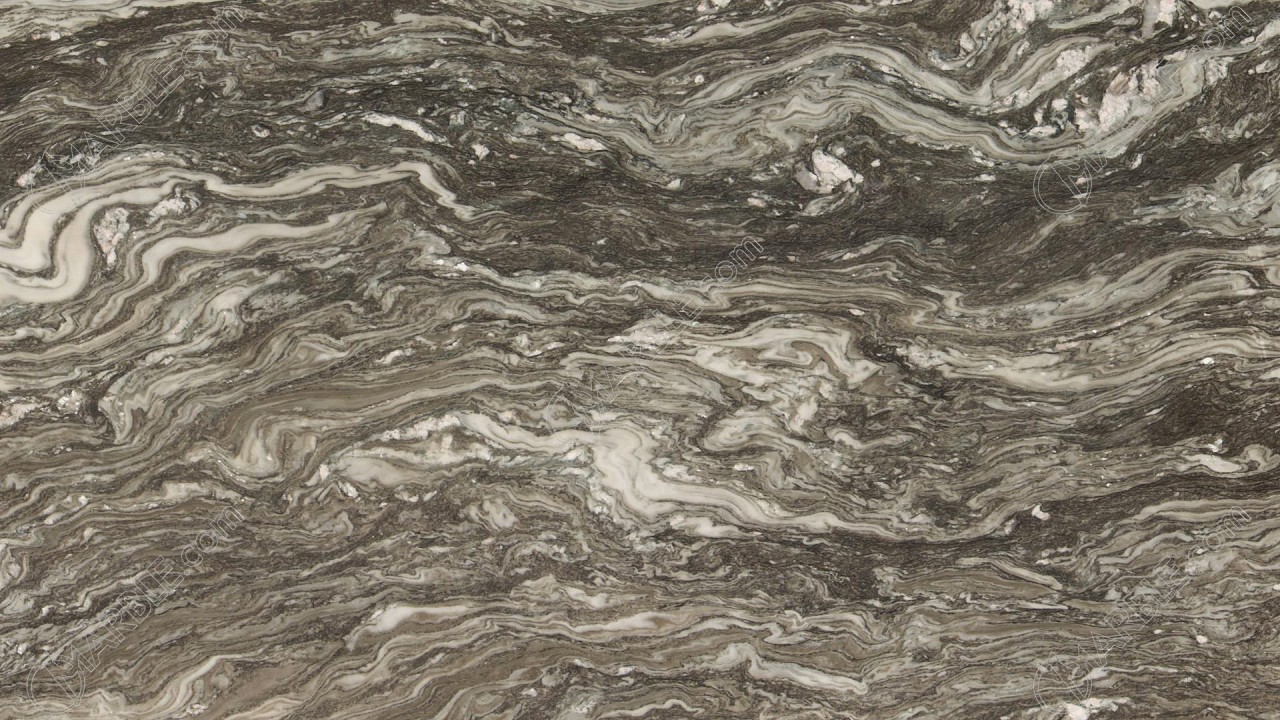 Every slab of natural stone is completely unique. Because of this, it's important to visit one of our locations to see the variations in person.
Mandala Classic marble has a white and beige background with striking veins of grey, brown, white, and sometimes subtle burgundy color. This would make a beautiful center piece in your home and will truly look amazing in any room you choose to install it. The gorgeous earthy tones of this natural stone are incredibly visually striking. Mandala Classic marble is truly a representation of the beauty that the earth can produce. Whether you install it as a countertop, master bathroom vanity top or any other surface, there is no doubt that Mandala Classic marble can leave you pleased for many years to come. In addition to the beauty of the stone, marble in general can increase the value of your home. This can be very helpful if you ever intend on selling your home in the future. Your Mandala Classic marble can become an incredible selling point. No matter what room it is in, Mandala Classic marble is an amazing natural stone that can visually transform a space for the better. Installing it can be one of the greatest decisions you ever make for your home.
Original Name:

Mandala Classic




Material Type:

Marble




Absorption by weight (%):




Density (kg/dm3):




Compressive strength (n/mm2):




Colors:

White, Beige, Brown

Other Names:




Online ID:

1268




Country of Origin:

Brazil




Pattern Type:

Veiny




Abrasion resistance hardness (mm:




Bending strenghts (n/mm2):




Outdoor use:



[Total:
1
Average:
5.00
/5]
Click a star to cast a vote.