Marble Fabricators Long Island
Over 2,000 Colors in Stock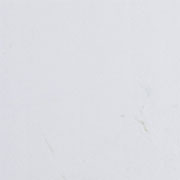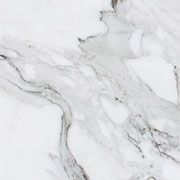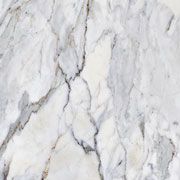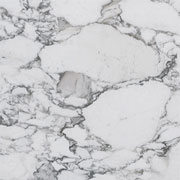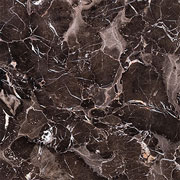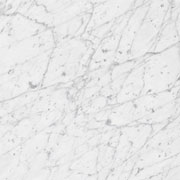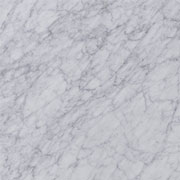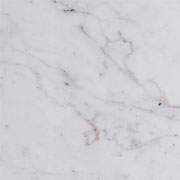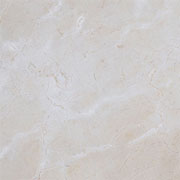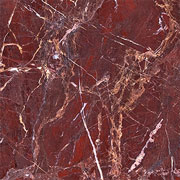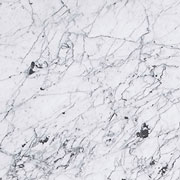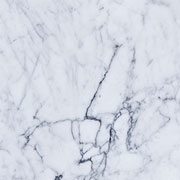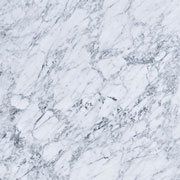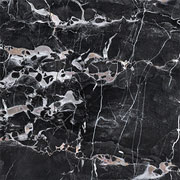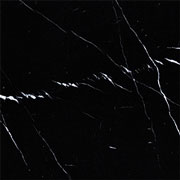 Shop Quality Marble Countertops on Long Island
Marble is a popular stone in quality countertops for a reason: from traditional homes to contemporary decor, there are endless applications for this beautiful and versatile material. Marble is available in a variety of colors, from elegant bright white to sleek gray and stylish black. At Marble.com, our service, equipment, and materials are second to none. We offer a selection of more than two thousand sophisticated stone colors that suit any style and budget for marble countertops on Long Island. Shop from the most in-demand materials like Calacatta, Carrara, and Statuario, or browse our selection of exotic marble slabs, some of the most unique pieces in the U.S. Our premium quality stone and advanced technological abilities set us apart. Visit our Farmingdale, Long Island location to receive complimentary samples, quick estimates, and design assistance; schedule templating appointments; and complete final slab purchases. Customer satisfaction is our top priority, and we proudly strive to go beyond the industry standard to meet your specific design needs.
Our Process
What Our Customers Say
Darbee Plemmons

We were referred to marble com by our contractor and I can say with confidence that it was the right choice. First of all, the selection of long island quartz countertops is amazing, we had a tight budget and we still had few dozen options on colors in granite, where other places would give us 3 or 4. Second they came out to measure the day after our cabinets went in and installed in 2 days. If you're looking for good quality of work, great selection and fast turn around this is the place for you.
Rene Wolfe

I'm very happy we decided to go with granite countertops long island. They do all the cutting and polishing on the spot, and their installers come to do the job, it's much easier than trying to track down contractors. Not to mention their prices were lower and they do the work much faster.
Eugene Medina

After getting few other quotes from long island fabricators we ultimately ended up back where we started, with excellent service, best price and biggest granite yards farmingdale ny. When you walk around looking at all the materials like silestone long island they have, it's easily the most you'll find anywhere in the area. Their granite fabricators long island were very professional and cleaned up after themselves. Their granite long island NY location is a great place to get countertops.
Gregory Alexander

Great company to work with. We have done numerous kitchen countertops long island, both large and small in scale and they always come through. When you're looking for quality craftsmanship and want to stay within your budget, pay them a visit and you will not be disappointed. We chose this granite long island fabricator and we are we are very happy. Their selection of granite slabs long island is unbelievable.