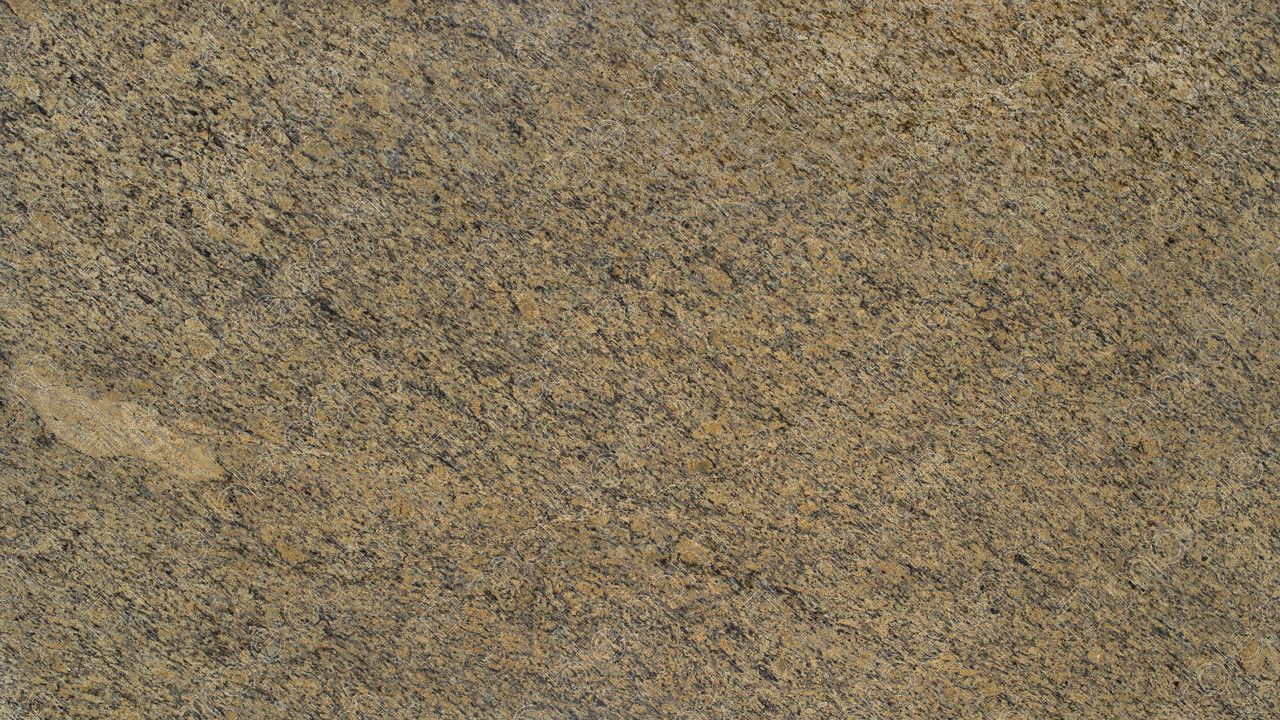 Every slab of natural stone is completely unique. Because of this, it's important to visit one of our locations to see the variations in person.
Get Your Countertop Estimate Today!
Material Information
Crema Basil VC granite is an olive green stone with hints of beige and dark green spotting throughout. The pattern is consistent and typically will cover the entire slab, save for a few spots. This is an extremely unique stone as it has a color that is rarely found anywhere else.
Crema Basil VC is a granite whose physical properties are an added bonus to the already impressive appearance. It is extremely durable and easy to care for. For care, all that is required is a daily cleaner as well as periodic resealing sessions. With this extra effort, this stone can last a long time as it will remain resistant to multiple types of damage, including heat and scratching. This stone could be used in multiple situations, such as kitchen or bathroom countertops, backsplashes, bathroom vanity tops, and much more. Durable and beautiful, Crema Basil VC granite is the perfect choice for installation in your home. Its unique color will make you the talk of the town and turn you into a trendsetter.
Original Name: Crema Brasil "VC"
Material Type: Granite
Country of Origin: Brazil
Colors: Beige, Brown, Black
You must be logged in before you can vote.