Speak with our stone expert: 1-866-206-0994, Mon - Sat 8am - 5pm ET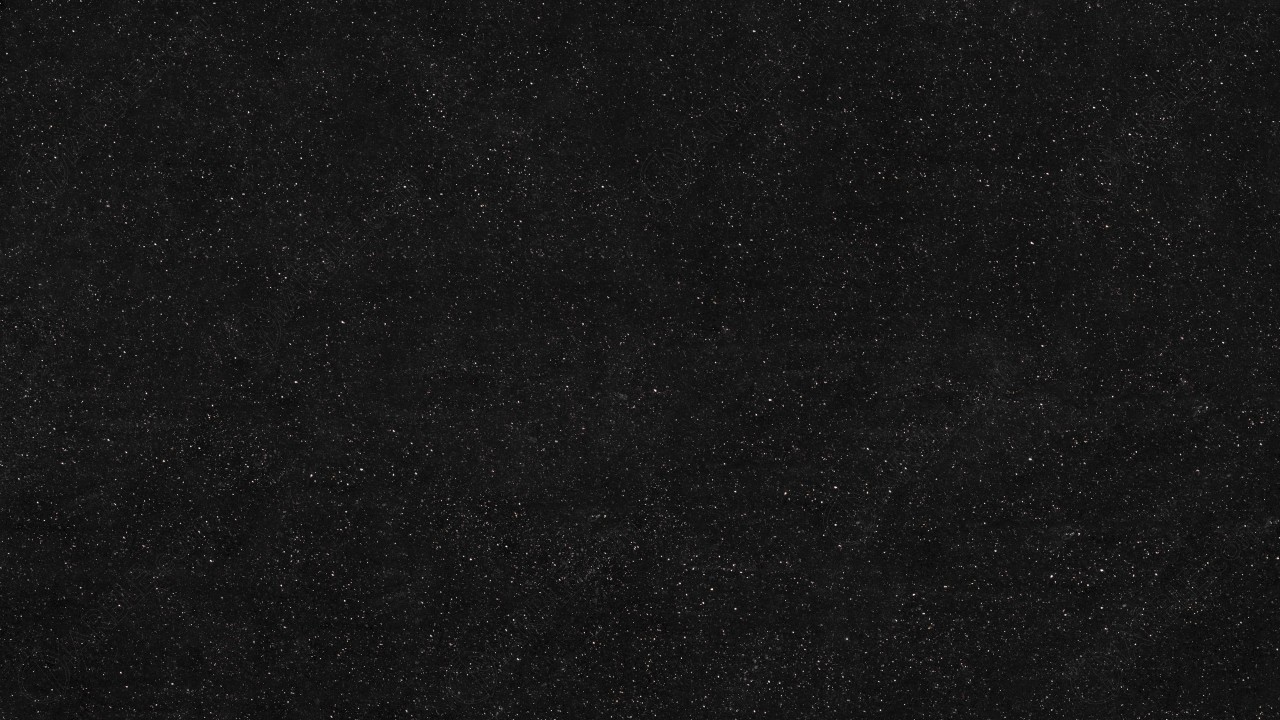 Every slab of natural stone is completely unique. Because of this, it's important to visit one of our locations to see the variations in person.
Black Galaxy granite is a very consistent solid black stone with scattered, copper-colored flakes. This natural stone can add an elegant atmosphere to your kitchen countertop with qualities reminiscent of a beautiful starry night. It also can be used for bathroom vanity tops, fireplace surrounds or outdoor living areas. If you are looking for a breathtaking black natural stone to complete your home remodeling project, Black Galaxy granite is an incredible choice. Beyond its looks, this stone is also very durable. Considering the beauty, durability and many other benefits that you will receive from this stone, Black Galaxy granite is an excellent choice for any home. It is no surprise that this amazing natural stone is so popular on the market and is at the top of the wish list for many homeowners. Installing Black Galaxy granite may very well end up being one of the best decisions that you ever make for your home.
Original Name:

Black Galaxy




Material Type:

Granite




Absorption by weight (%):

0.08 - 0.12




Density (kg/dm3):

2.83 - 2.85




Compressive strength (n/mm2):

200.1 - 203.1




Colors:

Black

Other Names:

Star Galaxy, Galaxy Black, Midnight Magic




Online ID:

168




Country of Origin:

India




Pattern Type:

Consistent




Abrasion resistance hardness (mm:




Bending strenghts (n/mm2):

19.13 - 20.11




Outdoor use:

Yes



[Total:
6
Average:
4.00
/5]
Click a star to cast a vote.