Absolute Black Premium Granite
[Total:
1
Average:
5.00
/5]
Click a star to cast a vote.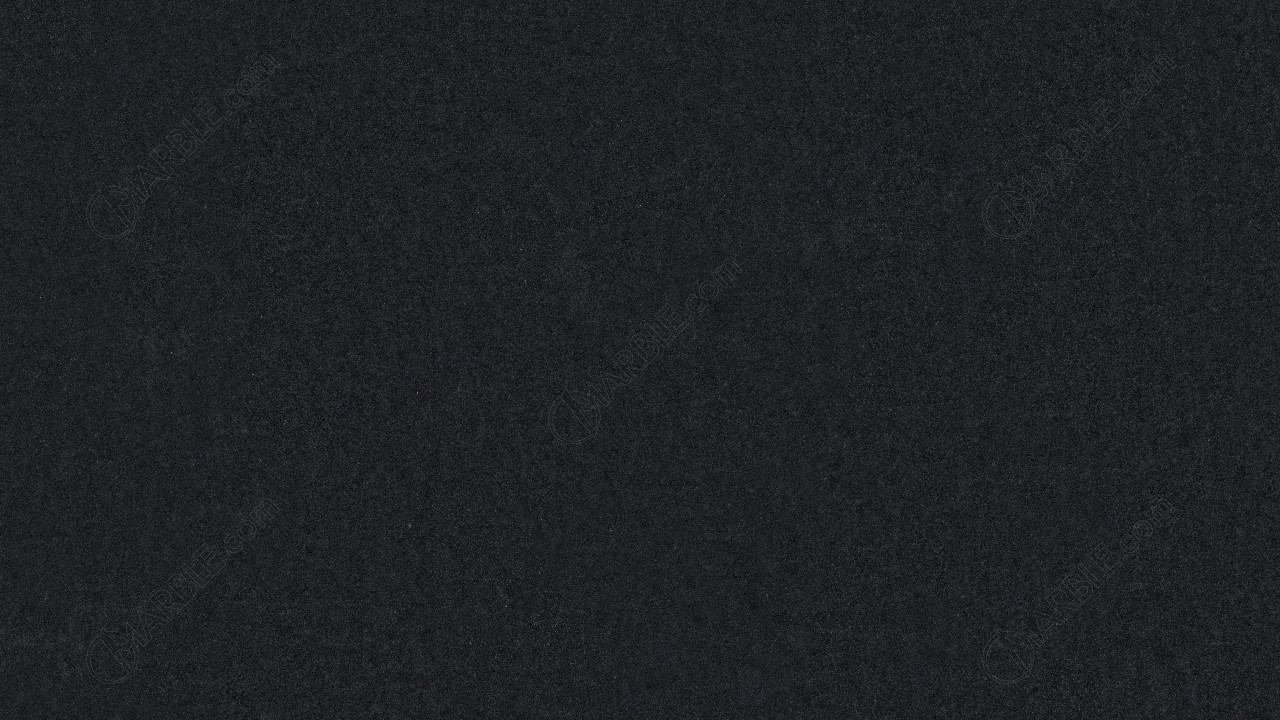 Absolute Black Premium granite is a simple yet pleasing to the eye stone that has become very popular. This granite is black in color and will work well in any home application. If you are looking for a stylish black natural stone for your new kitchen countertop, bathroom vanity top, backsplash, outdoor kitchen countertop or any other surface in the home, Absolute Black Premium granite is a magnificent option. Whether you are looking to match darker-colored elements in a room or contrast lighter-colored elements, Absolute Black Premium granite is a fantastic choice. In addition to the beauty this natural stone brings, it is also very durable. Considering the beauty, durability and the other benefits that you will receive from this material, Absolute Black Premium granite is truly a great fit for any home setting. This incredible natural stone can leave you satisfied for many years to come. Installing it in your space can end up being one of the best decisions that you ever make for your home.
Original Name:

Absolute Black Premium




Material Type:

Granite




Absorption by weight (%):




Density (kg/dm3):




Compressive strength (n/mm2):




Colors:

Black
Other Names:




Online ID:

1089




Country of Origin:

India




Pattern Type:

Absolute




Abrasion resistance hardness (mm:




Bending strenghts (n/mm2):




Outdoor use:

Yes