Our design tools have the capability in rearranging different palettes for your rooms and furniture. With Color Tipster, you can find colors that will compliment the palettes you already have within your spaces. You can virtually redesign the color schemes throughout your home.
STEP 1: CAMERA OR UPLOAD
Take a photo of a room you want to work with or upload a high quality photo of the room you want to work with.
Take a Photo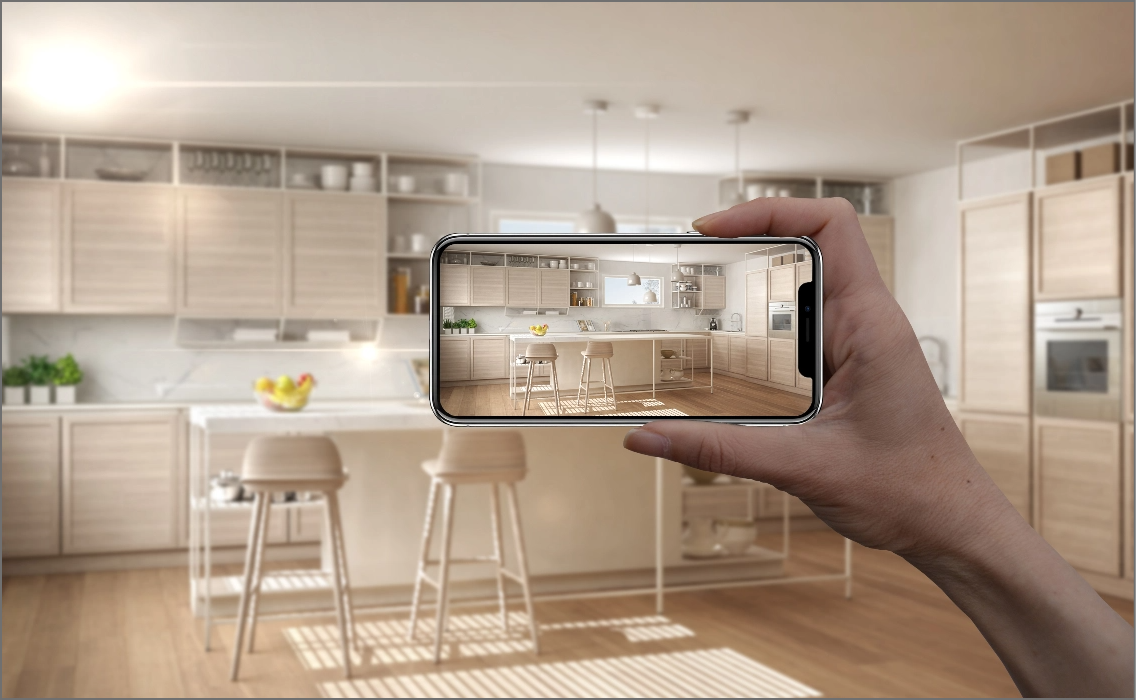 Upload a Photo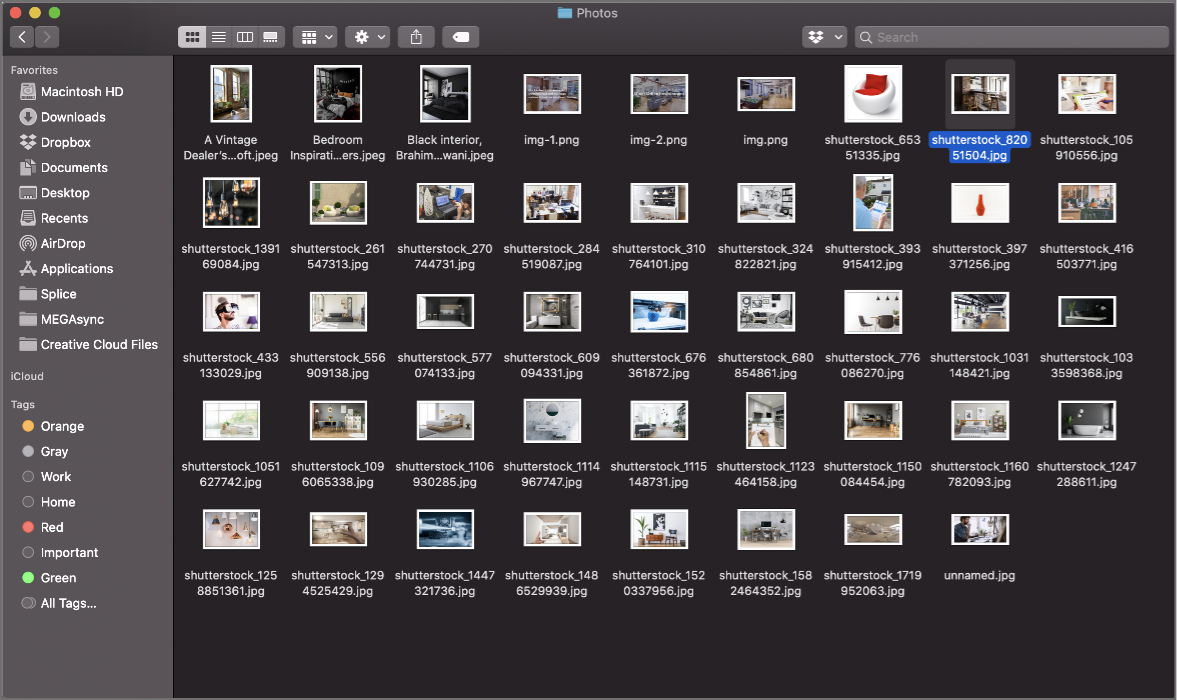 STEP 2: COLOR MATCHES
The colors to your left are the colors that were pulled from your photo, and to the right, those are the colors that complement those colors.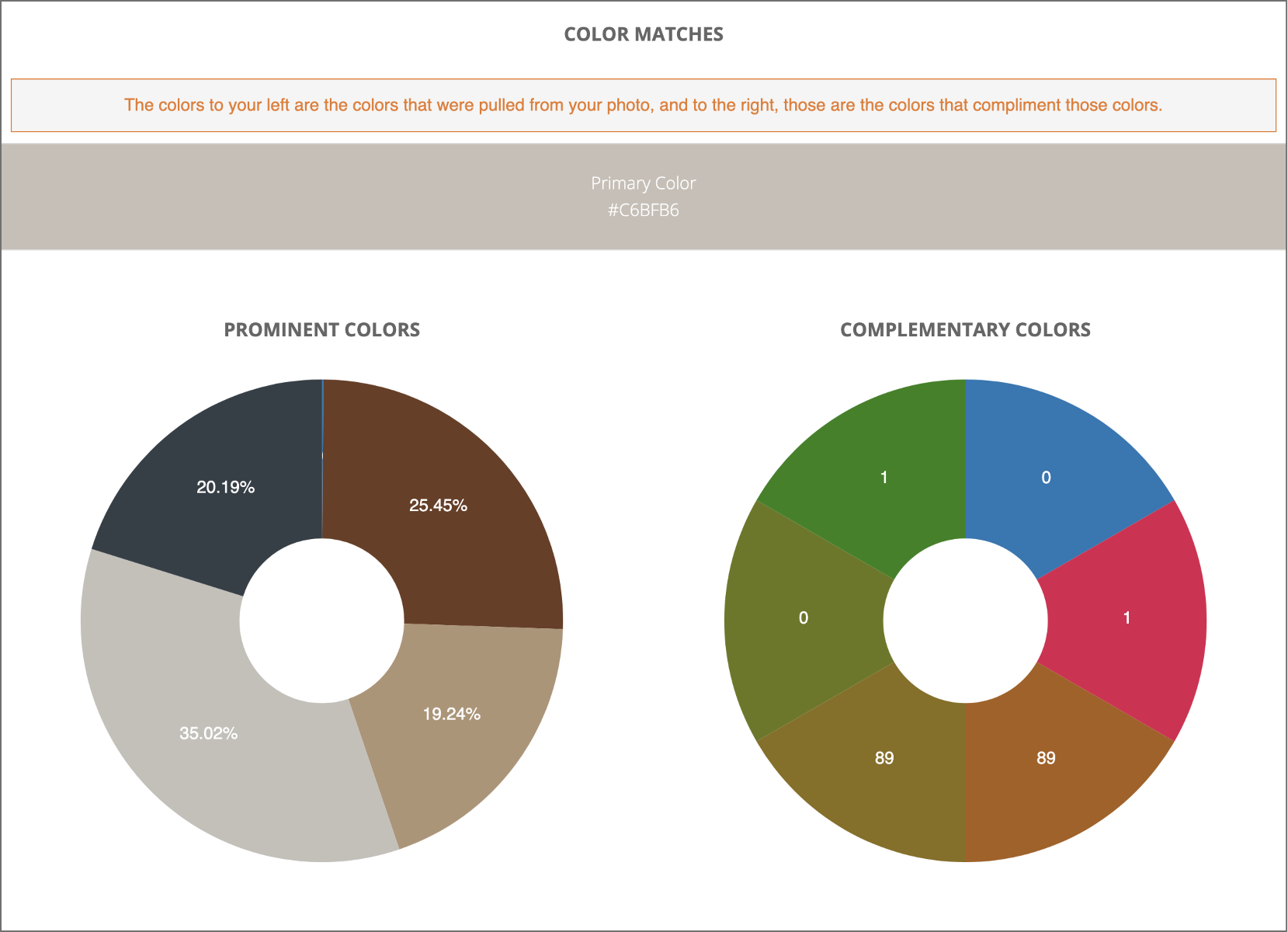 STEP 3: COLOR SCHEME
These are the color schemes generated by the selected prominent color. A select one of these colors to see the stones that closely match that color.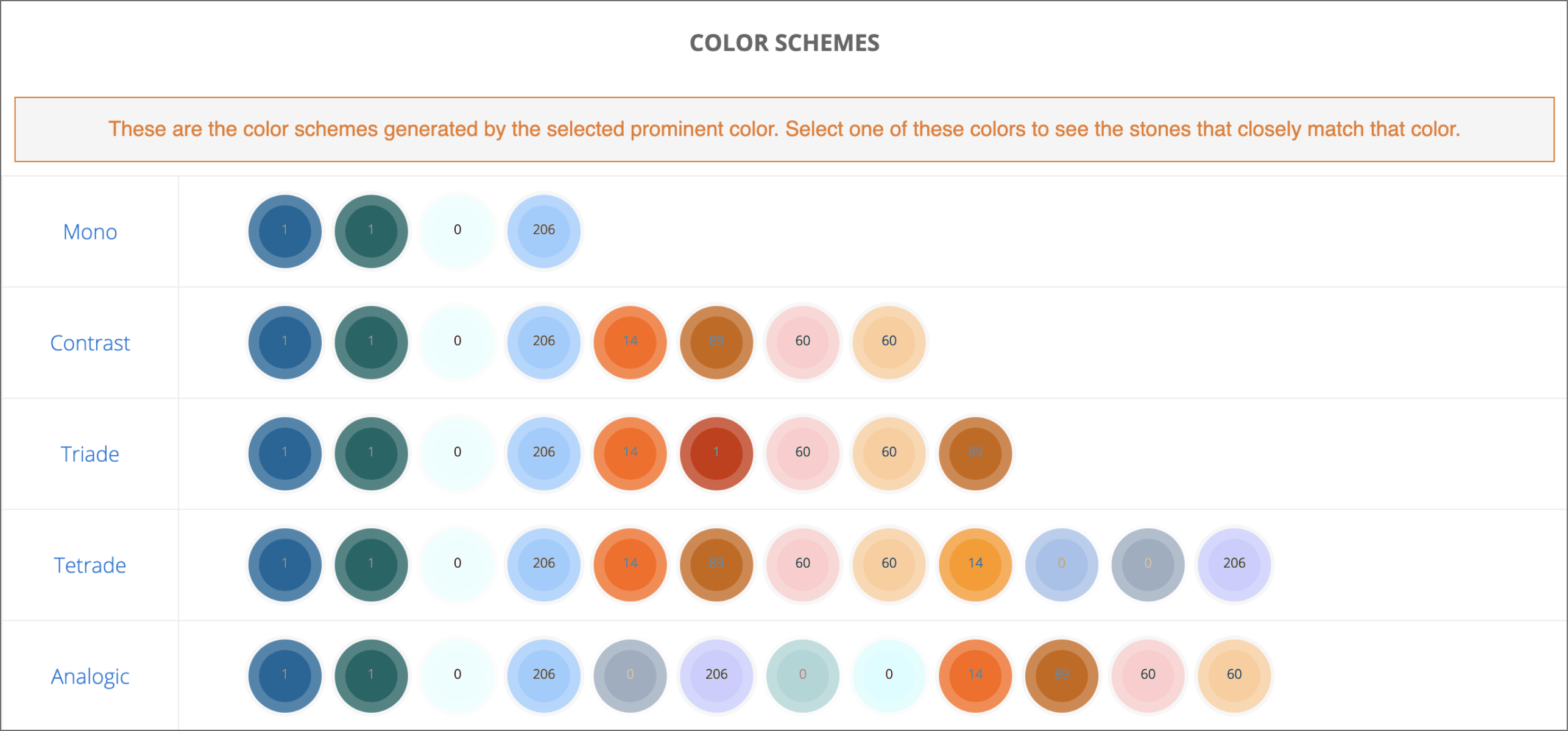 STEP 4: MATERIAL MATCHES
For more information about the materials below click the name.