Speak with our stone expert: 1-866-206-0994, Mon - Sat 8am - 5pm ET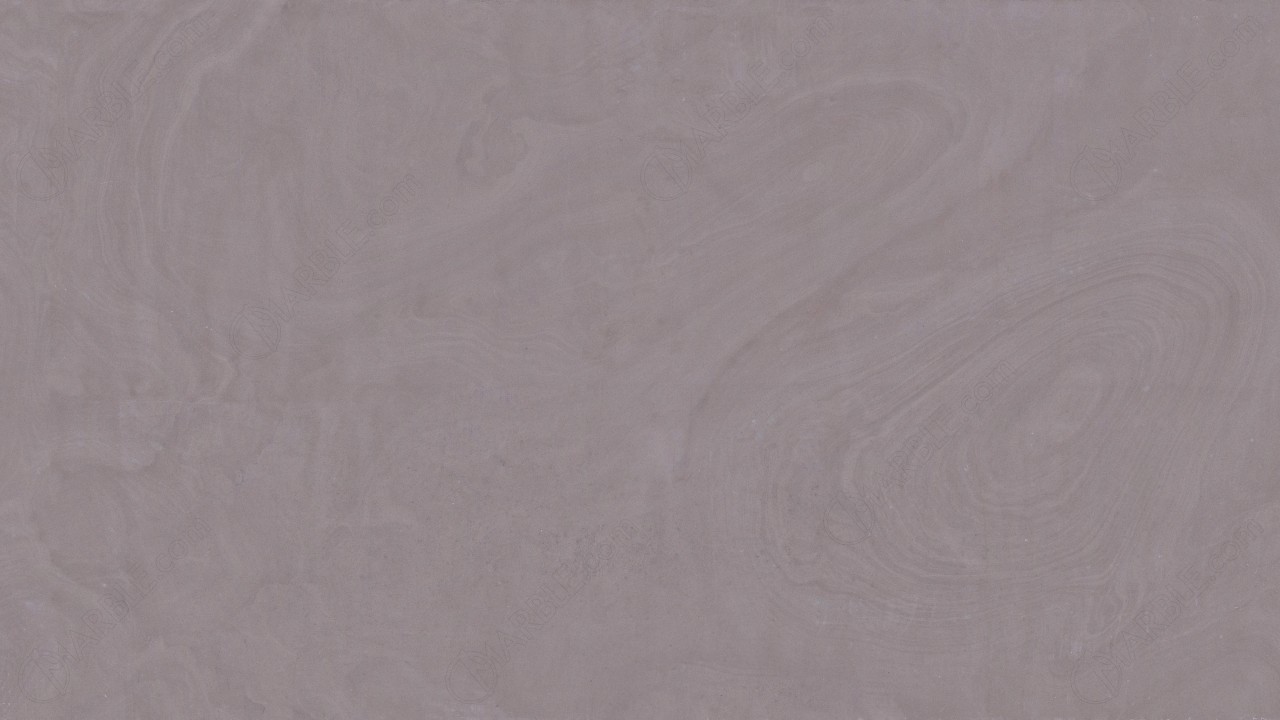 Every slab of natural stone is completely unique. Because of this, it's important to visit one of our locations to see the variations in person.
Quartzite Brown is a beautiful natural stone that is a lovely brown color and can be used for a wide variety of applications. These applications range from bathroom vanity tops to kitchen countertops, bar tops, wash stations, fireplace surrounds, hot tub surrounds and more. If you are looking for a natural stone that has an earthy feel, Quartzite Brown quartzite can be just what you are looking for. In addition, this natural stone is very durable – as is quartzite in general. Many homeowners turn to quartzite as an alternative to marble because of the similarity in appearance but increased durability that quartzite offers. Based on the combination of all these positive factors, it is no surprise that many homeowners love Quartzite Brown quartzite. Whether you are installing a new bathroom vanity top, kitchen countertop, bar top, wash station, fireplace surround, hot tub surround or other home surface, Quartzite Brown quartzite is a terrific option.
Original Name:

Quartzite Brown




Material Type:

Quartzite




Absorption by weight (%):




Density (kg/dm3):




Compressive strength (n/mm2):




Colors:

Brown

Other Names:




Online ID:

999




Country of Origin:

Other




Pattern Type:




Abrasion resistance hardness (mm:




Bending strenghts (n/mm2):




Outdoor use:



[Total:
1
Average:
5.00
/5]
Click a star to cast a vote.