Next >
Calacatta Arabescato Gold Quartz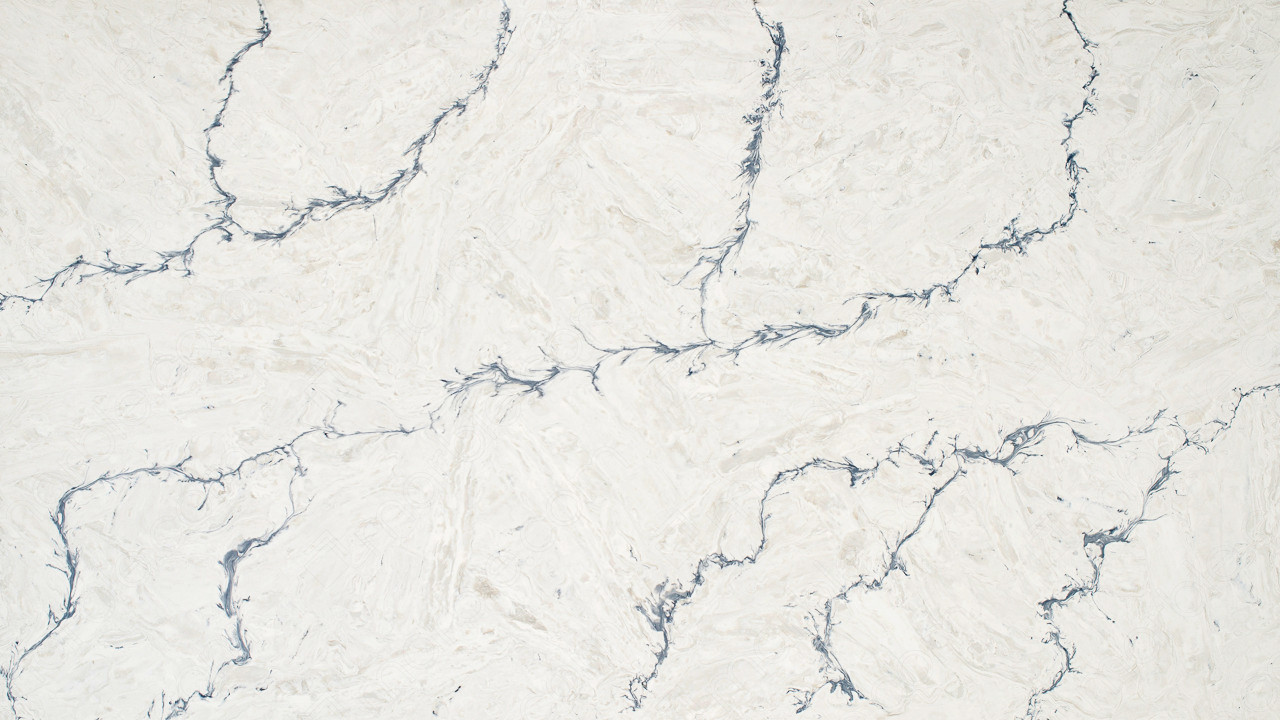 Every slab of natural stone is completely unique. Because of this, it's important to visit one of our locations to see the variations in person.
Get Your Countertop Estimate Today!
Material Information
Calacatta Allure quartz has a muted beige background with splattered like, black veining coursing minimally through the slab. Like a river, the veining has a unique design compared to the typical veining in quartz. With this slight additional detailing, this stone immediately becomes more desirable to the eye.
The light beige and white background are suitable for many different home decor styles. Whether you wish to go the modern or contemporary route, Calacatta Allure quartz is your go-to stone. Quartz is known for its countless, stunning features. Although it is not a natural stone, this engineered stone makes for a great surface. Because it is manufactured, quartz surfaces are non-porous, stain resistant and water resistant. One important thing to note is that quartz is not heat resistant so we advise not to place hot pots and pans from the oven onto your countertop. Despite not being a natural stone, quartz looks phenomenal and is a very durable material for your countertops, backsplashes, vanities, and more. This fantastic stone can definitely add something special to your home.
Original Name:
Material Type: Quartz
Country of Origin: Other
Colors: Grey, White, Beige
You must be logged in before you can vote.