4044 Airy Concrete Caesarstone Quartz
[Total:
2
Average:
5.00
/5]
Click a star to cast a vote.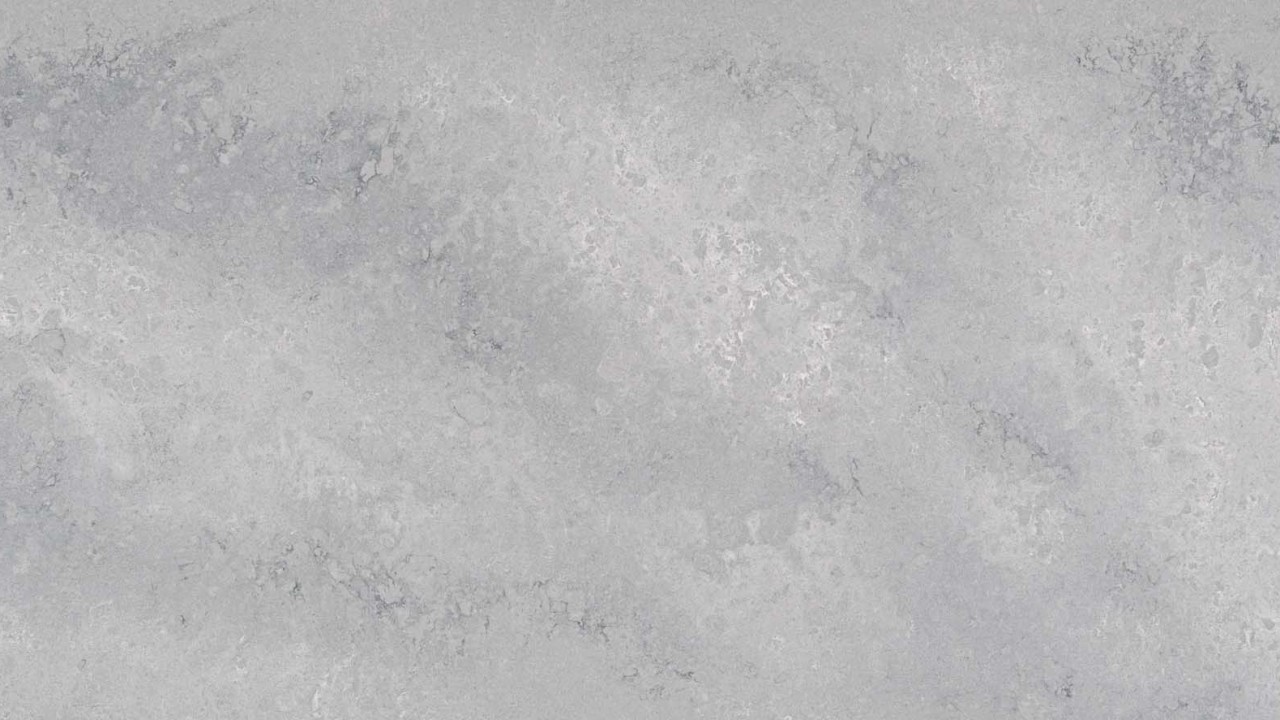 Airy Concrete Caesarstone is a light grey quartz with slight veining throughout the slab. It is an ideal option for high traffic kitchens and commercial business countertops. It is also a suitable material for bathroom vanity tops, backsplashes and other surfaces. Caesarstone is a line of engineered stone that is made from 93 percent natural quartz and 7 percent polyresin. All Caesarstone slabs are polished and cut 1 ¼ inches thick. This beautiful grey quartz is the perfect surface if you are looking for something that is neutral in color. In addition to its aesthetic benefits, this material is also very durable and is easy to care for. All of these positive qualities make 4044 Airy Concrete Caesarstone quartz a fantastic option for new kitchen countertops, bathroom vanity tops, backsplashes, commercial business countertops and other surfaces. Installing this material in your home or business can surely transform your space for the better.
Original Name:

4023 Airy Concrete Caesarstone




Material Type:

Quartz




Absorption by weight (%):




Density (kg/dm3):




Compressive strength (n/mm2):




Colors:

Grey
Other Names:




Online ID:

1292




Country of Origin:

Israel




Pattern Type:

Veiny




Abrasion resistance hardness (mm:




Bending strenghts (n/mm2):




Outdoor use: