Speak with our stone expert: 1-866-206-0994, Mon - Sat 8am - 5pm ET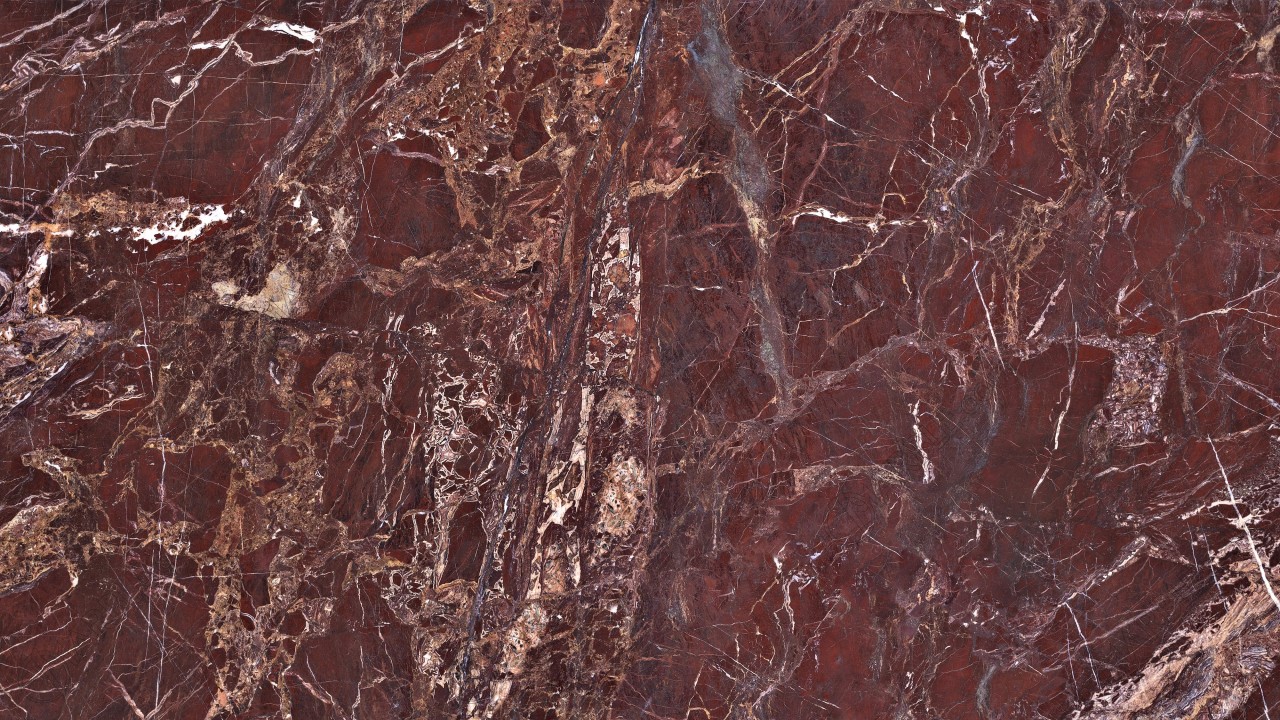 Every slab of natural stone is completely unique. Because of this, it's important to visit one of our locations to see the variations in person.
Red Ravel Jasper marble is an interesting red marble with intricate white and gold veins. Red Ravel Jasper marble is ideal as a master bathroom vanity top, a shelf, a tabletop, accent table or accent kitchen countertop. No matter where you install it, Red Ravel Jasper marble will look incredible. It is one of the most gorgeous and unique natural stones that you will be able to find. If you are looking for a natural stone that will make a bold statement, Red Ravel Jasper marble may be the perfect stone for you. This impactful marble can instantly become the focal point of any area that it is installed in. In addition, marble in general can increase the value of your home, which can be very helpful if there ever comes a time when you want to sell. Considering the many benefits that you will receive from the stone, Red Ravel Jasper marble truly is one of the best materials that you can install in your house. Choosing this stone can be one of the best decisions you ever make for your home.
Original Name:

Red Ravel




Material Type:

Marble




Absorption by weight (%):




Density (kg/dm3):




Compressive strength (n/mm2):




Colors:

Gold, Red, White

Other Names:




Online ID:

1066




Country of Origin:

Other




Pattern Type:

Veiny




Abrasion resistance hardness (mm:




Bending strenghts (n/mm2):




Outdoor use:



[Total:
2
Average:
5.00
/5]
Click a star to cast a vote.