Speak with our stone expert: 1-866-206-0994, Mon - Sat 8am - 5pm ET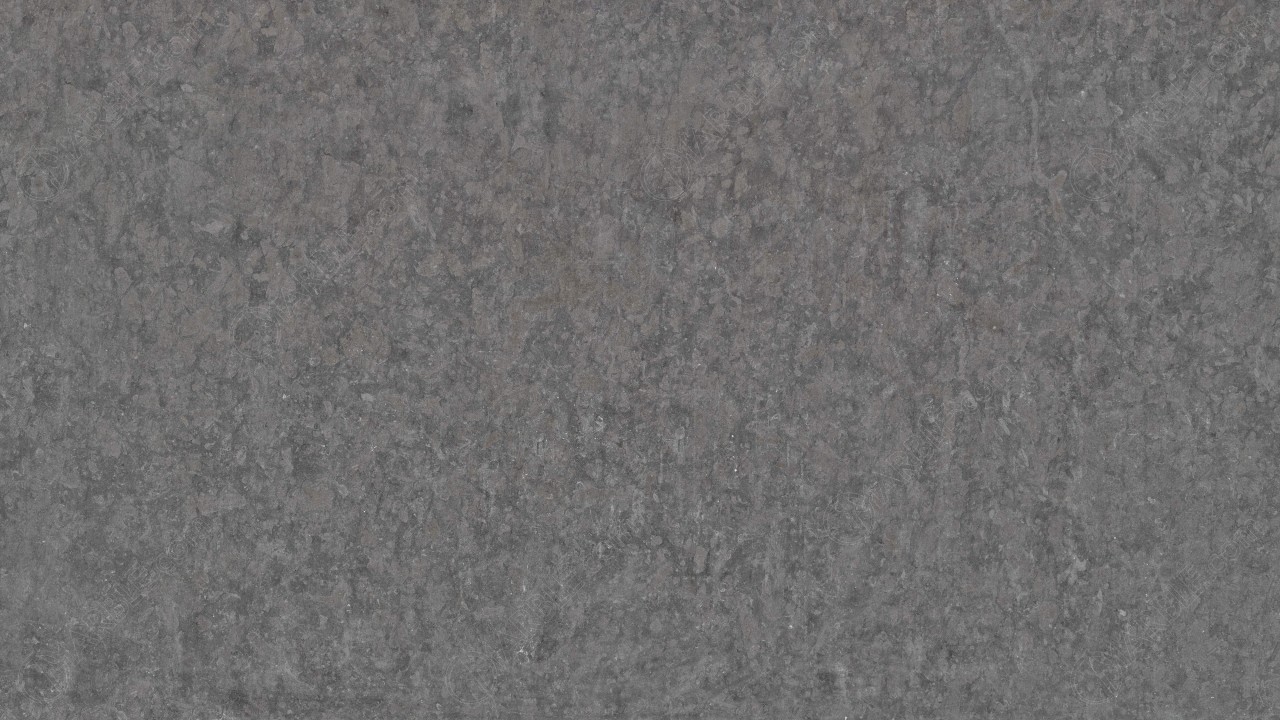 Every slab of natural stone is completely unique. Because of this, it's important to visit one of our locations to see the variations in person.
Valverde limestone is a black to grey limestone that was formed during the Lower Cretaceous period. It is ideal for bathroom vanities, showers, flooring, fireplace surrounds and hot tub surrounds. This beautiful darker colored limestone will look incredible no matter where you choose to install it. With proper care, the stone can stay in magnificent shape for many years to come. Valverde limestone is a popular material amongst homeowners because of the natural beauty it can bring to any home. If you make the effort to properly take care of the material, your Valverde limestone will surely reward you. This beautiful stone can easily become the focal point of any space it is in. This terrific black and grey limestone can significantly improve the aesthetics of your bathroom vanity, shower, floors, fireplace surround or hot tub surround. Installing Valverde limestone may end up being one of the best decisions that you ever make for your home.
Original Name:

Valverde




Material Type:

Limestone




Absorption by weight (%):

0.35




Density (kg/dm3):

2.69




Compressive strength (n/mm2):

127.5 - 140.4




Colors:

Grey, Black

Other Names:

Azul Valverde, Azul Cascais




Online ID:

536




Country of Origin:

Portugal




Pattern Type:

Uniform




Abrasion resistance hardness (mm:




Bending strenghts (n/mm2):

28.1 - 28.6




Outdoor use:

Yes



[Total:
1
Average:
5.00
/5]
Click a star to cast a vote.