Design Summer with Marble.com
Transform your living space into a haven of style and elegance. At House Tipster you can explore a vast selection of top-quality home decor items, furniture, lighting, and accessories, all handpicked to bring your interior design to new heights. From chic modern pieces to timeless classics, there's something for every taste and preference.
Claim Your GIFT CARD!
At marble.com, we believe that every renovation project should be a rewarding experience! Redeem your House Tipster gift card with any countertop purchase only at marble.com. This is a limited time offer, so make the most of this fantastic opportunity before it ends on August 31, 2023. Terms and conditions apply.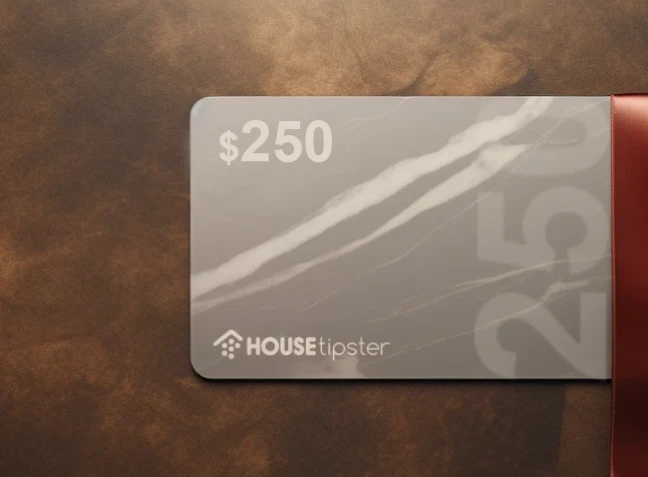 Spend More, Get More
Receive Your Gift Card
Via email or in person
Your Summer Finds Only on Housetipster.com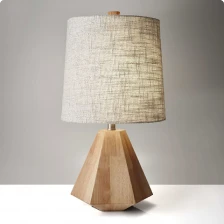 GEOMETRIC BASE TABLE LAMP
Be the first one to rate it!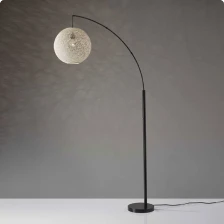 FLOOR LAMP WITH BRONZE METAL ARC ...
Save $71.61 (29% Off)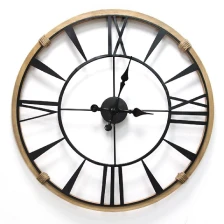 ROUND METAL WOOD FRAME COLUMBUS ...
Be the first one to rate it!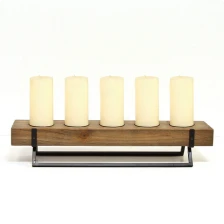 5-CANDLE METAL AND WOOD HOLDER ...
Save $23.57 (28% Off)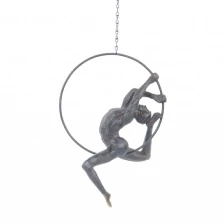 ATHLETIC MAN HANGING RING SCULPTURE
Save $12.9 (23% Off)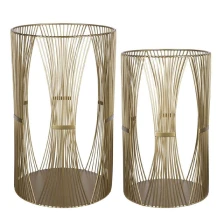 SET OF TWO GOLD METAL CANDLE HOLDERS
Save $40.51 (25% Off)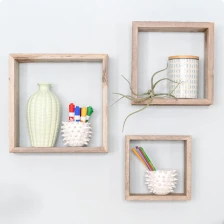 SET OF 3 SQUARE ESPRESSO RECLAIMED...
Save $11.88 (20% Off)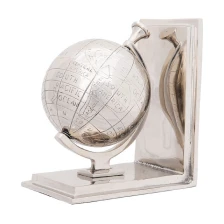 ALUM GLOBE BOOKEND SET OF TWO
Save $135.19 (42% Off)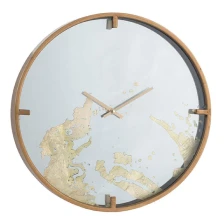 MODERN MINIMAL 16' GOLD AND MIRROR ...
Be the first one to rate it!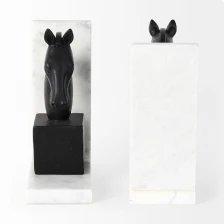 BLACK STALLION ON WHITE MARBLE ...
Save $53.94 (33% Off)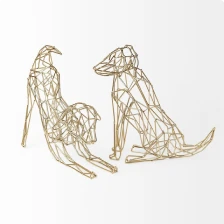 GOLD WIRE SITTING DOG SHAPED DECOR PIECE
Save $24.68 (28% Off)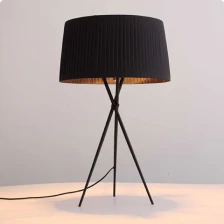 BLACK CARBON STEEL TABLE LAMP
Be the first one to rate it!