Mistakes to Avoid and Other Tips in Home Design
Tweet
---
There are a few common mistakes that homeowners can avoid when getting ready to completely re-design their new home or do some remodeling. Interior design can seem difficult at first but these tips can help you avoid making these common mistakes. You want a unified, beautiful and functional home that will be inviting.
Your design plan should make a statement and your design theme should provide a sense of who you are. The design theme should be authentic and feature key pieces. Just because you love a pattern doesn't mean you should use a lot of it. You want to avoid this, especially with a busy pattern that might take away from the room itself. Using too much can make a room seem overwhelming and tacky. If you love a pattern, think about just adding this pattern in a small piece such as a pillow or chair cushion to add that pop of drama.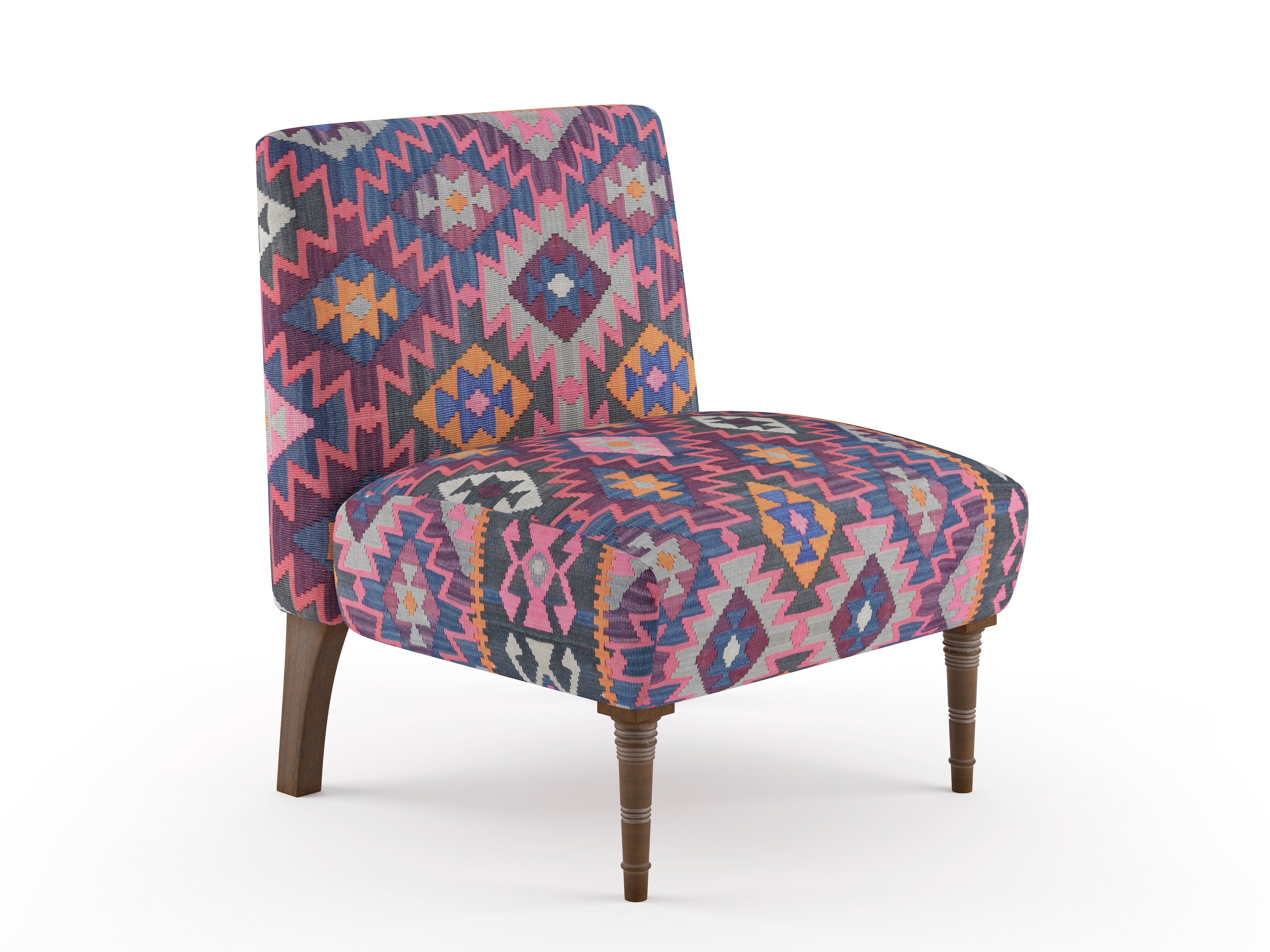 Homeowners will want to avoid having too many accessories or unnecessary furniture pieces in one room. Having a room with too many accessories can lead to clutter and cause a feeling of chaos. If there is too much furniture in a room, you can cause the flow to be restricted and uncomfortable, which you will want to avoid. You want to ultimately create a relaxing and eye-pleasing environment for yourself and all of your guests. The goal is to create a home design that you and your guests will enjoy.
Bad lighting is another common mistake that should be avoided with home design projects, especially bathroom design. White is a great choice when it comes to stone color options for any room. White is easy to match when decorating and adds brightness to any room. Adding a mirror to a walkway or room is a great idea because it reflects light and gives the illusion of more space. A white color theme is popular with kitchen design plans because white not only reflects light and gives the illusion of space, but it also provides a sense of cleanliness.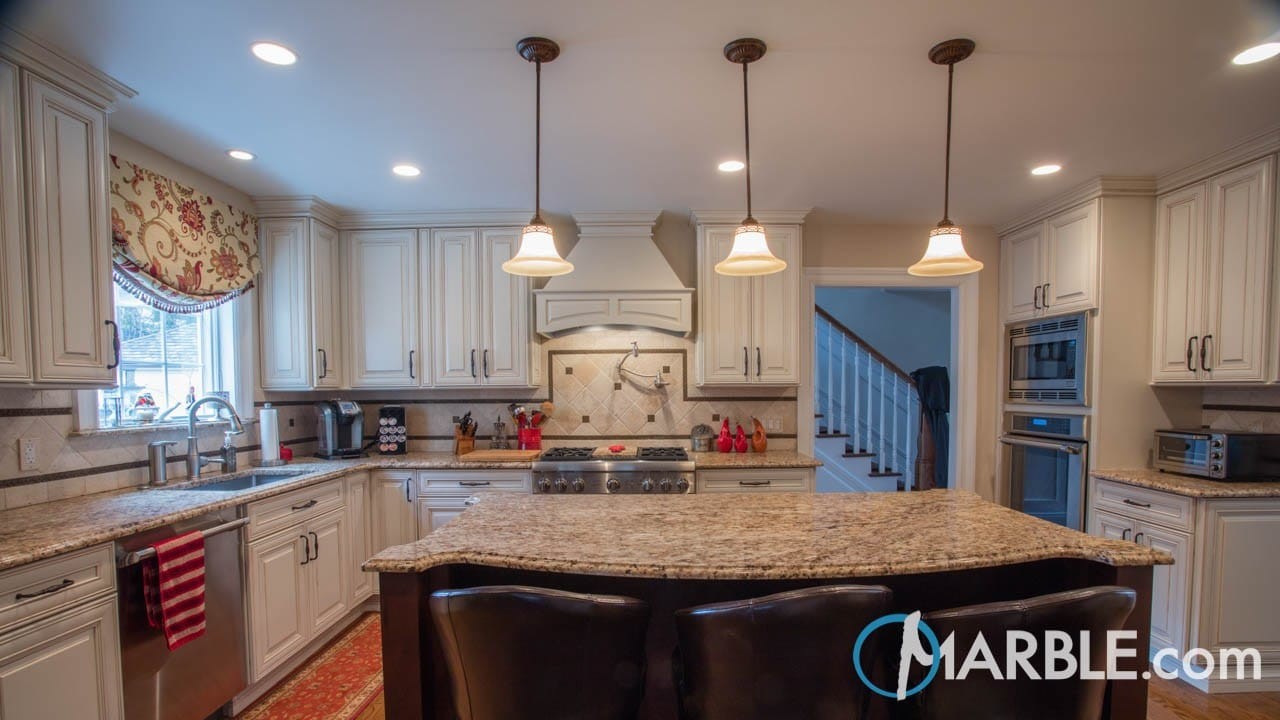 Homeowners will also want to avoid an imbalance of furniture or mismatched appliances. Having a matching theme is important. A great home design plan can be ruined if the kitchen features a white fridge and stainless steel appliances. Having everything the same color adds so much to a home design plan. We understand that there are so many good colors and materials available on the market and it may be difficult to choose just one. But this is a must. Having a color theme for your furniture and appliances can make your home design projects a lot easier. You want to match certain things so the design looks cohesive.
Color is one of the main choices you will make when it comes to home design. You want to pick a color theme that compliments your style and not going overboard with gaudy colors. On another note, you also want to avoid a lack of color in your home design projects. Choose a color to add in pops of material in your home but creating everything in that one color will be very unpleasing to the eye. You can add a beautiful and dramatically colorful natural stone like Van Gogh granite (see below) in a neutral themed room so that the granite stands out as the focal point.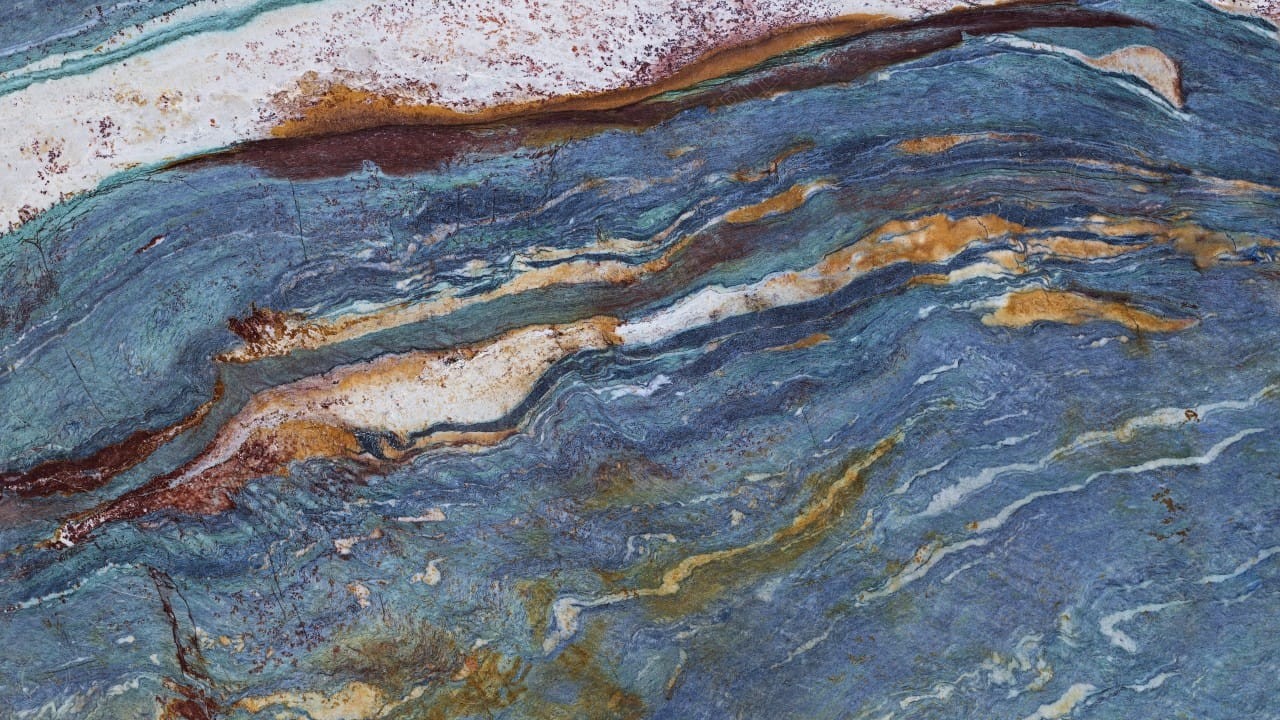 There are online design tools available to help you with your design ideas and color theme choices. The Color Tipster tool is a great resource that allows you to get a visual of what your design plans will look like. Having this visual will allow you to make any necessary design or color changes that might be needed with your home design plan.
The Color Tipster tool uses color visualization to help with your kitchen or bathroom design plans. Once you upload a photo of the room you are designing you can make adjustments to your color scheme and the tool will provide you with different natural stone options. This tool gives you a visualization of how different color schemes might look with your design plans. You will want to be sure to compare various color hues to ensure that you're choosing the most suitable color option available.
Choosing the right type of stone for your home design plan is an important part of every project. Some stones look better in certain rooms of a home than others and some stones have qualities that will make them a more suitable choice for another room. The natural stone industry has stone color options for any fireplace surround, vanity top, kitchen, or bathroom design.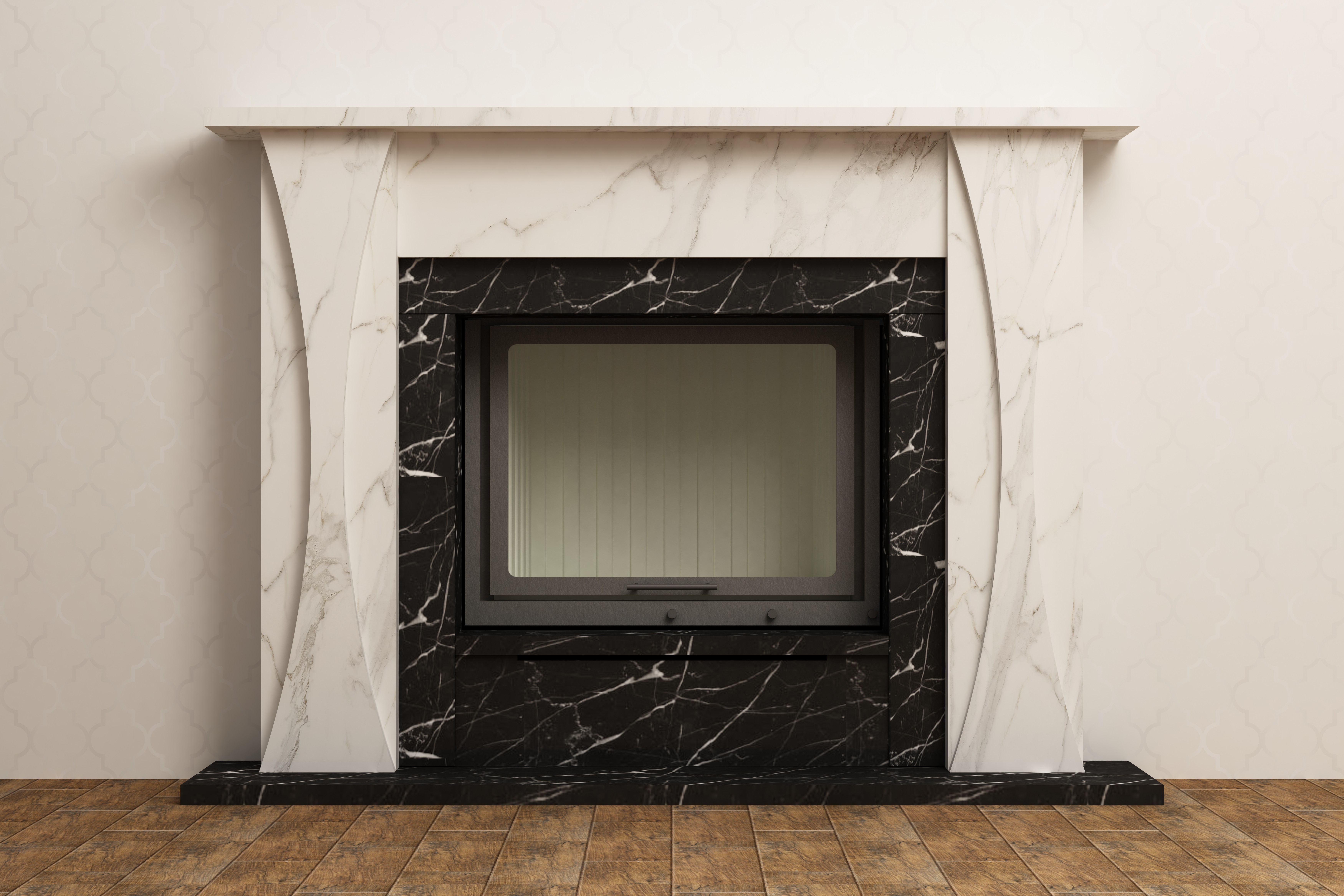 Marble is an ideal choice for homeowners when it comes to installing bathroom designs, fireplace surrounds, or vanity tops. A beautiful white and gray marble adds elegance to any home design plan. White Carrara Marble is an elegant white marble and that features a gray veiny pattern. The gray veiny pattern compliments the white marble for an unmatched elegance. Italian Carrara Marble remains one of the most popular stone choices in home design.
Sometimes, we can take all the advice we can get. When it comes to home design, we want to make sure we are making the right choices and decisions for the home of our dreams. We hope this article has helped you avoid some common mistakes made in designing your home and you have gotten some great tips essential for creating a home that will hopefully l last for years to come.