What Is the New Color Tipster Tool?
Tweet
---
If you are thinking about including Natural Stone countertops as part of your building or remodeling plans, Marble.com has a new tool that can help you with your next kitchen or bathroom upgrade. The new online color tipster tool is great for those who are new to the natural stone industry or for those that are returning customers. This tool allows you to upload a picture of the room(s) you want to have natural stone installed and makes that dream plan you are envisioning a little more realistic. The tool is amazing because it really can bring those dream plans full circle.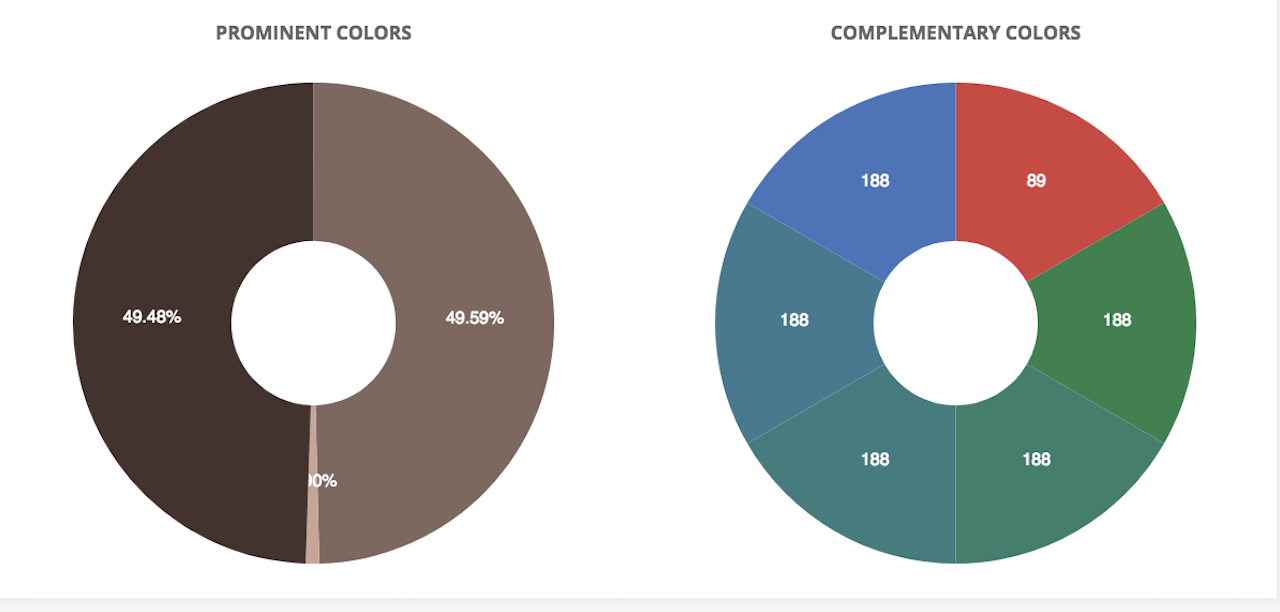 The tipster tool allows you to bring your remodeling dreams to life and actually see what the various stone choices will look like with the various color schemes of the room you have uploaded. The color tipster tool makes deciding on which color schemes to use in your space so much easier and fun. The tool is easy to use and gives you step by step directions to help you along the way while giving you the chance to experiment with various options.
You will begin by first uploading a picture to the Color Tipster Tool. Just simply take a picture of the room you want to modify and upload it or you can upload an actual photo from your phone or desktop.
The second step of the color tipster tool allows you to experiment with the various color matches. The program is able to pull the prominent colors from the uploaded picture and provide you with the colors that would be the best complimentary match with color choice for each prominent one.
The third step then provides you with the color schemes that are generated from the selected prominent colors. You are then able to select one of the colors to see the coordinating stone color choices. Stone color matches are provided in step four of the color tipster tool.
This easy to use tool allows you to narrow down your decision on which granite colors or different types of marble to use. The tool can give you the best countertop choices for your space by helping you match the perfect color scheme and stone material. It is like having that costly help from a professional designer but totally free and you don't have to leave your home!
One of the things I like most about the tool is how it allows you to see the difference between marble or granite countertops and how they would actually look in your home or business. Having a tool that is able to give you such a great visual aid is especially great for those who are first-time investors or those who might not realize how drastic the color variations are between selections of white marble and white granite.