What is Hardscaping?
Tweet
---
Hardscaping is best described as a "hard" landscape, i.e., the structures which are built and incorporated into the natural landscape, such as patios, paved areas, stairs, retaining walls, walkways, and any other landscaping that's constructed using durable materials, including wood, concrete, and natural stone.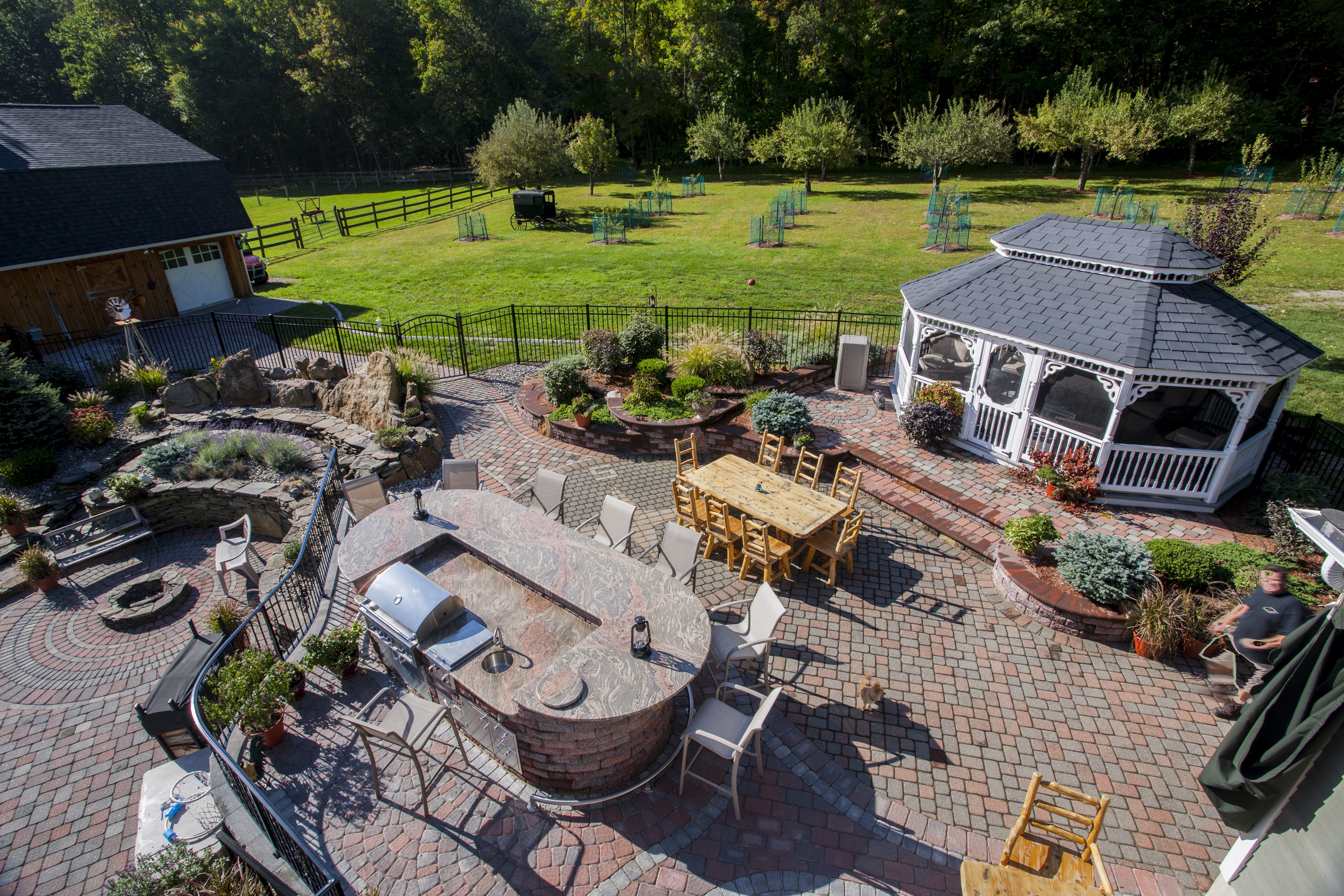 To create flow from one space to the next, the design style and natural stone you chose to use in the house, including granite and marble, should set the tone for the material you use outside of the house.
Choosing the best natural stone for your patio can be a challenge because there are a ton of options when it comes to natural stone pavers. The selection ranges from uniform, flat-topped stone to irregular, rough-edged shapes in of slate. Additionally, the colors vary naturally and each of them offers a rich, earthy, textured appearance.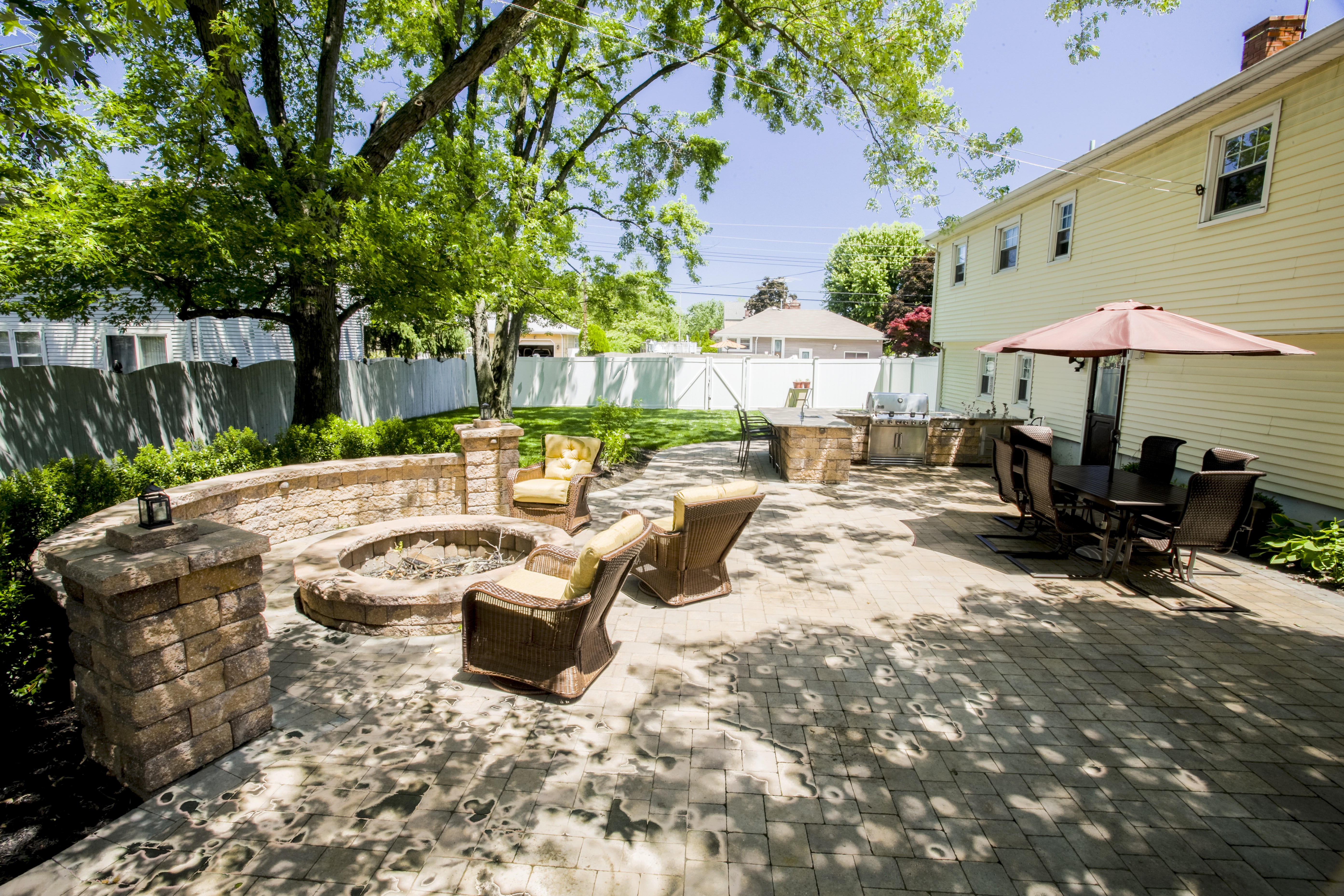 The natural stone you select will likely depend on the surrounding landscape and the overall look and feel of your outside area and how it's used. For example, do you have an outdoor grill or kitchen with a granite countertop that features a granite-like Giallo Napole granite? You want to keep with the overall style and feel of the area so that it looks consistent throughout your whole backyard space. Choose colors that work together. Irregular pavers can create a beautiful yet rugged look with tons of detail, while the uniformity of dimensional stone can provide symmetrical and linear patterns.
A garden or yard without hardscape is definitely missing something. You want to create an inviting area that people will want to come together and enjoy. When you use your backyard for entertaining, you want the atmosphere to be one that is visually inviting. Hardscaping is something you should look into when you have a yard that you intend to use for social gatherings.
Hardscaping elements include:
Patios

Pool Surrounds

Steps and stairs

Walls and fences

Walking paths

Garden Structures (arbors, gazebos, and pergolas)

Landscape edging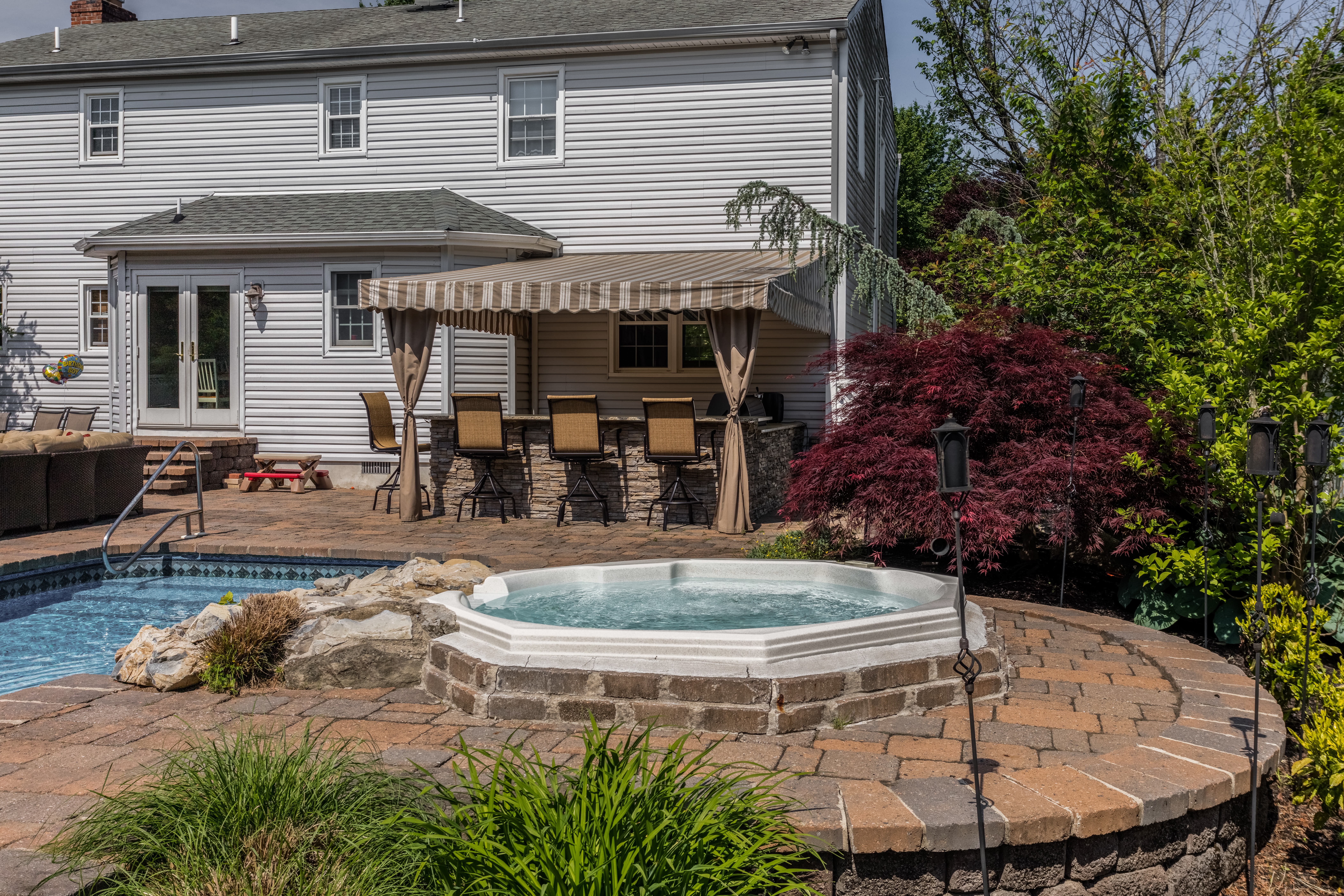 Environmental Impact
Hardscape that features an impervious surface protect the soil beneath it from erosion, and local waterways from the effects of this erosion. However, because rain and runoff can't infiltrate into the ground appropriate drainage methods should be considered as part of any project.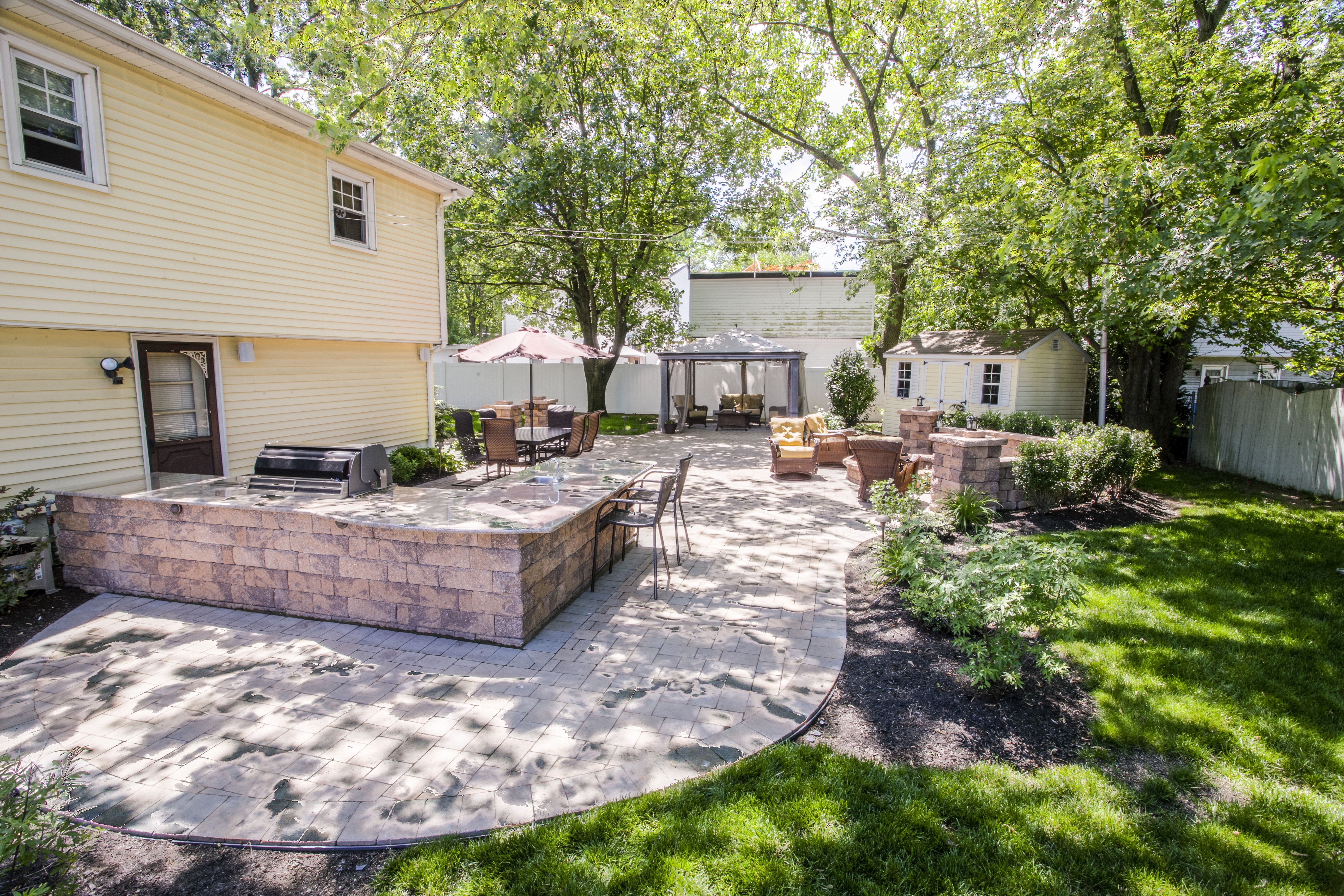 Natural stone can move and shift over time causing trip hazards that require repair, however with proper installation, they can remain in place for a long time. Additionally, depending on how the spaces between them are filled, the gaps can expand allowing weeds to grow between them. You want to maintain these properly to avoid unsightly weeds from taking over the look of your hardscape.
Finally, by adding focus and balance, hardscape is just as important to an outdoor living space as softscape (plants). It's a beautiful way to make your yard space look appealing and serves as a focal point that adds dimension and delineation to the landscape.