Trending: Adding Gold Accents to Your Home
by Lee Clymer
Posted on December 09, 2017 07:00:00 AM
Tweet
---
Adding gold accents is a slippery slope, with a fine line between subtle beauty and a Las Vegas hotel room. But take heart gold lovers; there are ways to insinuate gold in your rooms cleverly and attractively, especially in the area of kitchen countertops, and bathroom redesign. You don't have to go all Liberace to add gold in your home décor. You can start with light colored stone such as white marble, or maybe dark, neutral tan brown granite, to set the room tone. Then you can begin to add from there. It's important to set a great foundation.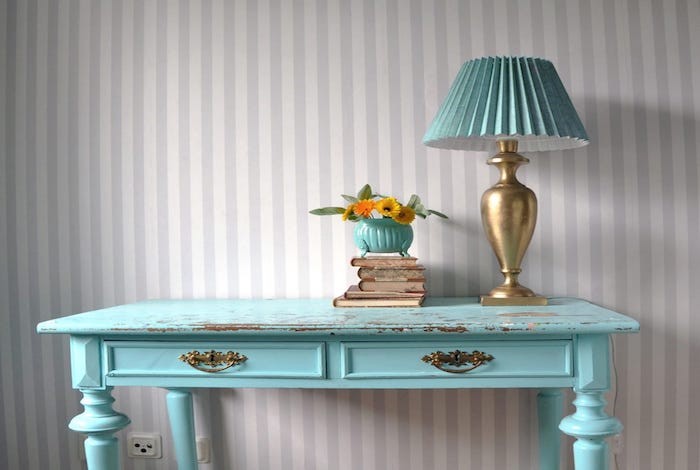 Gold accents add a beautiful touch to any space in your home
Once you paint your canvas background, begin with your subtleties. Add some white cabinets with those light-colored granite kitchen countertops. Or, you can add a chandelier with more glass and quietly resounding gold mounts. Or add gold vases or other trinkets on your mantle to set off that Absolute black granite fireplace surround.
Ubatuba granite from Brazil features stipples of black, green, gray, and yes gold on a dark background. You should make changes in your room's cloth features such as drapes, chairs and sofas, and other textured furniture. Think of cloth with subtle thin gold stripes with a background a few shades lighter.
Invite your loved ones over for dinner and make an impression, not of total glitz, an overstatement, but of class and subtlety. Add to that dining area by using place settings of your favorite gold hue, and plates with gold trim. If you want to go full on with these, find a table with a nice tan brown granite countertop.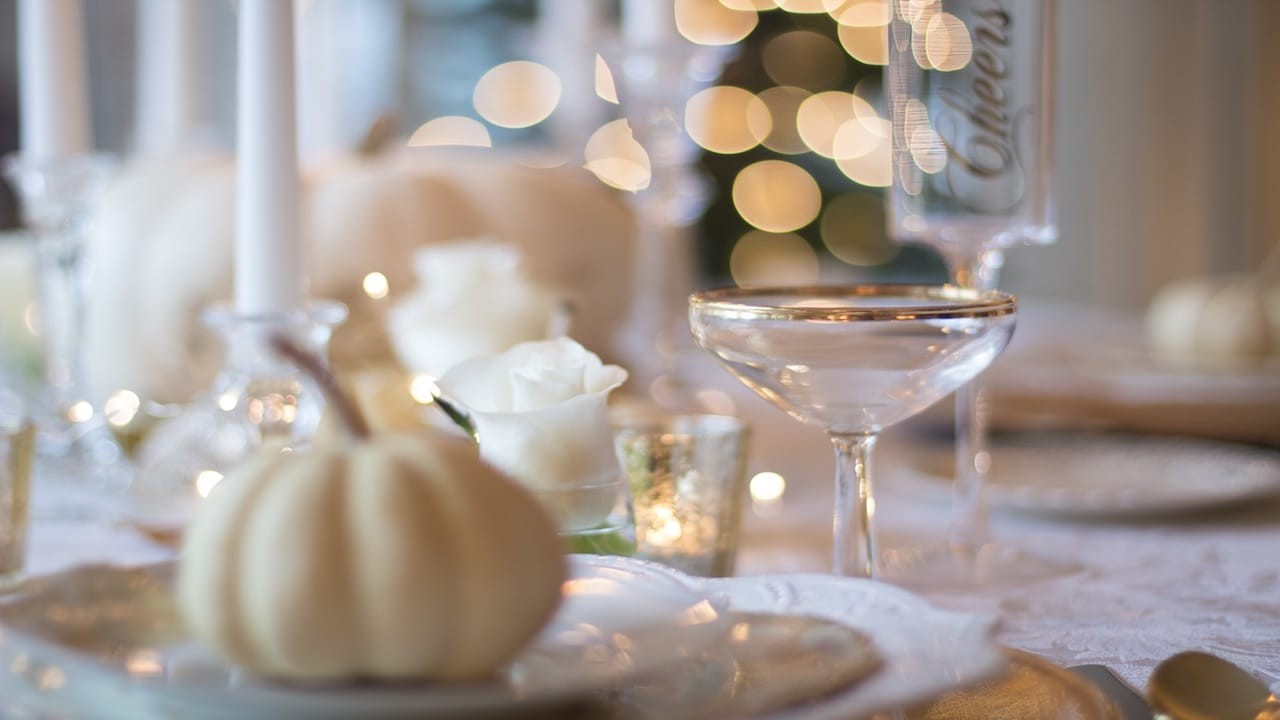 Gold trimmed dinnerware is classy and adds a subtle statement
Without overstatement, but yet stands out, is the use of brass hardware such as water faucets. Brass is making a comeback in bathrooms and kitchens. It gives the taste of gold without souring the surrounding layout with glaring overemphasis. Other touches can be added with brass cabinet handles, or even something as simple as a brass paper towel holder, where you can further set the scene with paper towels in gold or yellow trim. Mount the holder above a tan colored countertop to accent the refined tint spectrum of brown to gold.
Another great way to add gold is with picture frames or a framed mirror. Frame your favorite picture or painting with straw colored gold frames with gold inflections. Add them in different sizes making your own pattern in your living room surrounding your new White marble fireplace surround, or add colorful kitchen pictures framed in brass or gold either side of your new white cabinets and white marble countertops. A gold framed mirror will add a beautiful touch while opening up the space to seem larger.
A gold framed mirror not only opens up your space but adds a beautiful touch
Bianco Antico Granite is light granite embedded with spots of brown, grey and burgundy. Imagine emphasizing those colors with overhead lighting in brass or gold. Absolute black granite follows that same process. The overhead brass lamps fit perfectly with the aesthetic that black brings to the room, and brightens, even literally, the timeless look of black.
Hopefully, your creative juices are flowing and you can visualize inflection of gold highlighting those granite countertops. Gold surprisingly goes with so many colors and adds that touch of lux that many people want in their homes. We hope these tips have inspired you to make these subtle changes that make a big impact in the way your room makes you feel.