Tips for getting a Latin-inspired Interior Design
by Dona Basu
Posted on March 12, 2018 07:00:00 AM
Tweet
---
Latin American inspired interior design is a fantastic way to fill your home with some exciting flavor and beautiful old-world charm. This look really makes a bold statement. If done properly, you will feel like every day is a vacation in the Mediterranean.
It is important to remember that Latin-inspired design can be reflective of a wide variety of cultures and countries. We can seek inspiration from both the beautiful sun-kissed beaches of Brazil to the painted deserts of Mexico.
Latin American design is all about the beautiful earthy tones found in nature. When working on your palette, start with colors like cool whites, deep reds, mustard yellow, burnt orange, taupe, and chocolate brown. Do not be afraid to add texture, like the beautiful woven rugs made by many of the indigenous people of South America. Exposed beams, wrought iron accents, and pottery are also good elements of the design aesthetic. A bare floor with woven rugs and a high ceiling with exposed wood beams help lend to the open earthy feel of this particular look. You can also add a splash of color or pattern with the right type of Spanish tile. This aesthetic allows one to be fearless, so do not be afraid to mix textures, as this is often a much-appreciated element of Latin-inspired design.
Some countertop materials that definitely give your home that Latin-inspired flare is granite, quartzite, and quartz countertops. Granite is one the most popular materials to put into a home, as it is both functional and beautiful. Butterfly Green granite can add some rich texture and sparkle to your Latin-inspired interior. This dark and mysterious granite comes from Brazil and goes beautifully with Spanish tiles and hand-woven textiles.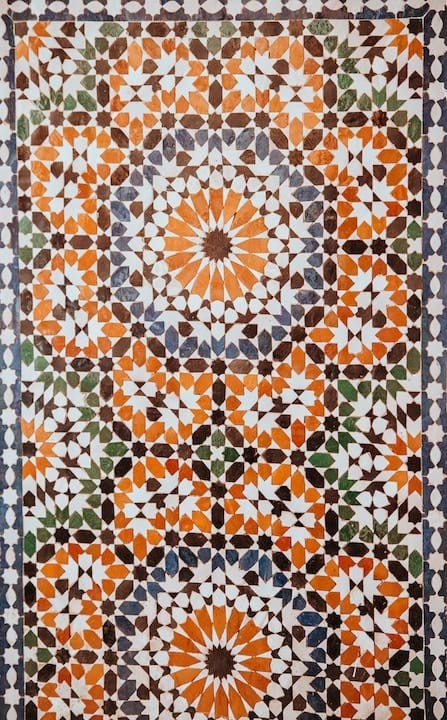 If you are going for a more streamline minimalist Latin look, you might want to look into quartz. Maybe you just want a few elements of Latin-inspired design, as the simple elegance of quartz will fit this simple look.
Quartzite is another alternative. It has the beauty of marble, with a lot more durability. Quartzite is perfect for high traffic areas and can make your beautiful Latin-inspired interior withstand the test of time. There are a few colors of quartzite that can fit this look.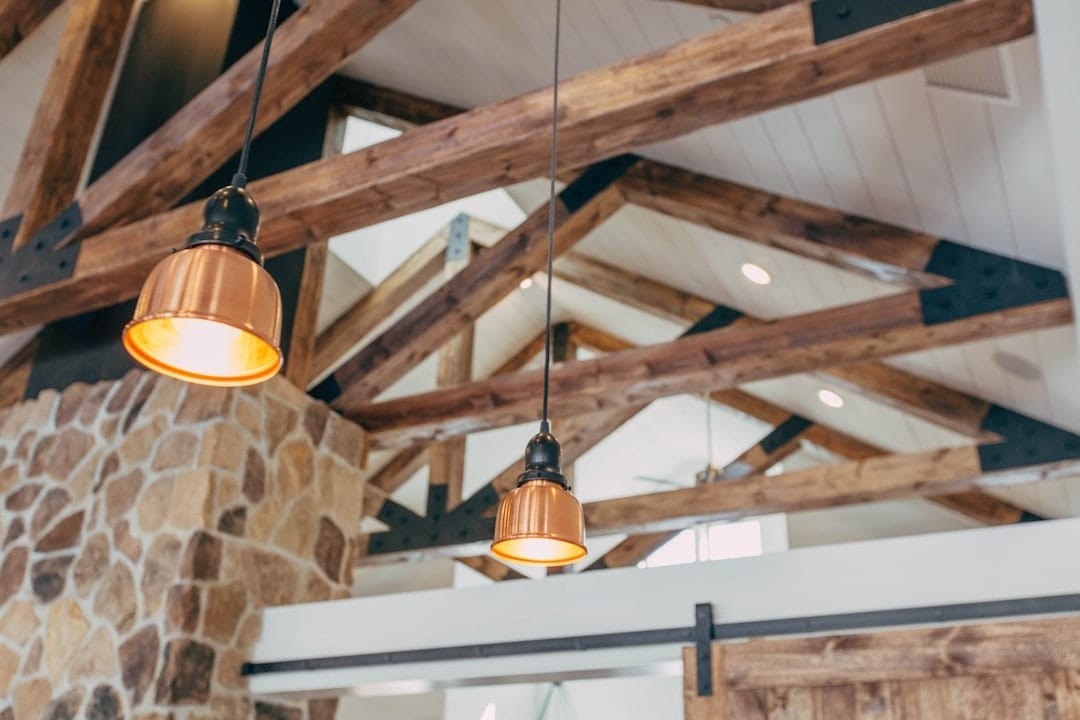 The beautiful materials are just not limited to countertops. Nothing will enhance your earthy tones and wrought iron details like a beautiful granite fireplace surround. The granite is a beautiful earthy touch that will go well with the pottery elements of this aesthetic.

Whether you want the deep, earthy feel of Latin Inspiration in your home or another design style, there are so many natural stone options that will fit any design aesthetic that your heart desires. From light to dark and everything in between, there is something for everyone when it comes to choosing natural stone countertops.