Slate: A Rustic Addition to Any Kitchen
by Ann Kent
Posted on September 22, 2017 12:00:00 PM
Tweet
---
Slate is a foliated and homogenous metamorphic rock that is formed during the transformation of mudstone and shale under low pressures and temperatures. It is a durable, stylish and rustic addition to a kitchen space, but it is not as durable as other naturally occurring stones like granite, quartzite, and even marble.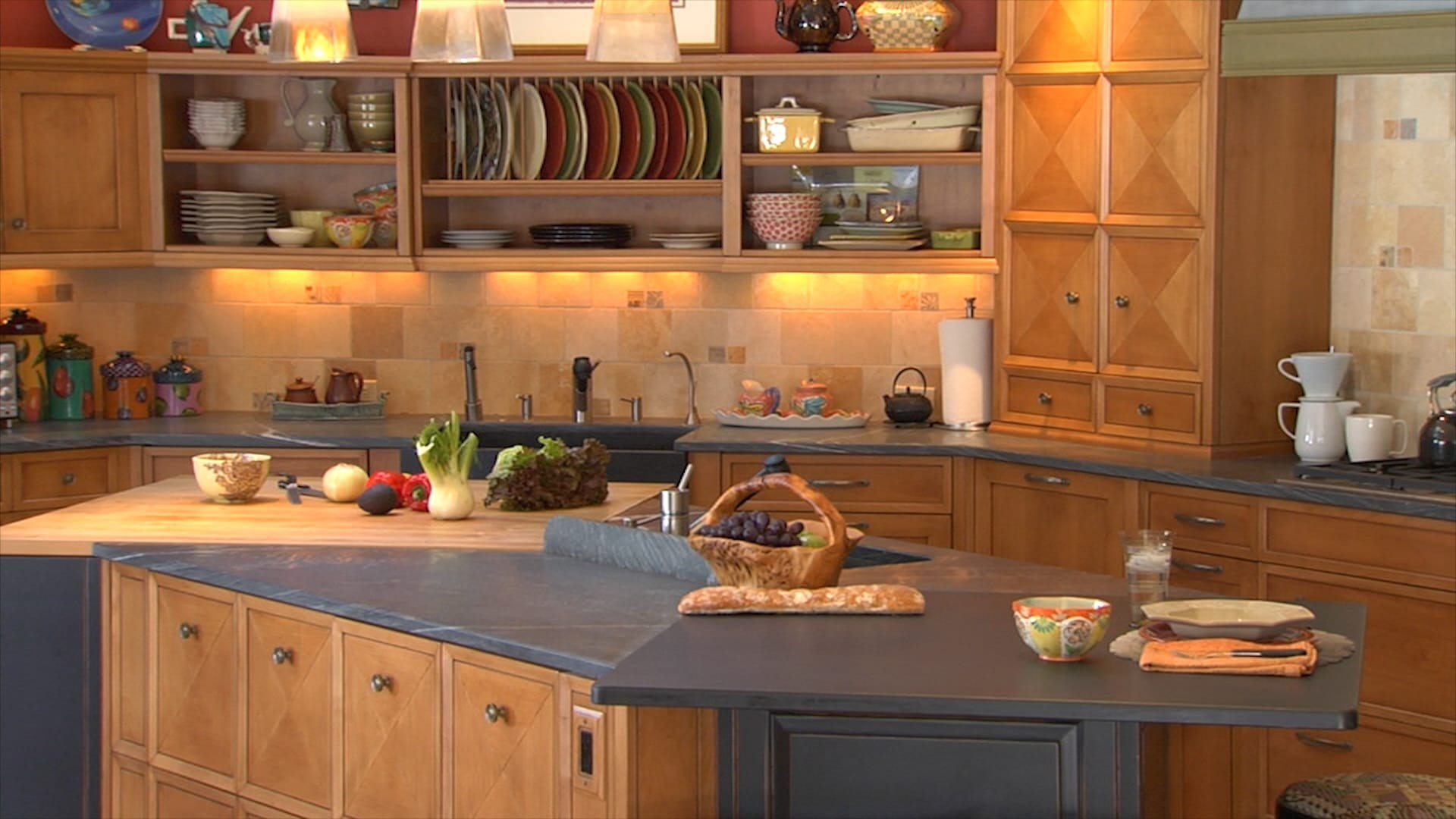 Slate is a great choice for some lower traffic areas of the kitchen, but should not be installed as the entire kitchen countertop because it is fragile and will chip. Since it is non-porous, the slate will not stain or etch from acids like marble will, so it can be a great option for a bar top or a butler's pantry. Liquids like lemon juice or wine that would stain a marble countertop will not damage the slate. Slate creates a rustic and warm look in a kitchen and as an accent piece, it can help create an interesting element of design to space. It is limited to gray and black colors, so you do not have the same color options with slate as with other natural stones like granite or engineered stones like quartz.
Granite and marble are both much stronger than slate, but they are porous. Marble needs to be sealed up to 4 times a year and granite should be sealed 2 times a year for maximum efficiency. Both granite and marble can be found in bright white colors, but the slate is limited to dark colors.
In addition, to use in the kitchen, the slate is also a popular choice for fireplace surrounds, floors, backsplashes, exterior walkways, and walls. Slate provides a dramatic focal point around a fireplace and doesn't stain the same way a light fireplace surround might do. The stone provides an elegant entryway to a home but you must be sure not to let moss build up on slate because it can get slippery when wet. Slate is also often used as a pizza stone or as a baking stone and can be incorporated into your kitchen even as an accent piece. It is also often used as a cheese board.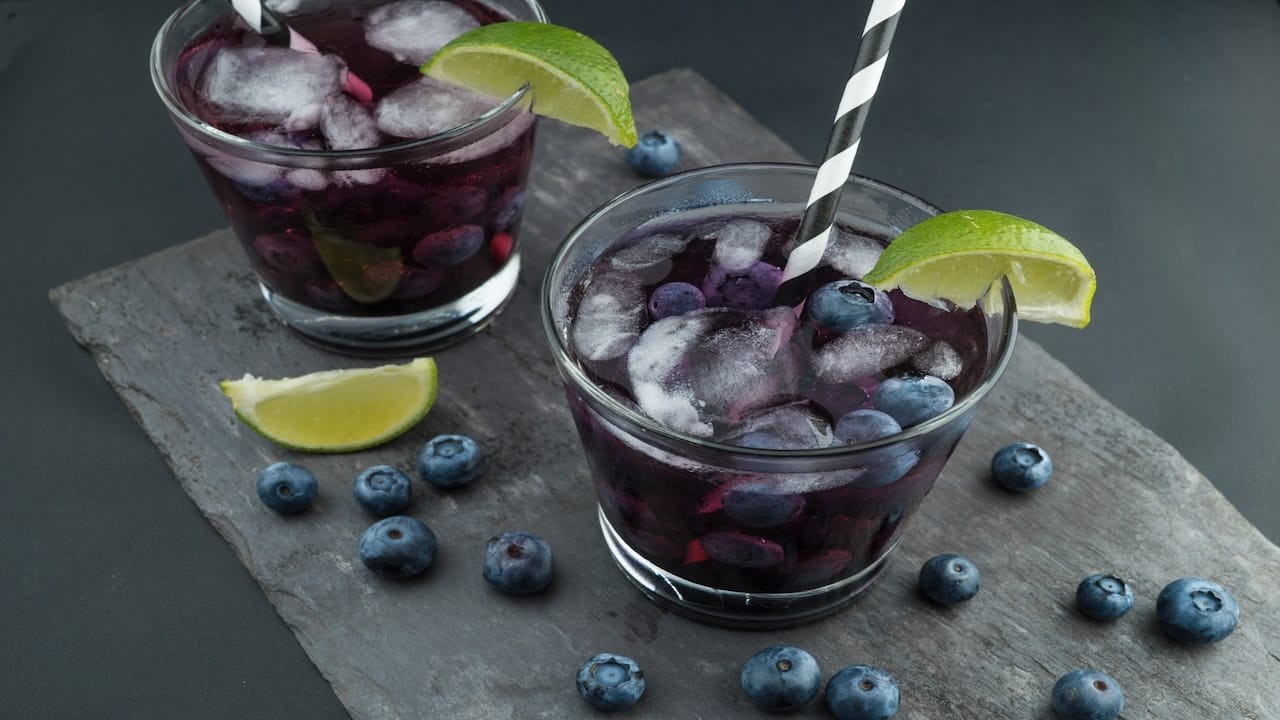 Slate does not require the frequent sealing that granite and marble requires, but it does need to be cared for properly to ensure that it looks its best. Before cleaning the slate, clear the stone of any dust or loose dirt. Then, a mixture of mild dish soap and warm water can be applied to the stone with a soft rag. After cleaning the stone, dry it with a towel or it can air dry. Even if your slate doesn't look dirty, it is good for overall maintenance to clean the stone with water and soap every two months or so.
Deep cleaning the stone often requires an application of teak oil to the slate. The oil can be found at local hardware stores and is fairly inexpensive. Another option is using slate oil, but it can be much harder to locate at a local store.
Slate can be an interesting accent piece to any kitchen and as mentioned above, best reserved for low traffic areas. As always, take time to look at your stone in its full slab so that you can be sure it is the color that you love. Slate is limited to dark colors, but there is a slight variation to be found.