Quick Tips for Adding Style to Your Bathroom
by Dona Basu
Posted on February 28, 2018 12:00:00 PM
Tweet
---
Bathroom design can be amazingly innovative and fun. You are creating a space that will become a wonderful retreat from all the worries of the world.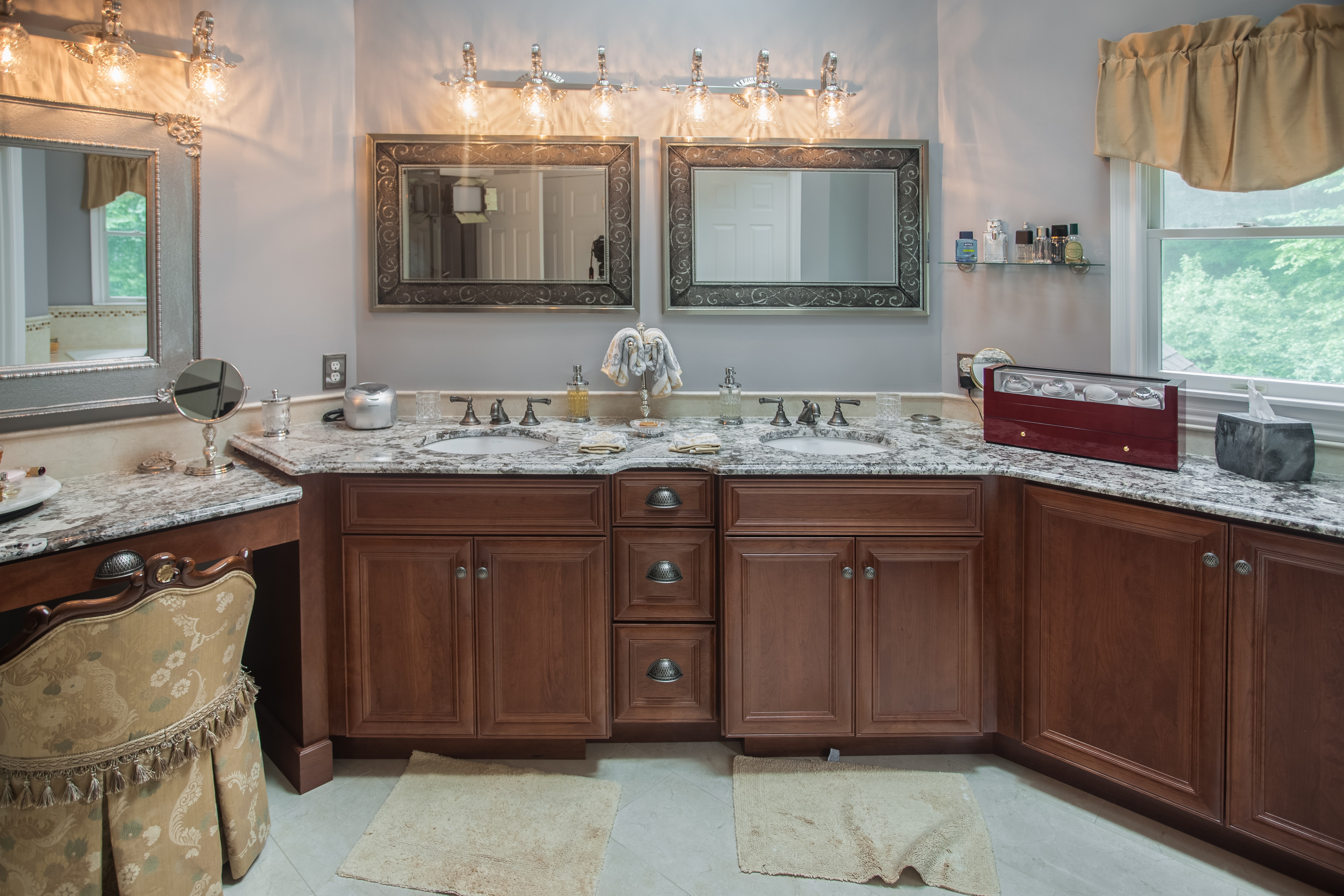 Natural Stone
One of the quickest ways to totally change the look and feel of your bathroom is replacing the vanity top. A granite vanity top can add amazing beauty and durability to a space, which is important for a highly trafficked area, like the bathroom. This material is also an excellent choice for a bathtub surround or a shower surround.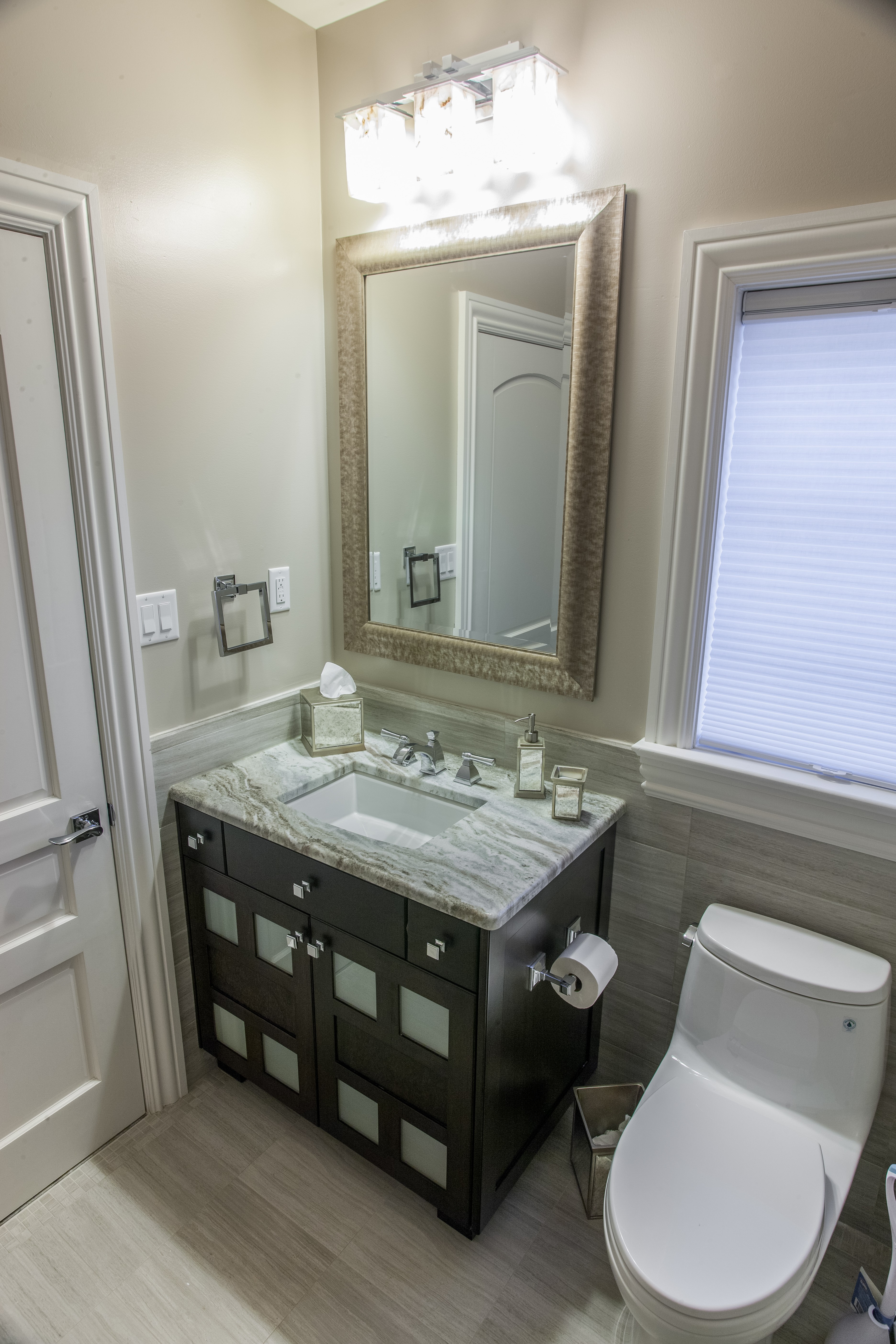 The natural stone industry is a fantastic source for finding beautiful ways to upgrade your interiors. One unique material is onyx. This beautiful stone is complex and can be almost translucent, meaning that an onyx vanity top can be backlit to create an incredible atmosphere for your bathroom.
Another great material choice for the bathroom is Fantasy Brown Quartzite. This lovely material features a swirling mixture of white, brown, and grey veins with black spots throughout the pattern. Fantasy Brown Quartzite is durable and gorgeous, making it an excellent choice for your vanity countertops.
Marble.com has an amazing selection of materials that will suit all of your style and budgetary needs. Our slabs come in shipping containers from the best quarries around the world.
Once you have selected a beautiful stone, there are many other ways to add style to your bathroom.
New Vanity
Nothing will go better with your beautiful stone countertop than a totally unique antique vanity. The best places to look for amazing deals on great vintage furniture are flea markets and consignment stores.
The expert professionals will be happy to measure out any stone selection, so it will perfectly fit your vanity choice.
Smaller Changes
Flea markets are also a great place to find light fixtures that will really make your bathroom stand out from the crowd. Old brass lanterns can be up-cycled to lovely sconces that will look amazing on your bathroom walls. Those worn glass bottles can be painted and repurposed to create an absolutely stunning chandelier.
One could even break up little pieces of colored glass and then use them for an eye-catching bathroom backsplash that will have a lovely mosaic effect.
Another way to upgrade the look in your bathroom is changing out the mirror. You could find a shape that is unique or add small individual mirrors to an area that has dual sinks. Some people even have floating mirrors that are hung with wires instead of the usually mounted look.
Another great design addition to your bathroom is a stencil. One can pick a wide variety of themes, like flowers or seashells to totally customize an area. A stenciling project will add unique style and be a fun craft that you could even do with your little ones.
A new bathroom design is an amazing way to add creative style to your home and can be as unlimited as your imagination will allow.