Other Unique Colors of Marble
Tweet
---
Were you aware that there is a vast array of marble colors available for you to select from? Generally speaking, if you asked anyone in the community what color marble countertops are, they would answer, "white", or "gray". This is actually a very common misconception about marble. Likewise, most consumers mistake granite countertops for marble counters all the time. However, the differences between granite and marble are that marble has a softer appearance and is veiny. While granite, on the other hand, is not.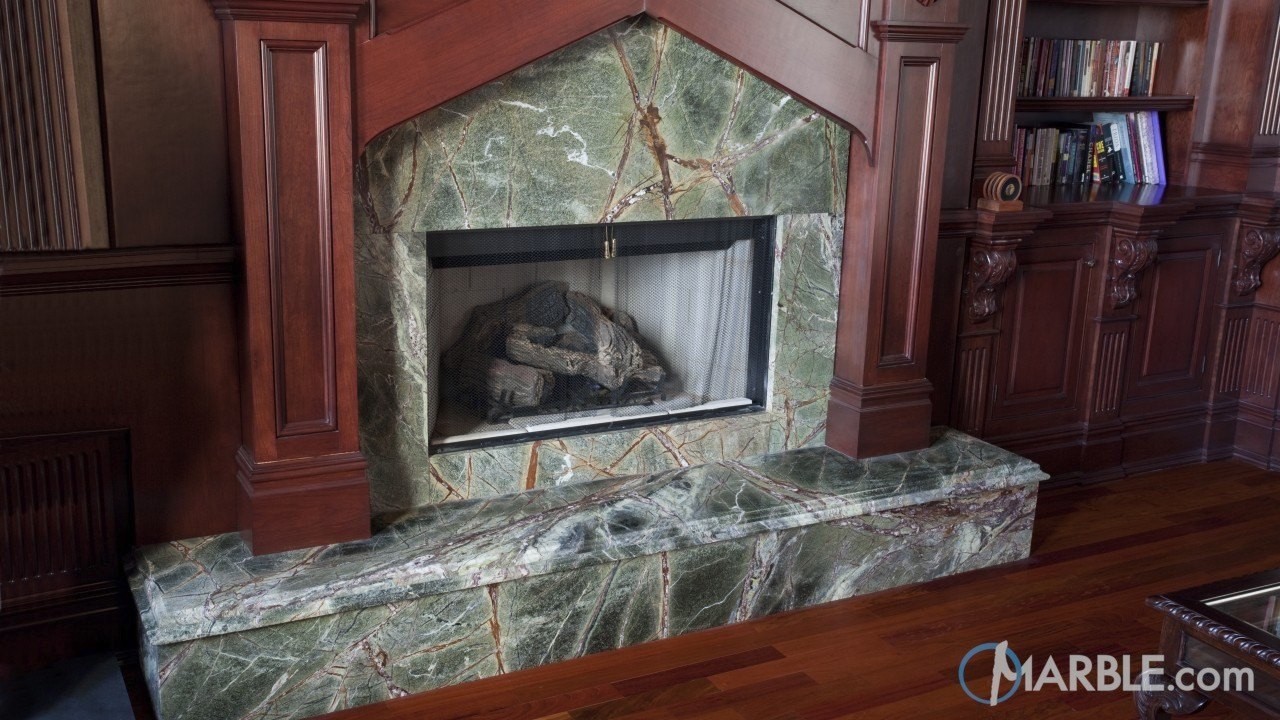 Rainforest Green Marble Fireplace Surround
This being said though, once a client learns about the variety of marble colors available they get excited. The sophisticated and luxurious look of marble is the cause for this stone being one of the most sought after stones for countertops throughout ones home. Marble stone can also add color and charm to different areas in your home. Put some thought into adding a beautiful exotic hot tub trim, or an exquisite fireplace hearth. Furthermore, replace your bathroom vanities, kitchen countertops, baking areas, or go really big and install marble stone floors throughout your home.
Various Marble Colors
Take the marble stone, Cippolino Ondulato, for example. It is very elegant, featuring soft hues of purple, gray, and black ribbons. In detail, Cippolino Ondulato is a rare and aristocratic marble that is strikingly beautiful. Its lush pattern of occasional colors of ribbons will show off any surface in lower traffic areas in your home. Cippolino Ondulato is ideal for classy interior counters or surfaces, including your master bathroom, fireplace hearth, and hot tub surroundings.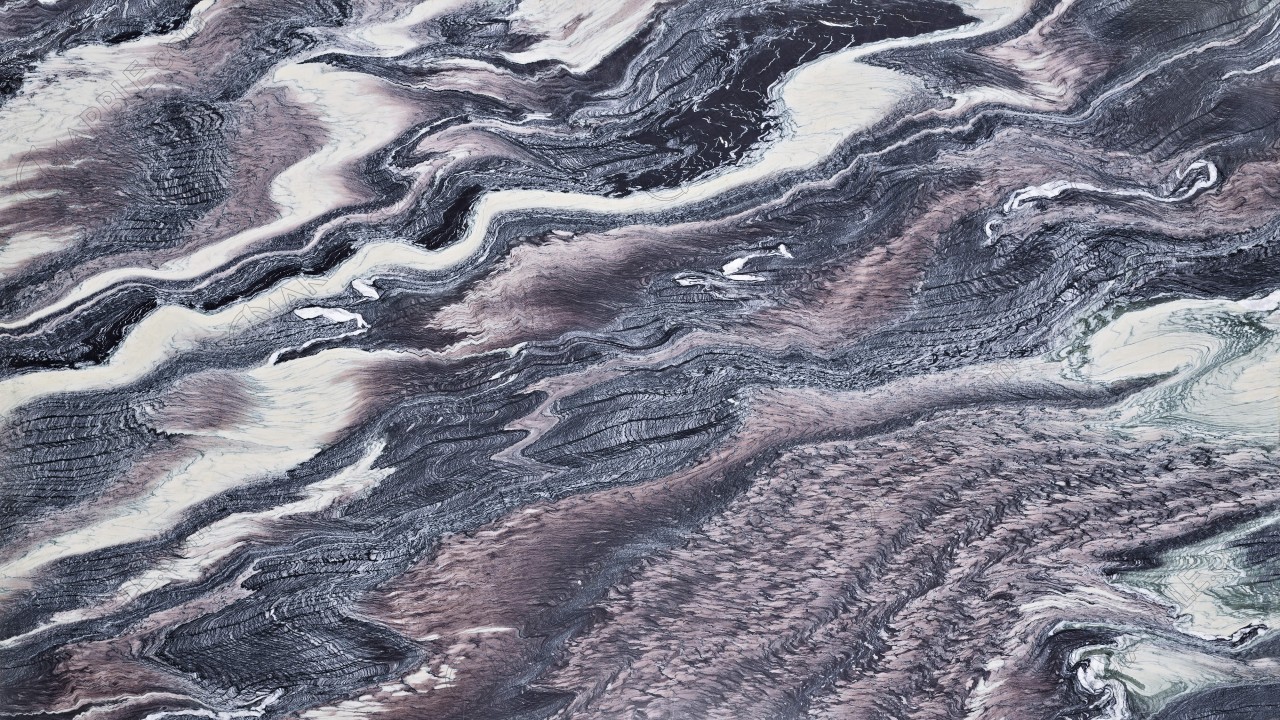 Looking at the Red Jasper marble stone you can see completely contrasting colors compared with Cippolino Ondulato. This red marble stone will add a modern look with an industrial feel to your space. Additionally, the thin vibrant gold and bright white rigged veins blend in an abstract way. Red Jasper marble counters are ideal to add a stylish vibe to your kitchen, bathroom vanity, fireplace surroundings, and hot tub settings. If you are looking for an interesting red marble color then Red Jasper marble is perfect.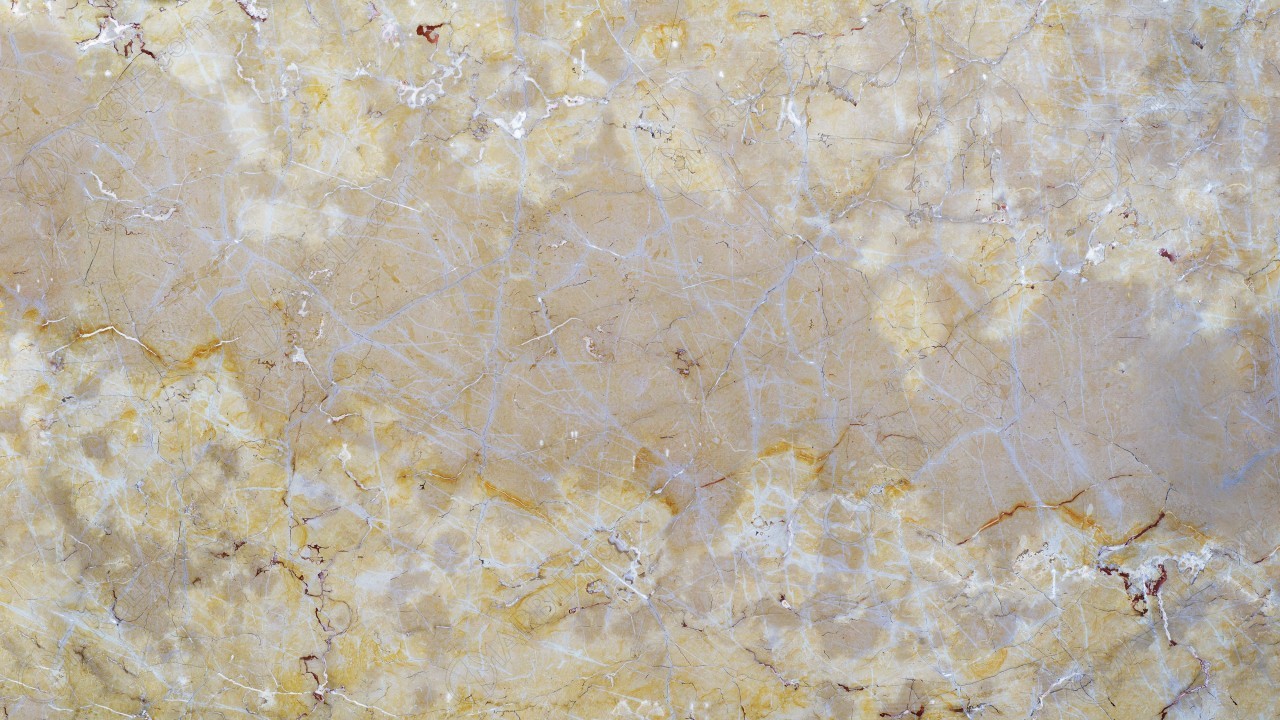 Add color to your space with this deep Rainforest Green marble stone for your countertops or bathroom vanity. This is a truly elegant, high shine, Indian marble. In essence, this color marble comprises of earthy green resonance with deep brown veining that resembles thick forest tree branches overlapping. If you really want a bold look try installing Rainforest Green marble floors throughout your home. This marble is sturdy enough to hold up.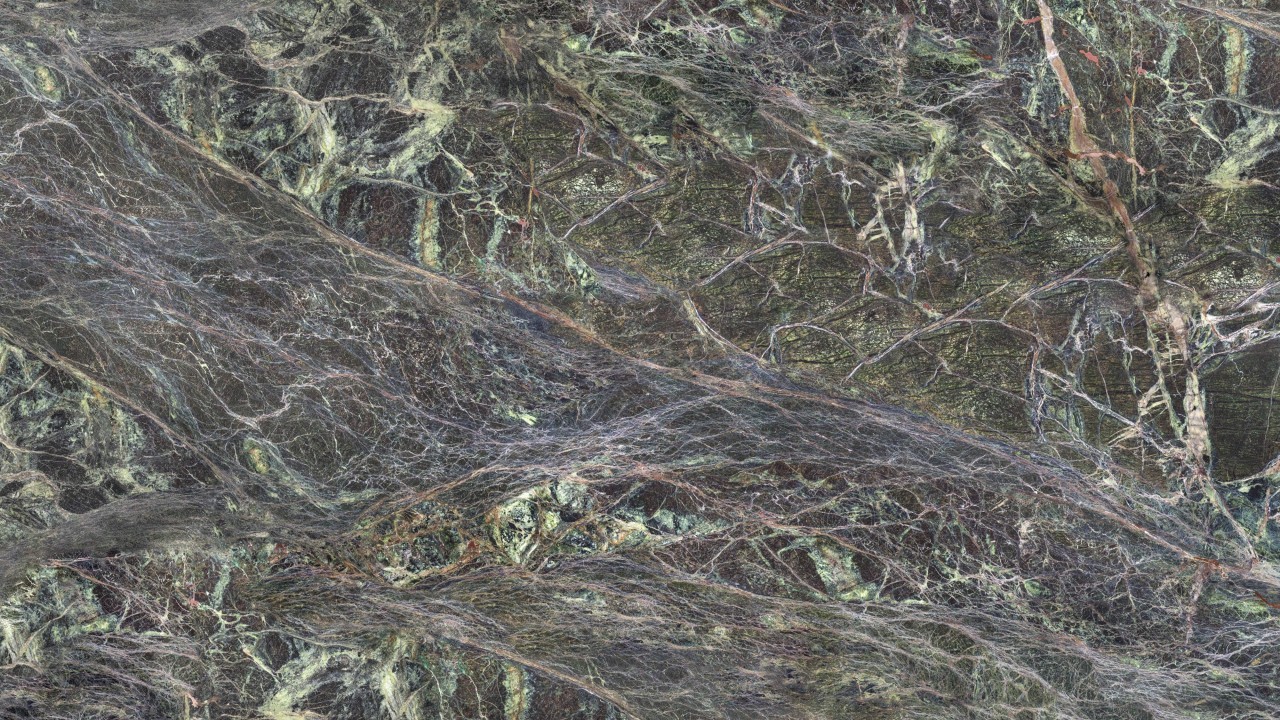 It's easy to understand that unless you are from the marble countertop industries, most likely you too only thought marble came in white or gray colors. Interestingly enough, it's fun to learn about the vast array of color combinations available. Walking through a Marble.com showroom or visiting their virtual design studio accessible from their website will allow you to examine several options. All things considered, there is such a large inventory of different marble stone colors; you may want to allow plenty of time for browsing. Selecting the perfect marble color for your kitchen countertops, bathroom vanity, fireplace hearth, hot tub trim, or even your flooring, takes thoughtful consideration.