How to Create a Kitchen with South Western Style
Tweet
---
The casual, warm, and relaxed style of southwestern design blend historic elements and contemporary design to evoke a comfortable and homey feeling. Select natural stone kitchen countertops, wall colors, flooring, and decorative objects to integrate the casual beauty of the Southwestern kitchen style in your home.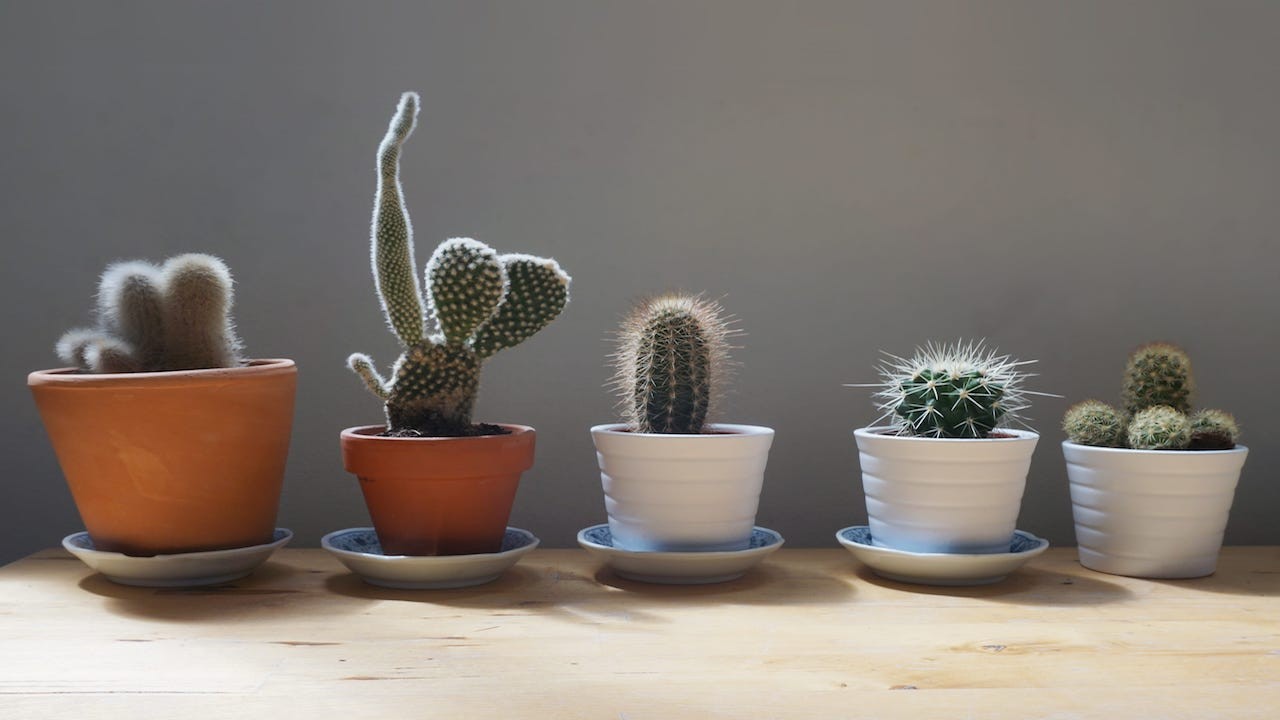 Cactus plants are perfect for a Southwestern style
Southwestern interiors highlight the rich, earthy features and colors of desert environments and architecture. The style is influenced by two main sources: Spanish Mission and Pueblo Revival design. Homes designed in this style incorporate color choices that are reminiscent of the desert. Common colors used in South Western interiors include bright yellow, dusty orange, turquoise, adobe red, cactus green, turquoise, and other neutral tones.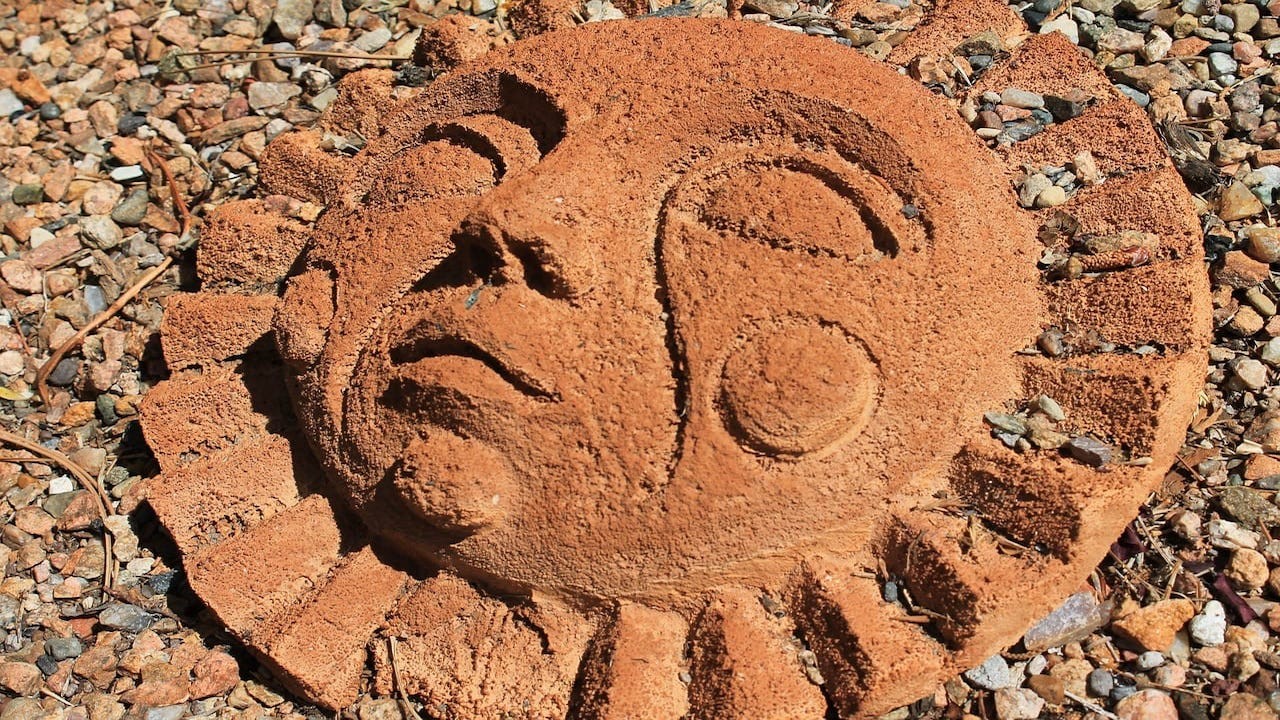 A few Terracotta items will add a Southwestern vibe to your kitchen
Bringing Southwestern Style to Your Kitchen
You can add elements of this style to your kitchen, regardless of your budget. Make inexpensive changes by using a southwestern color palette for everything from the walls and countertops to decorative items. Use textures, natural materials, and woven fabrics in decorative objects, such as terracotta pottery, cactus plants, handwoven baskets, handcrafted pottery and ceramic pieces in Native American motifs.
If you are planning to create a southwestern kitchen during a home renovation, start by selecting a few major items first, such as kitchen countertops and flooring. From there, you can begin to make decisions about other elements in the kitchen, such as wall color, cabinets, appliances, and decorative objects to create a cohesive design that reflects your style preferences and complements the overall décor of your home.
Natural Stone Countertops for Southwestern Kitchens
The natural stone industry offers many options for kitchen countertops that would work well with Southwestern design, including granite countertops and quartz countertops. Granite is available in hundreds of colors, so it is relatively easy to find many stone colors that will fit this style. Some granite colors to try in a Southwestern kitchen design include Red Bahia granite, Giallo Napole granite, and Viscont white granite. A stone slab backsplash completes the look.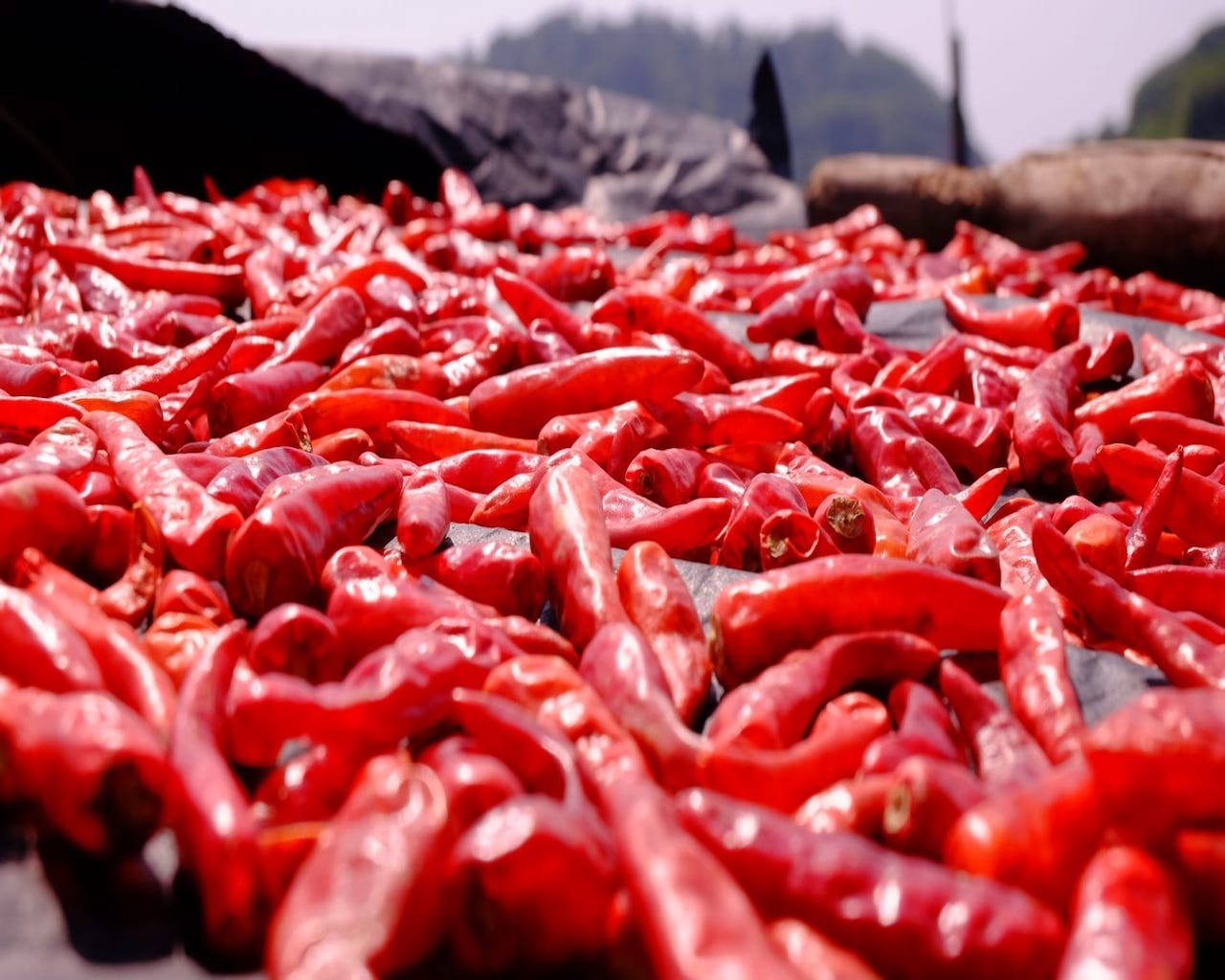 Rich red colors are a must in a Southwestern style kitchen
If you are planning a major kitchen renovation, consider selecting flooring and appliances to fit your new design style. Southwestern kitchens often have ivory colored or stainless steel appliances, but some use vibrant colors in the color palette, such as red.
When selecting major items, such as countertops and appliances, make sure you are comfortable with that bold color over the long term. Appliances last several years, so before committing to a color like red, be sure you are willing to keep that color scheme for up to a decade. If you tend to change colors in your home décor frequently, you may want to go with neutral appliances, like stainless steel or ivory.
Kitchens with this design style often have light color wood cabinets or medium tone wood cabinets. If your kitchen renovations include new cabinets, look for cabinets that are crafted in highly distressed wood for a weathered look. Consider iron, wrought iron, or hand-forged hardware for cabinet door and drawer pulls. Add a weathered range hood to pull the room together.
Clay tiles are frequently used with this design style because they are more rustic and can be found in a range of prices to fit every budget. Hand-painted tiles bring authenticity to space but can be expensive. Enhance the room with a woven area rug in a neutral or bright color, depending on how much color you have used in the rest of the room design.
.