Five Modern Kitchens for Inspiration
Tweet
---
The modern kitchen is difficult to define, as there are a variety of kitchen designs which could easily have the term "modern" associated with it, new traditional, vintage modern, modern/rustic, mainstream modern, and even eco-modern.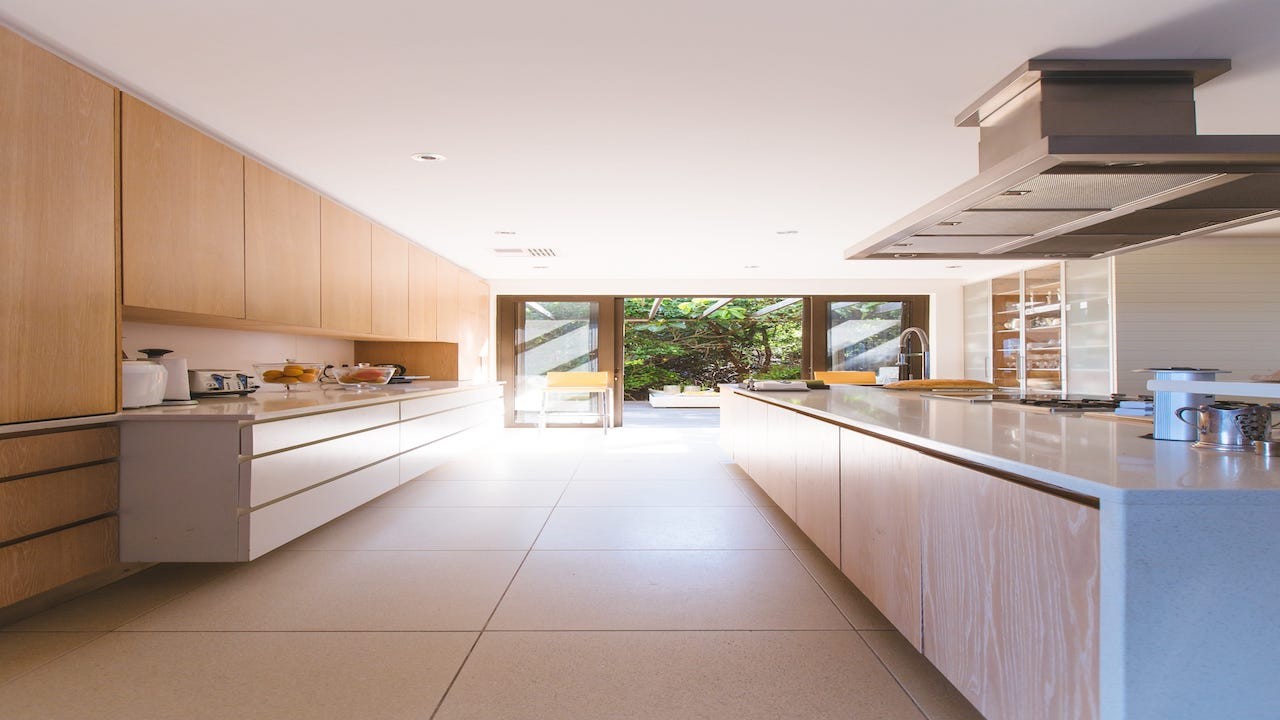 Ten years ago, maybe 5 years ago, kitchens were traditional, modern, or transitional. Modern meant sleek and was considered cold to people who didn't like it. Today, however, it's a make your own modern world. Appliances are stainless steel; kitchen countertops are Absolute Black Honed granite and Super White quartzite, sometimes at the same time.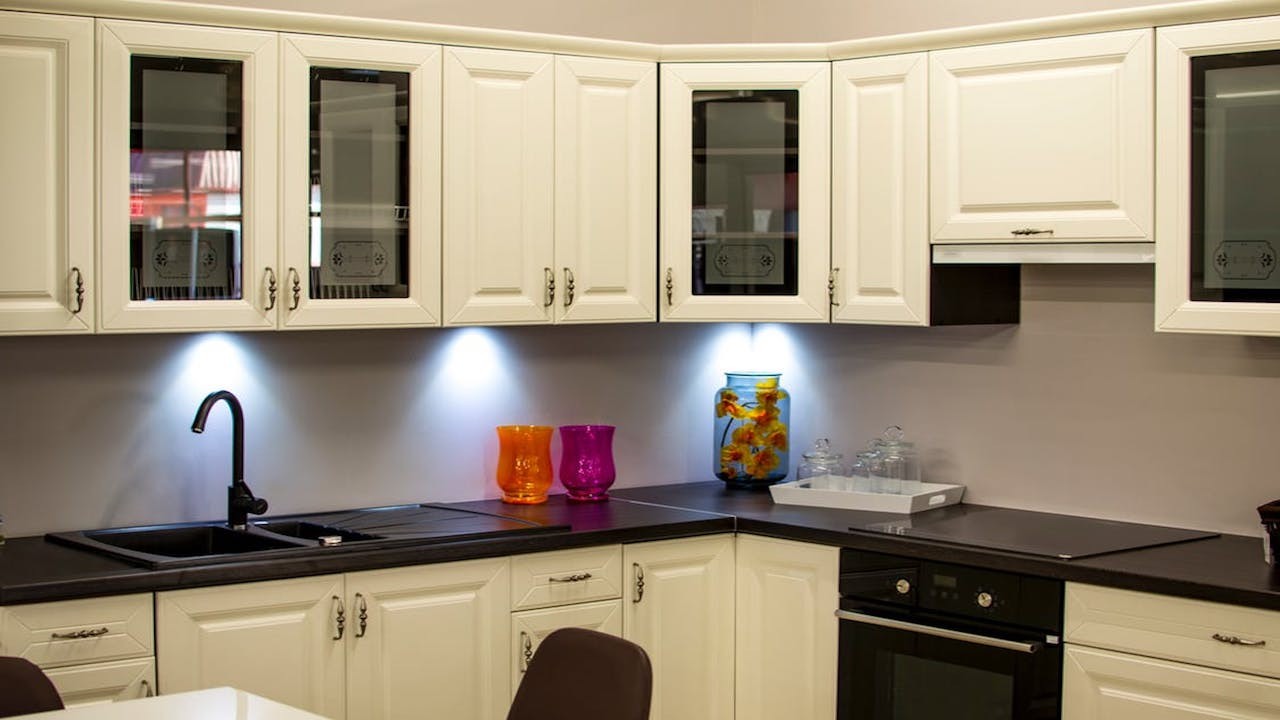 A clean and streamlined design gives your kitchen a modern upscale look and stows away appliances so you can appreciate your granite and marble countertops. Homeowners are beginning to seek out better storage solutions to accommodate the sleek look, including drawer dividers, pull-outs for spices, roll-out trays for pot and pans, and wastebasket cabinets.
Eliminate clutter while getting organized. A modern kitchen generally looks like it's never used.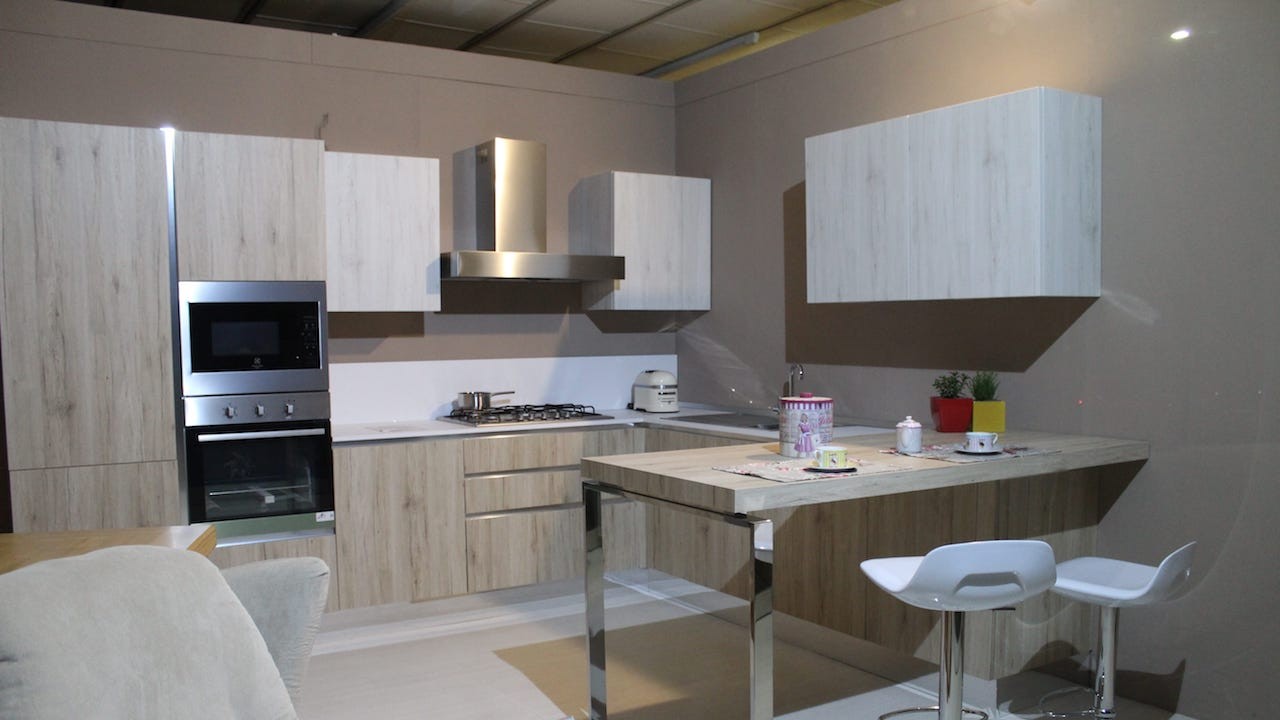 Color is one of the best ways to express your own modern philosophy because people react to color; they either want to move away from it or towards it. Most importantly it's a tool. Modern kitchen designs use color two ways; to make a bold statement, or to make a more subtle and restrained statement. Appliances with color are a huge trend in kitchen designs of today. Color can also be mixed with natural materials and wood grains to create what's called "new authenticity" modern design.
A modern kitchen is in effect simple yet functional, with smart high-tech and handle-less appliances giving it a clean, sleek look. A modern theme is about utilizing the available space, with a place for everything.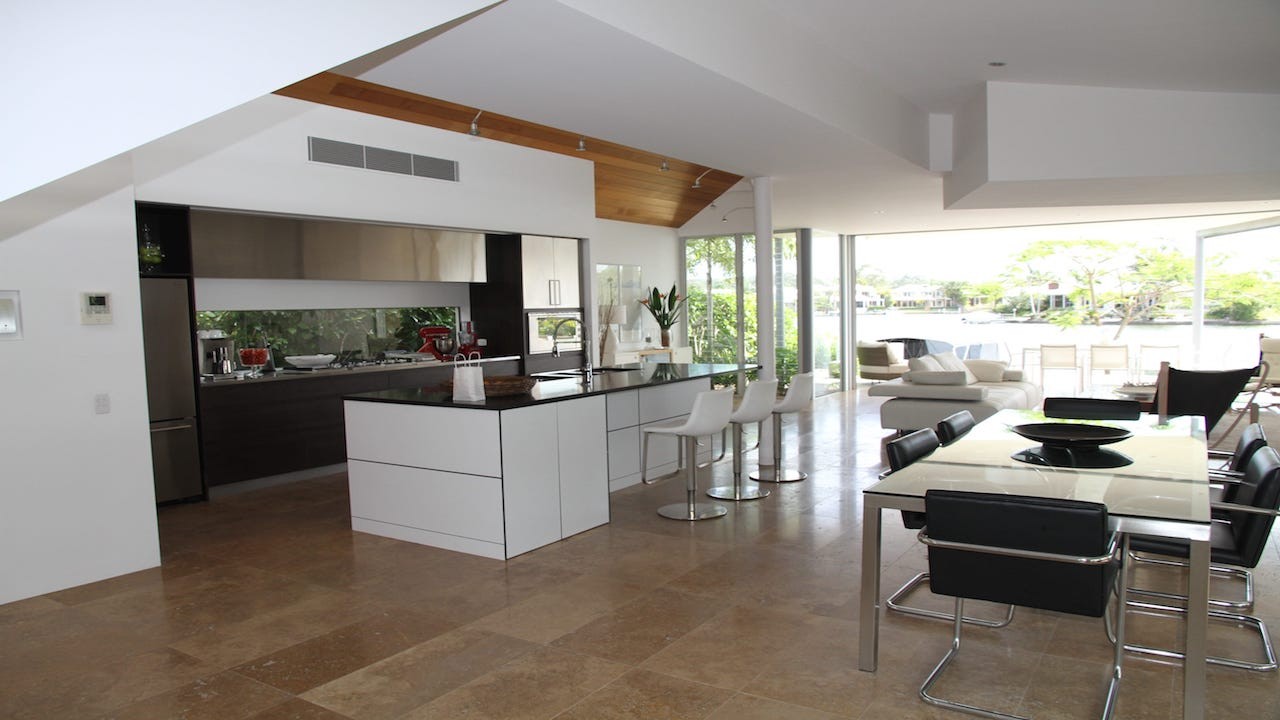 Among the trendiest and most modern kitchen elements are:
• Low profile range hoods
• Sinks that have sliding panels
• Smart countertop sinks
• Countertop storage
• Innovative cooktops, including induction burners
• Customized Food and beverage storage
• Dramatically sleek and modern kitchen lighting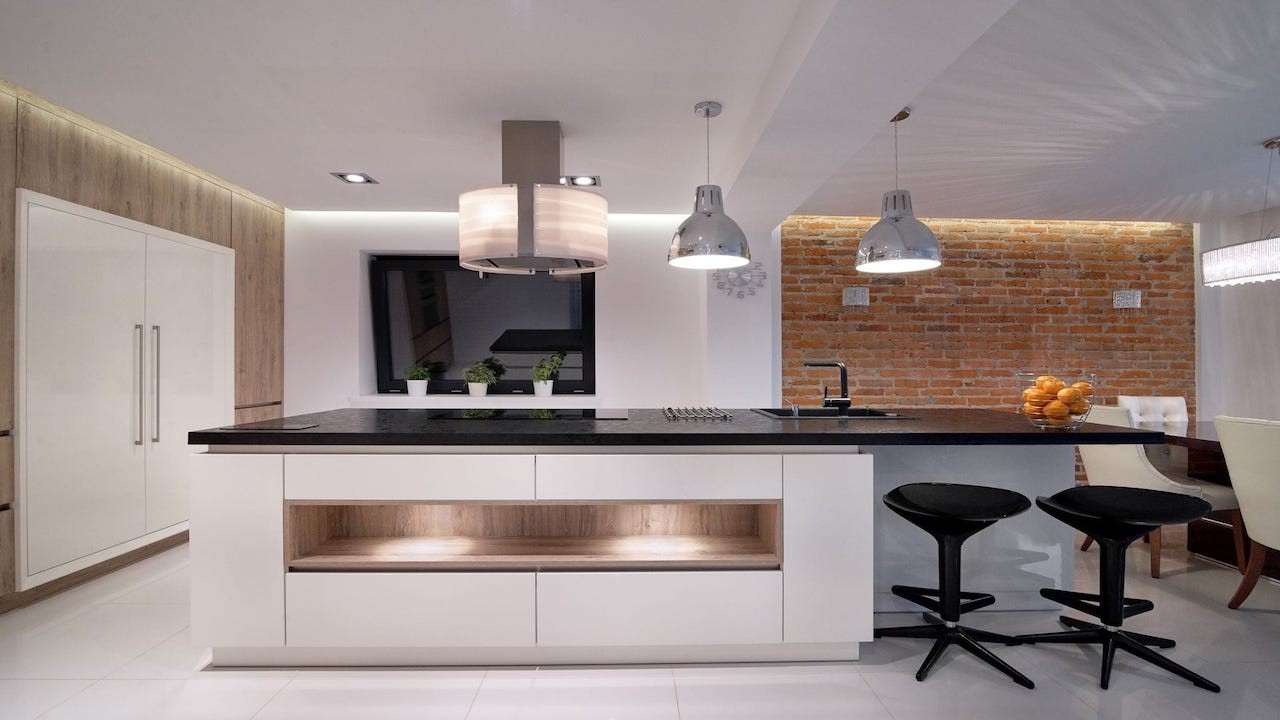 Black and white is the epitome of modern. Absolute Black granite, or similar shades of quartz, meet white cabinets and leather and chrome seating. This is modern design at its most recognizable. Additionally, don't underestimate the value of an updated, modern faucet; high-arc designs, known as gooseneck faucets not only look cool and modern, they make washing pots and other large cooking and serving pieces much easier. Touch anywhere controls and soap dispensers are the latest "must-have" modern features.
Textures are another modern twist. Combining wood grain, smooth polished granite and marble countertops and exposed beams or brick can make a stark kitchen into a naturally modern and welcoming space that friends and family alike will flock to. Abundant lighting showcases the gleam of the natural stone countertops and stainless steel.
The beauty of natural textures and materials and the lack of ornamentation has also been a signature of modern kitchens. Flat-panel doors along with sleek metal hardware pair beautifully with natural stone countertops with subtle, or no, veining or pattern. That's not to say the modern kitchen doesn't have a little bit of decoration, just that when they do, it's from the natural features of a material, like the grain of wood cabinets or flooring or the natural veining of granite countertops.
To summarize, it's probably apparent that modern kitchen designs share a certain number of characteristics, but they can still have an abundance of personality. The natural stones available for countertops and the finishes they can be paired with create a limitless color palette from which to build a modern kitchen that is very much a reflection of the owner.