Design Your Home with a Goth Style
Tweet
---
Goth style in fashion, music, art, and even home décor has its roots in the Goth subculture, which originated in the early 1980s in England's Goth rock scene. The Goth style in fashion features dark elements in clothing, hair color, makeup, and fingernails. The 19th-century Gothic literature and horror heavily influence goth fashion and art. Gothic and Goth-inspired chic interior design provides a unique and visually compelling style for your home.
Goth Living Room Design
Goth inspired interior design incorporates medieval architectural features and a dark color palette for everything from wall color and furnishings to accessories. Think dark colors of paint, upholstery, and accessories, such as black, deep reds, dark browns, and greys.
Start by making a decision about your color palette and paint the walls. In Goth style, the wall paint doesn't necessarily have to be black. You could also use silver, grey, deep purple, dark reds, or royal blue. Some rooms are primarily painted in a darker neutral color but have a feature wall in royal blue or dark red. Consider the size of the space when making decisions about paint colors and remember that dark colors can make a small space feel even smaller.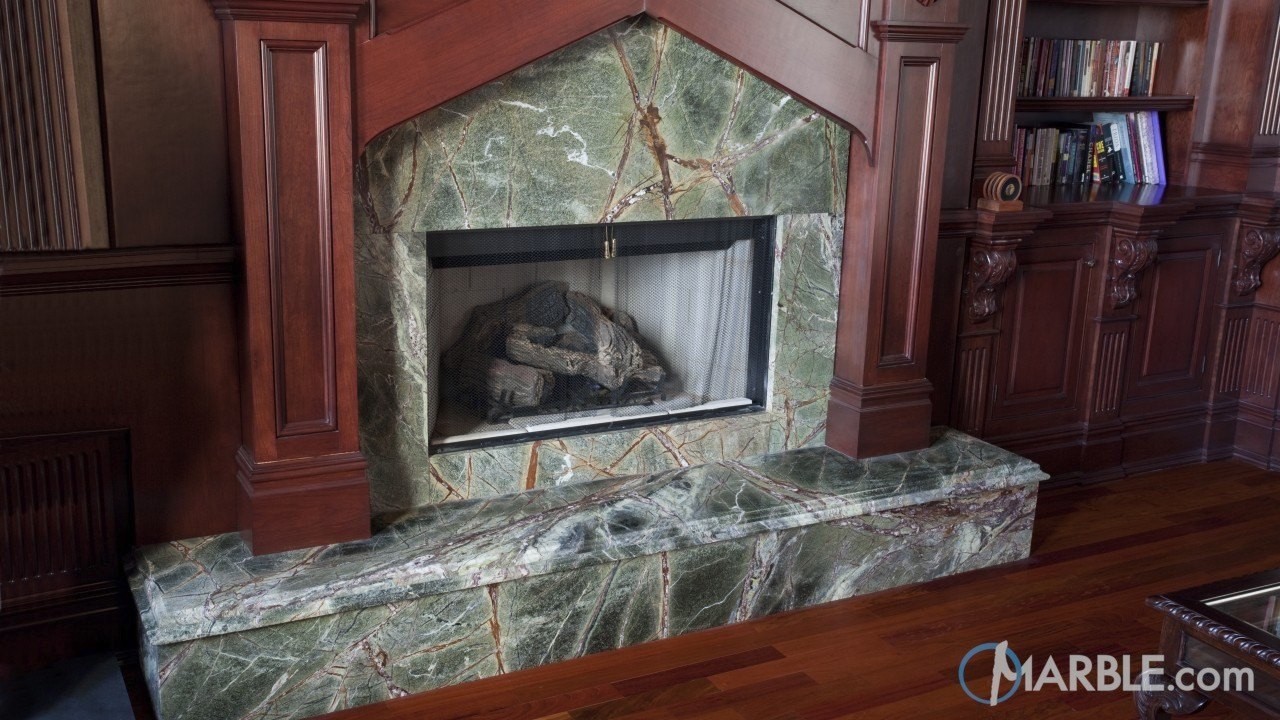 The detail and stone color of this fireplace surround adds a touch of goth to this living room


Creating a Goth Kitchen
The dark and dramatic aesthetic can extend to kitchen design. Kitchen cabinets can be found in dark wood or dark colors, such as grey or black. For a more dramatic design effect, choose cabinets with raised door panels or more ornate trim. The natural stone industry offers many options for dark kitchen countertops like Ubatuba granite, Black Pearl granite, and Butterfly green granite which would also be perfect for the kitchen.
Although dark colors take center stage in the Goth style, there are a few things you can do to avoid a space that is too dark. Choose a lighter grey or silver for the wall paint or for the granite countertops or backsplash. Add light to the room with light fixtures. Dark black painted steel drop lights, pendant lights in black, dark purple, or dark red, or black chandeliers bring together your Goth style and let in more light.
Goth Accents in Any Room
Decorative objects can easily be added to any room in the home. Some ideas for a Goth-inspired room include candles, either scented candles in jars, or use black or silver candleholders. Other ideas include Gothic crosses, decorative skulls or gothic chic pillows in dark colors, such as a chair or stool cushions in the kitchen or dark colored cushions and pillows in the living room or bedroom.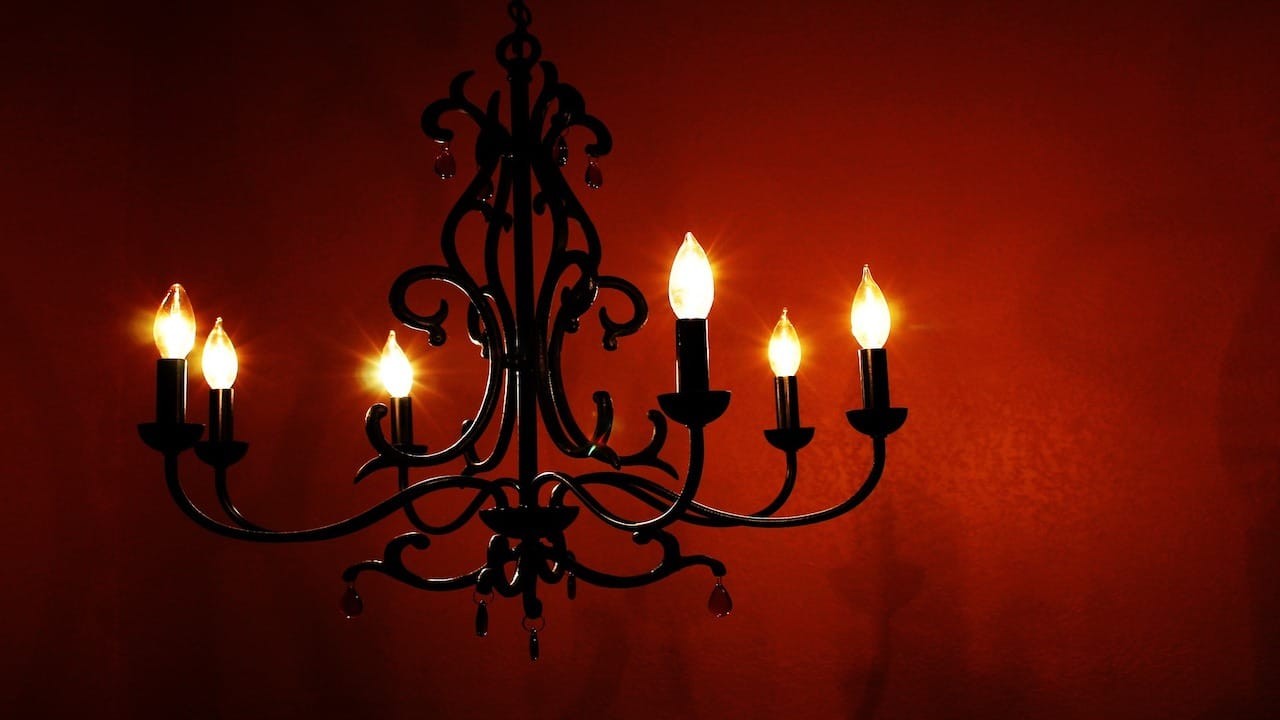 If you have a darker style and enjoy goth elements, we hope you take some of these tips and add them to your design style. Your home is a place where you should be comfortable and cozy. The goth style has some elements to make a room feel cozy but if you can't go full-on goth, then a few of these ideas will add that touch of darkness without being too much.