Compare Countertops: Marble and Slate
Tweet
---
The natural stone industry offers many options and stone colors for kitchen countertops, including marble counters, slate countertops, and quartzite countertops. There are pros and cons for each type of natural stone. Marble and slate offer exquisite beauty, style, and each stone is best suited for specific applications and design preferences.
Some factors to consider when choosing a type of stone for your kitchen countertops include how your kitchen is used and your home's interior design style. For heavy traffic areas, softer stone and stone that is easily stained or chipped may not be the best option. Another consideration is the number and variety of stone colors available in each type of stone. You may want the kitchen countertops to blend with your overall color palette, especially in homes where the kitchen is open to other rooms in the home.
Marble Countertops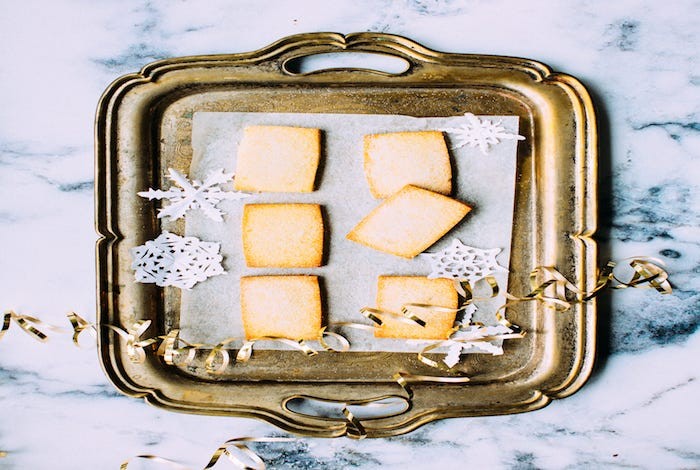 The natural beauty and elegance of marble have made this stone popular in homes dating back to antiquity. Marble counters, such as Calacatta Gold marble and Statuario marble, bring classic style and elegance to any home, making it suitable for all types of home design styles.
Marble counters can be found in a variety of stone colors and patterns of veins. Most marble colors range from white to grey with vein patterns that are more or less veiny. However, there are a few types of marble that have more color, such as gold or blue tones.
Marble is one of the softer types of stone, making it a better choice for lower traffic areas. Marble can be used as kitchen countertops, but it is important to handle it carefully. Maintenance is essential and, because marble stains easily, you must be cautious to avoid spilling foods and beverages on the countertop.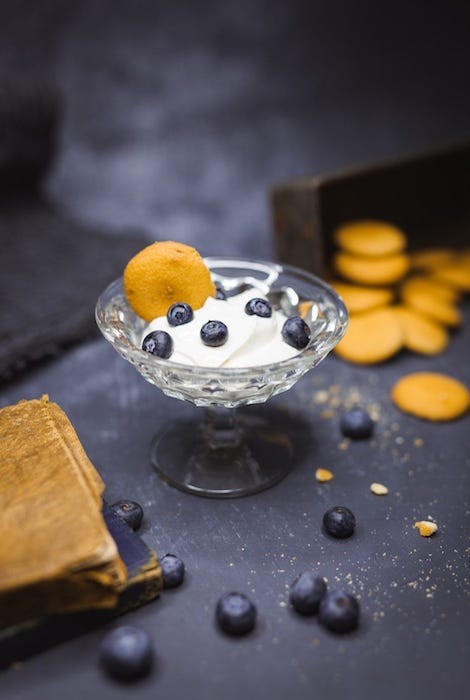 Slate offers more uniform color and less dramatic color shifts, compared with marble, granite, and quartzite countertops. Slate countertops are attractive and available in several stone colors, including neutrals such as black, brown, charcoal, pewter, and grey. If you want subtle color in the kitchen countertops, slate slabs can be found with hints of blue, green, or red.
Slate is nonporous so it is suitable for use in kitchens, bathrooms, wet bars, backsplashes, sinks, and even floor tiles. The low porosity means slate counters are easier to clean and more stain resistant than marble, granite, and many other types of stone. This is great if you don't want to worry about spilling wine, tomato sauce, lemon juice, and other acidic foods and liquids.
Slate is also naturally heat resistant and hot pans or plates won't damage the surface of the countertop. Although slate counters are durable and strong, the corners can be brittle. This makes them susceptible to chips if the edge of the counter is hit by a heavy pot. So if you have these installed in your kitchen, have the edges rounded and be careful not to hit anything against it that can cause it to chip.