Asian Style Ideas for Your Kitchen
Tweet
---
Asian design style brings simplistic serenity to your home. The calm tranquility of Asian kitchens is perfect for the contemporary home design. The understated elegance of Asian design and focus on harmony and balance adds a bit of Zen to any home décor style. This design style focuses on harmony and balance, as well as the use of natural materials.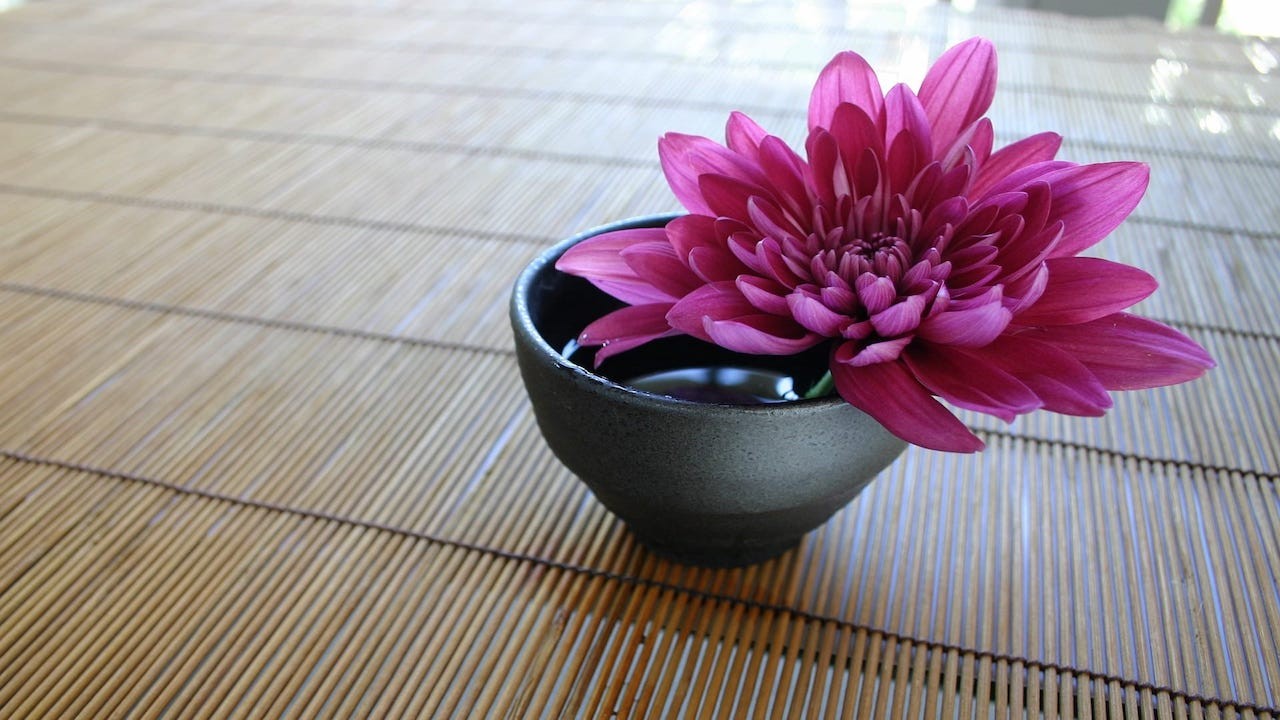 Asian elements like bamboo and Chrysanthemum's will add an Asian flair to your kitchen
Elements of Asian Style
Color can be used in a few different ways. Traditional Asian design often features colors such as black, red, and metallic tones. Modern Asian design tends to be more subtle with white and natural wood as the primary color palette for flooring, cabinets, and appliances. You can add some deep red elements, possibly with a small feature wall or backsplash tile.
The walls in the kitchen can be painted with neutral tones, green, red, or metallic tones. Lighter walls are generally used for most of the space, although a brighter feature wall is often used to bring color into the room. Asian inspired wallpaper is available in a variety of colors and designs featuring koi fish, dragons, flowers, trees, and many other unique designs.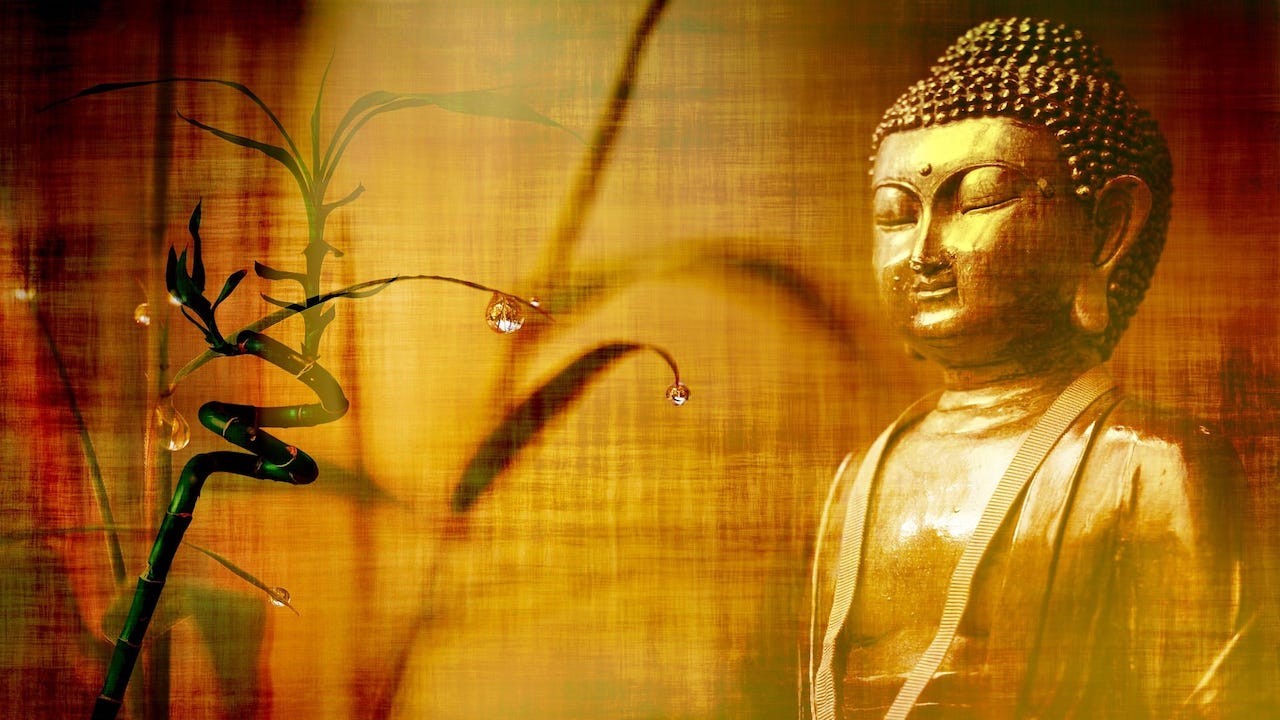 Asian style wall art will bring balance and serenity to your kitchen
Asian interior design style uses natural elements in room design. In the kitchen, this may include bamboo or wood elements in flooring and cabinets, as well as natural stone countertops. The warmth of wood and natural stone adds to the sense of harmony and balance that makes this design style so popular.
When choosing kitchen cabinets, many styles and colors can work with this design style, such as black Shaker style cabinets, white, or natural wood cabinets in contemporary designs. If you want to bring traditional Japanese design style to the room, consider using different colored panel cabinets in lighter and darker wood. Modern Asian style uses sleek wood or lacquered cabinets with clean lines.
Natural stone countertops and backsplashes are available in many types of stone and stone colors that work well in an Asian inspired kitchen. Granite countertops and quartzite countertops are popular for their natural beauty, warmth, and durability. Granite offers a wide range of color options. Some that work well with this design style include Astoria granite, Giallo Napoleon granite, and Bianco Antico granite because of their light, neutral base or a darker Butterfly green granite, because the hints of green go well in Asian inspired design.
The accessories you choose for the room complete the Asian style of your kitchen. Consider adding light fixtures with paper lanterns, bamboo shades, or hanging lights in a color that compliments the rest of the room. Other accents can include Chrysanthemums or Orchids in vases, a small waterfall feature, or wall art in Asian designs.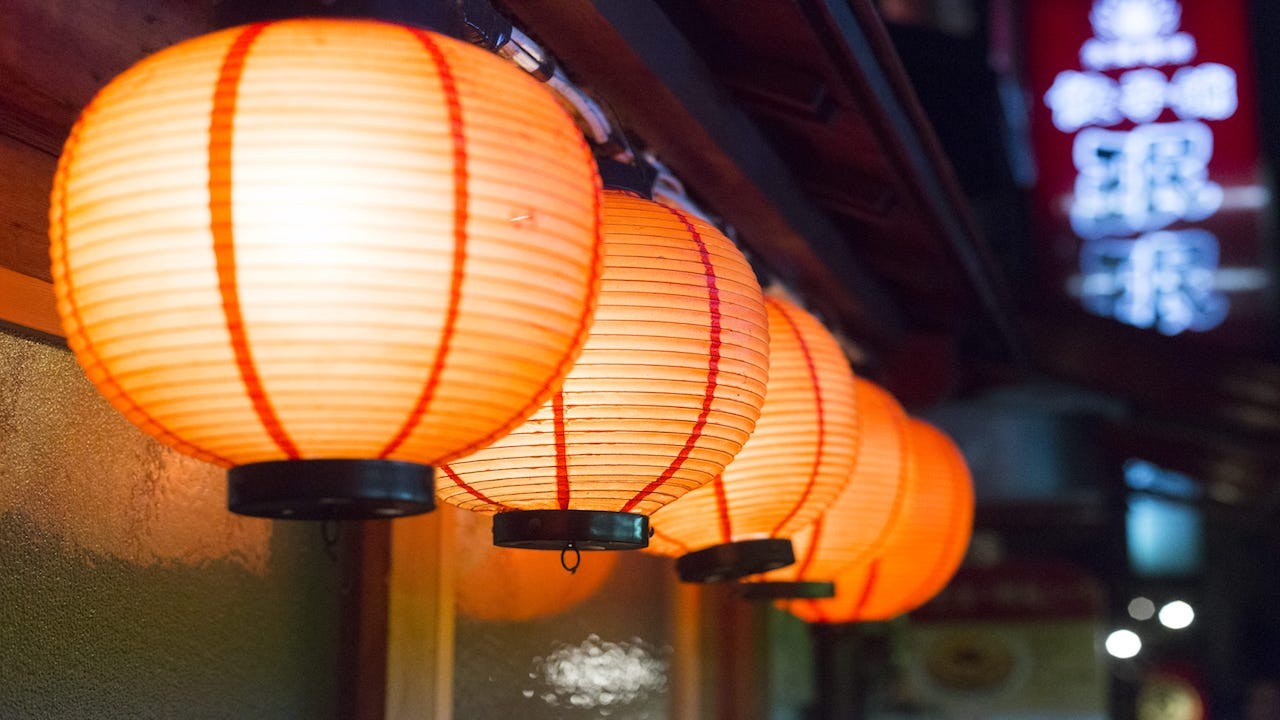 Paper lanterns are common in Asian style
If you own a slab yard, join SlabMarket to increase your stone options. Natural stone fabricators have access to a wide variety of stones, such as Astoria granite, Giallo Napoleon granite, Bianco Antico granite, Butterfly green granite, and much more. Add a few slabs to your container to provide plenty of options for granite countertops and quartzite countertops.
Natural beauty with an exotic edge is what Asian style is all about. Go full out on this style or just add a few elements to your kitchen. Either way, your kitchen will have you feeling calm and at peace!