Material Picture Coming Soon
Marble.com carries over 2000 colors of stone, and inventory arriving daily. Due to this high volume and turn around of our large stone selection a high definition picture of this stone is not yet available.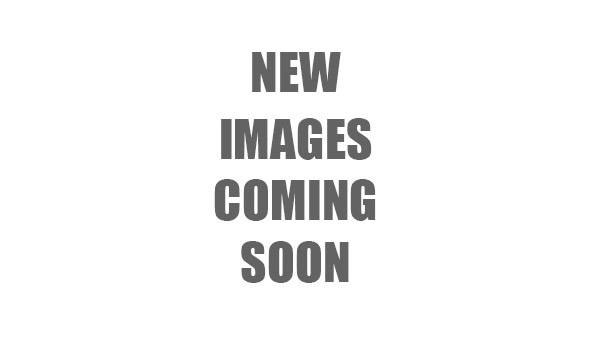 Please come into your nearest Marble.com location to see our large selection in person. (insert button here with hyperlink to the contact page) No appointments necessary.